Amazon Enhanced Brand Content
CPGIO Enhanced Brand Content services give online vendors additional real estate on Amazon's page with relevant details, keywords, images, HTML, and an attractive Amazon Storefront for an unbeatable sales-winning combination.
View full details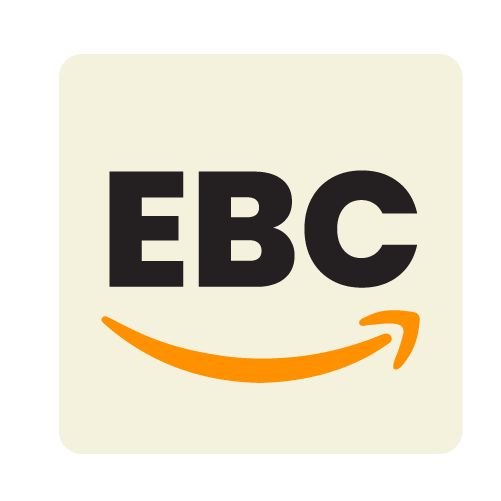 Build Reputation and Sales With Amazon EBC Content
EBC gives sellers additional real estate on Amazon's product pages, allowing them to showcase their products and brand in a more comprehensive and engaging way. This can increase visibility and help sellers reach a wider audience on Amazon. By adding high-quality images, videos, and other engaging content to their product pages, sellers can create a more compelling shopping experience for their customers. This can help increase conversion rates and drive more sales for their business.
Whether your company sells on Amazon 1P, 3P, or utilizes a hybrid selling approach, CPGIO is an industry leader specializing in optimizing all aspects of your Amazon marketing efforts based on your brand.
Improving Conversion Rates With Enhanced Brand Content
Achieving growth and driving sales is the ultimate objective for any seller on Amazon. Improving conversion rates, which refers to the percentage of visitors who make a purchase on your product page, is one of the ways to achieve this goal. In this regard, Enhanced Brand Content (EBC) can be instrumental.
Higher Average Order Values and More

Enhanced Brand Content (EBC) has a variety of benefits for sellers, including the ability to cross-promote other products within the same product page. This means that a seller can feature complementary products that may interest customers and encourage them to make additional purchases, thereby increasing the average order value (AOV) and driving more sales.
In addition to cross-promotion, EBC enables sellers to create an Amazon Storefront, which is a dedicated page where customers can explore a brand's products and offerings in more detail. Amazon Storefronts are a valuable tool for cross-selling, as they provide sellers with an opportunity to showcase their entire product line and create a more immersive shopping experience for customers.

Creating a Compelling Shopping Experience
Amazon's Enhanced Brand Content (EBC) allows sellers to enhance their product pages by providing visually appealing content that goes beyond the standard product description. With EBC, sellers can showcase their brand's unique selling proposition, highlight product features and benefits, and create a more engaging shopping experience for customers.
EBC also helps to establish brand identity and credibility, as it allows sellers to incorporate their brand logo, images, and videos into the product page. By doing so, sellers can communicate their brand message effectively and differentiate themselves from the competition.
Furthermore, EBC can help improve conversion rates by providing customers with more information about the product, which can address common questions and concerns. This enhanced content can also help to build trust with customers, leading to increased customer loyalty and repeat business.
Overall, EBC is a valuable tool for sellers to differentiate themselves from the competition, establish brand identity and credibility, and provide a more engaging shopping experience for customers.

Better Brand Storytelling
Sellers can present their products and brand in a more attractive and informative manner to shoppers and their target audience by incorporating high-quality images, videos, and other captivating content. By conveying their brand's values, mission, and unique value propositions, online vendors can establish a deeper and more significant connection with their customers.
Maximize Your Product Rankings With EBC
We specialize in optimizing various aspects of your Amazon marketing efforts, including Amazon storefronts, product detail pages, enhanced brand content, and optimized PDP pages. Our services go beyond just enhancing product rankings; we also assist in lowering your sales rank, winning the Buy Box, and achieving your Amazon success story.
The Power of Enhanced Brand Content
With Enhanced Brand Content, businesses can expand their real estate on Amazon's page, enabling them to add more details, images, HTML, and create an Amazon Storefront.
Drives Increased Sales Across Channels
For online sellers, improving conversion rates is key to achieving the ultimate goal of increased sales. By leveraging a combination of rich content, keywords, and attractive media in Enhanced Brand Content (EBC), businesses can directly benefit their products, storefronts, and social media campaigns.
At CPGIO, we specialize in creating compelling shopping experiences for customers while optimizing your multi-marketplace efforts.

EBC Improves Conversion Rates 
When a customer lands on a product, your brand has only seconds to persuade their potential customer to add the item in the their cart, keep reading about your products, or start searching for your brand online to learn more.
Amazon search engine optimization, keywords, images, bullet points, many brands can manage a portion of their Amazon selling efforts, but often don't have the capability to quickly implement and execute an effective strategy to maximize their success.
Optimized for Search Engines
EBC content can be optimized for search engines, which can help improve a product's visibility in search results. Using keywords, HTML tags, and other optimization & integration to make your products discoverable by shoppers on and off of Amazon.
CPGIO has extensive experience creating new sales growth on Amazon. We utilize a comprehensive and data-driven approach that includes EBC and every key element to give your SKUs the advantage on Amazon.
Enhanced Customer Experience
Providing customers with a more comprehensive and engaging shopping experience, EBC can help increase customer satisfaction and loyalty. This correlates to repeat sales, word of mouth advertising, and positive reviews that accelerate brand growth
Driving 
Product Performance with EBC and Ad Campaigns
Are You Using EBC to Drive Sales? Adding EBC to your pages allows you to tell a better story for your product or brand and cross-promote other products.
At CPGIO, we know that a successful Amazon marketing strategy requires a multi-pronged approach. That's why we offer a range of services, including Enhanced Brand Content and Amazon advertising campaigns, to help you maximize your product performance.

Combining EBC content with the right optimization, and ad campaigns drive traffic to your product pages and increase sales. Our team of experts will work with you to create targeted ad campaigns that align with your brand and product goals. We'll also optimize your EBC content to ensure that it resonates with your target audience and enhances your product listings.
With our comprehensive approach, you can increase your visibility on Amazon and improve your product performance. Let us help you achieve your Amazon success story. Contact us today to learn more about our Enhanced Brand Content and advertising services.
Boost Sales with A+ Content
According to Amazon, adding A+ Content has been shown to boost sales anywhere from 3 to 10%. With CPGIO's Enhanced Brand Content services, you can take advantage of this powerful tool to increase your sales and drive business growth.
EBC Creative & Content Support
Great news! CPGIO offers EBC content support to help you create compelling content that can attract and engage buyers, and ultimately drive more sales for your products. Our team of experts can guide you on how to create effective content that meets the needs and preferences of your target audience.
With our support, you can create EBC content that stands out from the competition and highlights the unique features and benefits of your products. We'll work with you to identify the best format, structure, and messaging for your content, and ensure that it aligns with your brand identity and product goals.
So why wait? Get in touch with CPGIO today and talk to one of our SKU team members to learn more about how our EBC content support can help you achieve rapid sales growth on Amazon.

Amazon Enhanced Brand Content Key Features & Benefits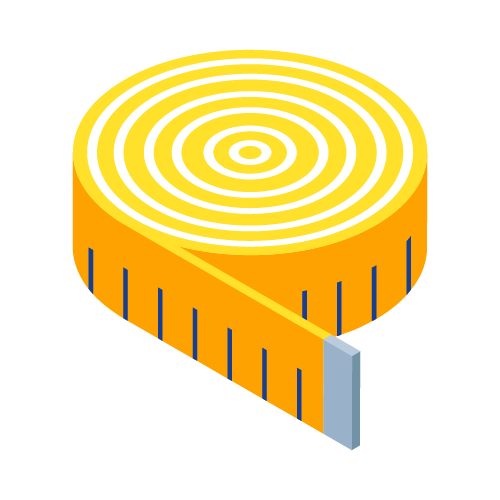 Enhance Your Product Pages With EBC
Get maximum exposure for your brand through our comprehensive content marketing strategies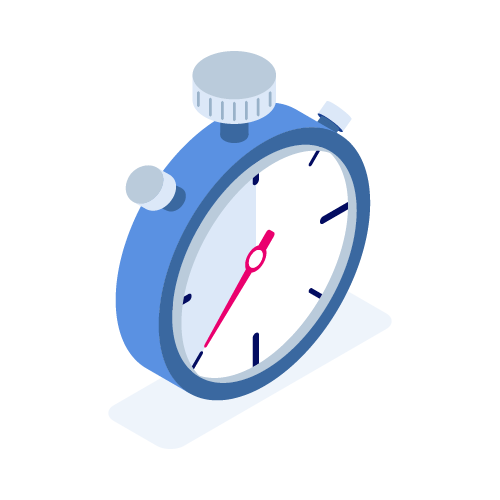 EBC Boosts Your Conversion Rates
Increase your conversion rates by showcasing your products in the best light, with our customized EBC solutions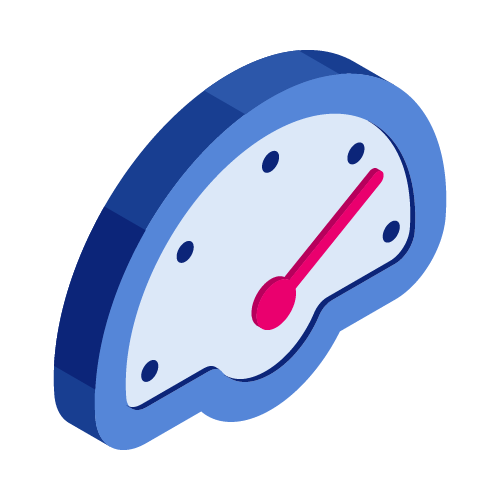 Create a Strong Brand Identity With EBC
Develop a strong, cohesive brand identity with our EBC services, which help you create a consistent look and feel across your product pages
Featured Case Study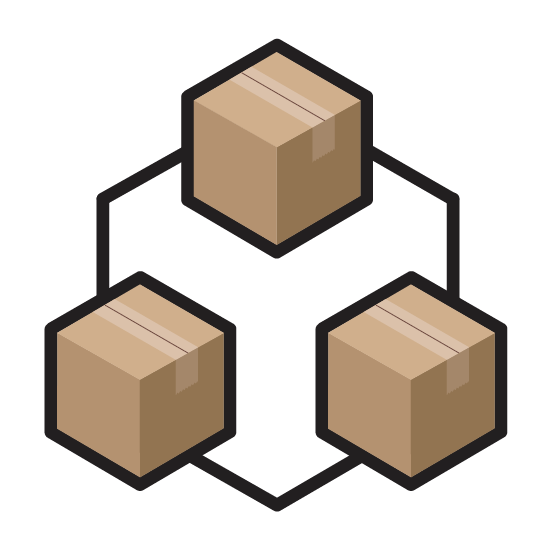 Multi-Channel Strategies Built on Trust, Credibility & Speed-to-Shelf
CPGIO is the Amazon 3P partner for Traditional Medicinals and the Amazon 3P + D2C partner for Urban Moonshine herbal medicine. Our multi-channel strategies for each brand belong to a 4-year relationship built on trust, credibility, and speed-to-shelf. Among many missions, CPGIO helped Traditional Medicinals meet rigorous MAP policy strategies, optimize listings, and co-pack for retailers and specialty channels.
Learn More
Maxine and Cat, Campbell's

Impressed with CPGIO's ability to execute a DTC site both quickly and beautifully.

Don Hartman, Traditional Medicinals

We've relied on CPGIO for more than fulfillment. Their agency side of the business offers high-quality professional imagery, copywriting, and merchandising support. We couldn't have gotten to where we are without them.