Giant Eagle Marketplace
Giant Eagle integration with your online marketplace can create a powerful extension to your online sales strategy. CPGIO creates a Giant Eagle strategy that integrates and turbo charges your sales, AOVs, and strategic brand initiatives.
View full details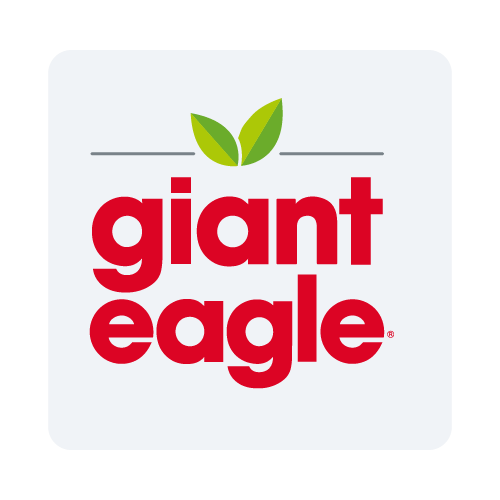 Giant Eagle EDI and API Services
Giant Eagle is a popular grocery eCommerce platform that allows third-party vendors and brands to sell their products to customers. However, integrating products into Giant Eagle's marketplace and order management systems can be a challenging task for many brands. This is where CPGIO's Giant Eagle Integration services come into play.
Here are some ways CPGIO can help with Giant Eagle integration:
Handling the entire process of integrating SKUs into the online marketplace, fulfillment, and order management systems.

Providing EDI integration services to minimize chargebacks and errors while eliminating manual processes that can cost brands money.

Offering dedicated account management, content experts, and fulfillment processes to ensure an irresistible customer experience.

Creating crucial sales channel connections that can increase ROIs overnight.
Here are some advantages of using the Giant Eagle platform:
Large customer base: Giant Eagle has a loyal customer base with over 400 stores across several states in the US, which means that brands can reach a wider audience and increase their sales potential.

Established brand: Giant Eagle is a well-known brand with a strong reputation for quality products and customer service, which can increase brand credibility and trustworthiness for third-party vendors.

Competitive fees: Giant Eagle's fees for third-party vendors are competitive with other online marketplaces, which can help vendors maximize their profits.

Personalized shopping experience: Giant Eagle offers personalized recommendations and deals to customers based on their purchase history and preferences, which can lead to increased customer loyalty and repeat business.

Robust fulfillment and order management: Giant Eagle's fulfillment and order management systems are well-established and efficient, which can help third-party vendors ensure timely delivery and accurate order processing.
If you're looking to add your products to Giant Eagle, get in touch with CPGIO to learn how their flexibility and integration services can help your organization achieve immediate wins.
Giant Eagle Marketplace Key Features & Benefits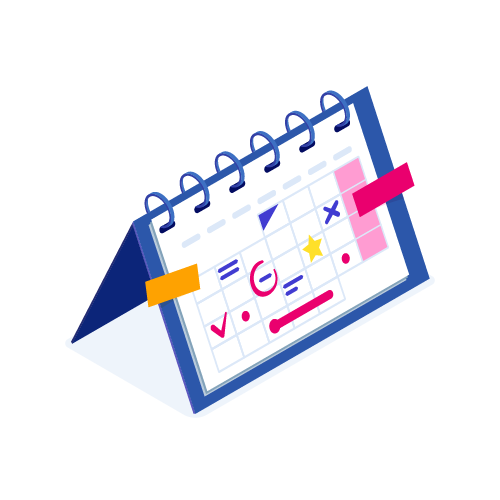 Project Manager Included
This service requires a dedicated project manager to track action items and timelines.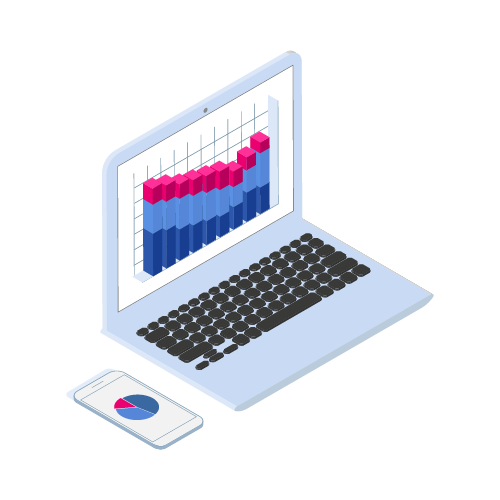 Advanced Reporting
This program comes with routine reporting covering important KPIs and metrics.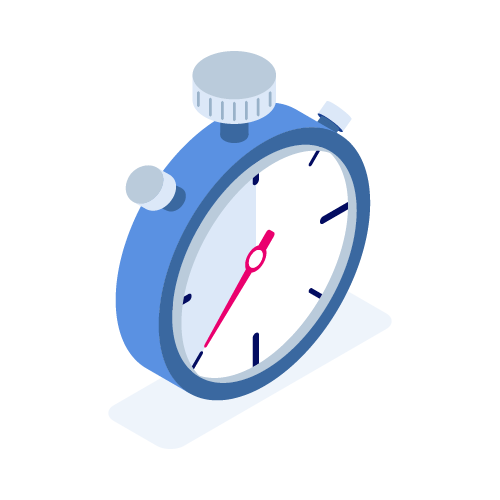 Rapid Turnaround
A proven process enables CPGIO to turn this service around quickly.
Featured Case Study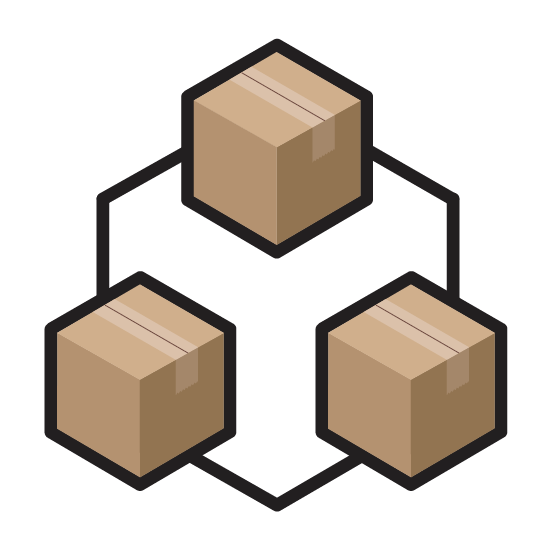 Rapid & Scaled Growth Across eRetail Channels
CPGIO was chosen as Hershey Garage D2C Think Tank Partner. The Hershey Garage (THG) Model is a hybrid venture-building approach. With participation from the various functional groups within Hershey, the model was the primary incubator to test and develop disruptive, early-stage ideas and products.
Learn More
Chitra Rajagopalan, Hormel

When we launched our DTC site, CPGIO made our bundle dreams come true.

Joe Smith, COCO5

CPGIO has been indispensable in helping COCO5 build a leading Amazon Brand in the drink and wellness category. Their speed, attention to detail, and willingness to make things better is why they're so awesome.