Holiday Planning
Have you done your holiday planning? CPGIO holiday planning services quickly produce memorable subscription boxes, product bundles, and media campaigns that are more popular than ever for CPGs looking to drive traffic and increase their average order values (AOVs).
View full details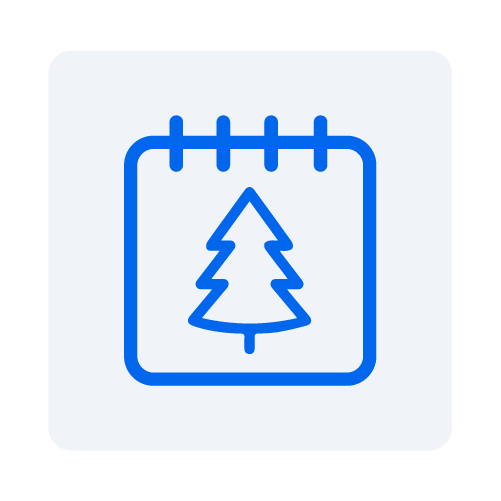 Capitalize With Advanced Holiday Planning
Holiday planning for your products shouldn't happen just around Christmas. Capitalizing on relevant holidays and relevant product placement opportunities should be incorporated into the backbone of your DTC marketing strategy. Seizing upon opportunities throughout the year by creating subscription, membership, limited time & seasonal product lines that capture time-sensitive, interest-driven sales, and regular streams of revenue. Engage customers through targeted holiday social media and email marketing campaigns that leverage thoughtful content and messages to elevate your holiday sales and user engagement.
Harnessing the Festive Surge: Strategic Holiday Planning
The holiday season, a period of peak consumer activity, presents a golden opportunity for retailers to significantly boost sales, attract new customers, and strengthen brand loyalty. Our strategic holiday planning services are designed to position your business for maximum success during this critical period.
Anticipating Consumer Demand: Inventory Readiness
Proactive Inventory Management
A surge in demand requires strategic inventory preparation. We analyze market trends and historical sales data to accurately forecast demand, ensuring your stock levels are robust enough to meet customer expectations without overburdening your storage facilities.
Swift, Reliable Fulfillment Strategies
The efficiency of order processing and fulfillment directly impacts customer satisfaction. Our experts fine-tune your fulfillment processes, ensuring speedy, accurate deliveries, and handling the increased order volume with finesse.
Captivating Holiday Marketing Campaigns
Building Anticipation with Teasers
Effective holiday marketing begins well before the season. We craft teaser campaigns that build customer anticipation and excitement, using targeted content and special previews to create a buzz around your holiday offerings.
Engaging, Festive Campaigns
From eye-catching holiday-themed visuals to compelling promotional copy, our team develops comprehensive marketing campaigns that resonate with the festive spirit. These efforts captivate your audience, driving both online and in-store traffic.
Creating a Seamless Shopping Experience
Multichannel Sales Integration
Customers appreciate a cohesive shopping experience across all channels. We integrate your physical and digital sales efforts, ensuring promotions, product availability, and customer service are consistent, whether the customer shops in-store, online, or through social media.
Hassle-Free Purchase and Return Processes
The holiday rush can be overwhelming. We streamline your purchasing and return procedures, making it easier for customers to buy gifts and make returns or exchanges, enhancing their overall experience with your brand.
Exclusive Holiday Offers and Promotions
Crafting Irresistible Promotions
We devise holiday-specific promotions and offers that genuinely resonate with shoppers. By strategically discounting products and offering exclusive bundles, we help you leverage the festive spending mood to boost your sales.
Loyalty Programs and Special Incentives
The holidays are the perfect time to promote customer loyalty. We create special holiday rewards for existing members and enticing incentives for new customers, fostering a strong connection between them and your brand.
Ready for Record-Breaking Holiday Sales?
The strategic moves you make today define your holiday success tomorrow. Engage with our holiday planning experts to position your brand for unprecedented success during the festive season. 
With our expertise in strategic holiday planning, retailers can expect not only increased sales during the festive season but also enhanced brand visibility and customer loyalty. Dive into the holiday spirit with confidence, backed by a strategy that promises retail success.
Seasonal Subscription, Membership & LTOs

Holiday Planning Should Be Happening Year Round
Contact our eCommerce holiday planners to request a quote to learn how CPGIO's custom package engineering services combined with timely and relevant marketing campaigns drive revenue growth.
Holiday Planning Key Features & Benefits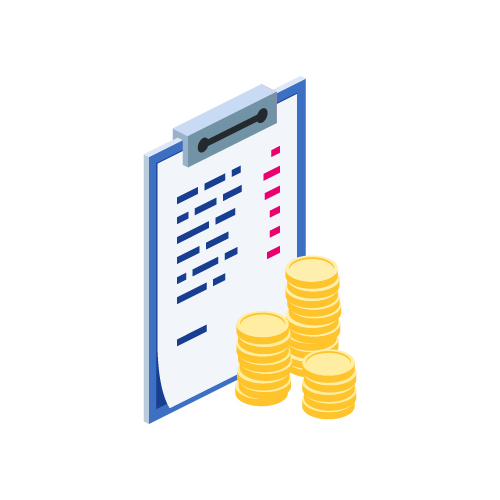 High ROAS Potential
This program has high potential for attractive RoaS and new customer aquisition.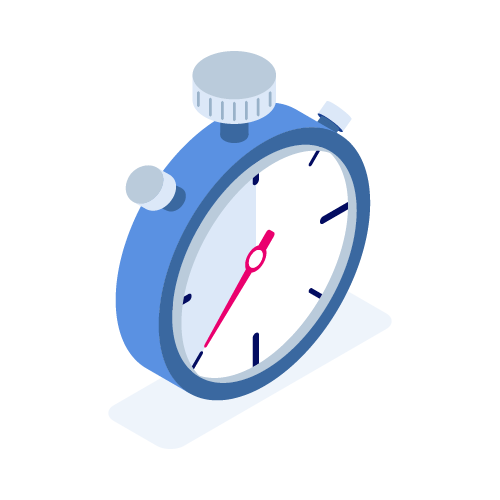 Rapid Turnaround
A proven process enables CPGIO to turn this service around quickly.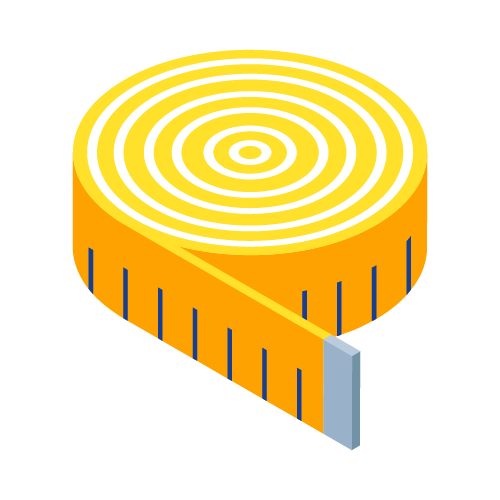 Measurable Impact
This services includes benchmarking, trackable KPI's and measurable results.
Featured Case Study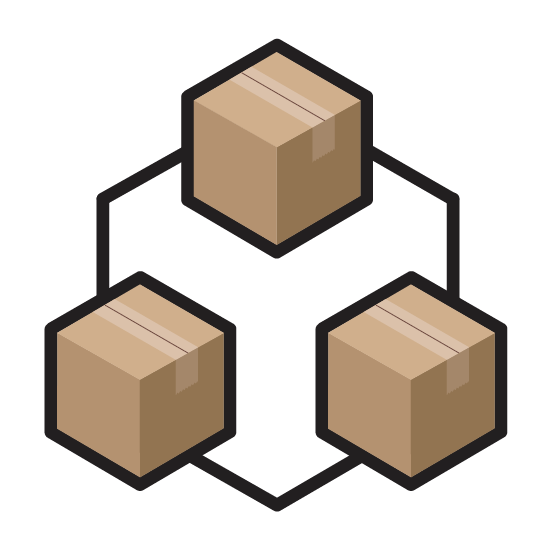 Built-In Fulfillment, Promotions & DTC Innovation
CPGIO, the exclusive Amazon 3P partner to McCormick, was awarded the D2C opportunity after 4 years of hard work. At the end of 2018, CPGIO launched shop.mccormick.com with built-in fulfillment, gift messaging, gift configuration, holiday bundles, subscriptions, and numerous other innovative D2C features.
Learn More
Maxine and Cat, Campbell's

Impressed with CPGIO's ability to execute a DTC site both quickly and beautifully.

Chitra Rajagopalan, Hormel

When we launched our DTC site, CPGIO made our bundle dreams come true.