Product Allocation Services
Product Allocation is critical for tracking your inventory across sales channels, promotions, and your product bundles and variety packs.
View full details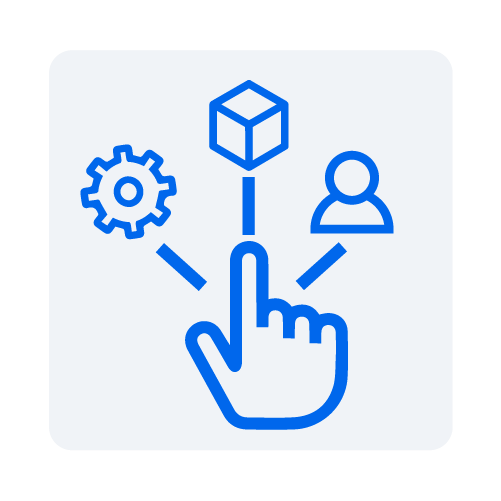 Inventory Product Allocation Management
Seeing the big picture means sourcing, fulfilling, and tracking orders and inventory across sales platforms. Limited-quantity products and supporting your variety pack bundles and sales efforts across channels take real-time data combined with strategic account management to eliminate oversold and out-of-stock experiences for your customers. Start the conversation with CPGIO to request a quote and to learn how our product allocation and account management services eliminate shortages while achieving true sales potential.
Product Allocation: Strategic Distribution for Business Efficiency
Effective product allocation is critical in today's competitive retail environment. Our product allocation services are designed to place your inventory where it's most needed, ensuring optimal stock levels across all channels and maximizing your sales potential and customer satisfaction.
Strategic Allocation Planning
Intelligent Distribution Strategies
Successful product allocation starts with a smart strategy. We analyze market trends, consumer demand, and sales data to strategically distribute your products, preventing stockouts and overstocks and optimizing your supply chain.
Responsive Allocation Adjustments
Consumer trends and demands shift; your allocation strategy should be equally dynamic. We continuously monitor sales performance and market conditions, adjusting allocations responsively to maintain optimal inventory distribution.
Advanced Allocation Technology
Real-Time Inventory Visibility
Through advanced technological tools, we provide real-time insights into your inventory across all locations. This visibility is crucial for making informed, timely decisions in your allocation strategy.
Predictive Analytics for Demand Forecasting
Utilize the power of predictive analytics to anticipate future demand. Our technology evaluates historical data and market trends to forecast demand, ensuring your products are allocated efficiently to meet consumer needs.
Multi-Channel Allocation Coordination
Seamless Omnichannel Integration
Customers expect product availability across all channels, whether they shop in-store, online, or through social platforms. We integrate allocation strategies across all sales channels, ensuring consistent availability and customer satisfaction.
Specific Allocation Strategies for Each Channel
Different channels have different demands. We develop tailored allocation plans for channels like Amazon, Walmart, Target Plus, and social media platforms, respecting their unique requirements and consumer behavior.
Seasonal and Promotional Allocation Management
Proactive Seasonal Allocation
Consumer demand fluctuates with seasons, holidays, and events. We proactively adjust product allocations based on seasonal trends, ensuring your inventory is ready to meet your customers' changing needs.
Strategic Promotional Stock Allocation
Promotions are an effective way to boost sales but can strain your inventory. We strategically allocate stock for promotional events, ensuring high-demand products are adequately supplied to support successful campaigns.
Exceptional Inventory Control
Rigorous Stock Level Monitoring
Maintaining the right stock levels is a delicate balance. We perform rigorous monitoring to prevent both excess and stockouts, ensuring efficient capital use and timely replenishment.
Accurate SKU-level Management
Our allocation services extend to the SKU level, allowing precise management of individual product variations. This granularity ensures that even the most specific customer preferences are met with appropriate stock levels.
Support for Expansions and New Market Entry
Allocation Strategies for Market Expansion
Entering new markets or expanding your presence requires a nuanced allocation approach. We provide expert strategies tailored to new market dynamics, consumer preferences, and logistical considerations.
Risk Management and Contingency Planning
Expansion brings uncertainty. Our risk management strategies and contingency plans ensure that your product allocation adapts to unforeseen changes or challenges, safeguarding your business growth.
Your Partner in Strategic Growth
Our product allocation services go beyond mere distribution; we're your strategic partners in business efficiency and growth. Contact us to leverage advanced allocation strategies and technology, ensuring your products reach the right places at the right times, fulfilling customer demands and driving your success.
Product Allocation Services Key Features & Benefits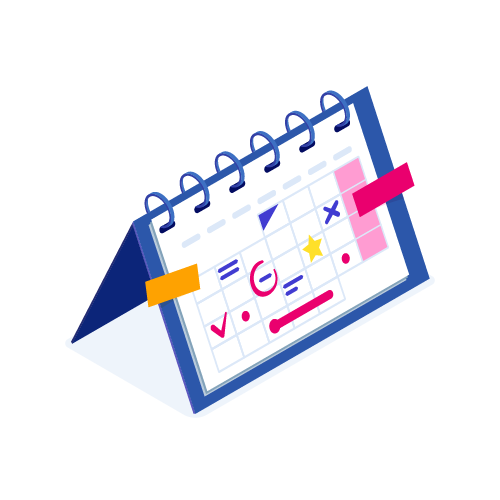 Project Manager Included
This service requires a dedicated project manager to track action items and timelines.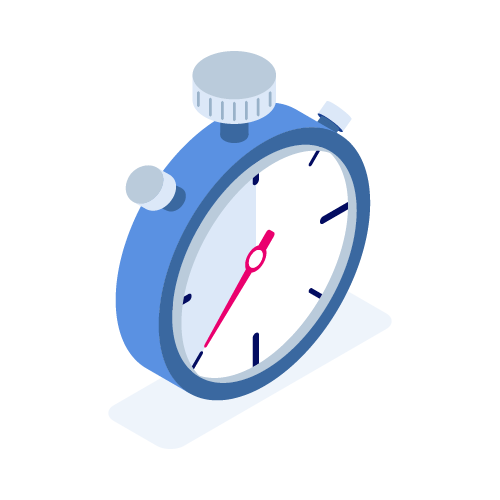 Rapid Turnaround
A proven process enables CPGIO to turn this service around quickly.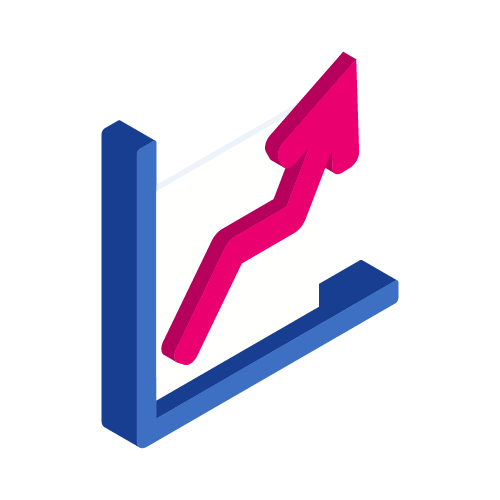 Sales Forecasting
This services can generate predictable results and be forecasted against.
Featured Case Study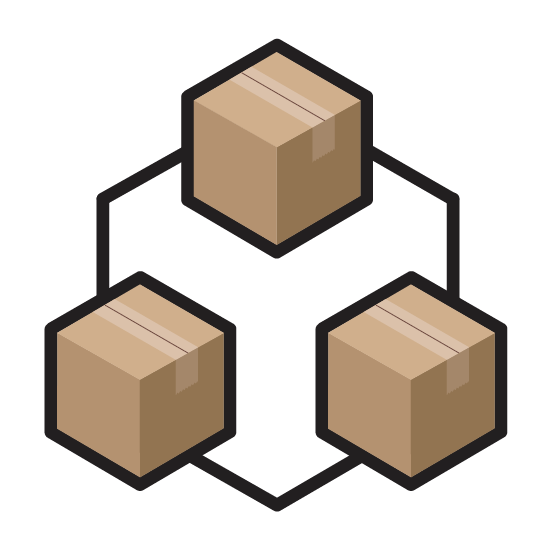 Rapid & Scaled Growth Across eRetail Channels
CPGIO was chosen as Hershey Garage D2C Think Tank Partner. The Hershey Garage (THG) Model is a hybrid venture-building approach. With participation from the various functional groups within Hershey, the model was the primary incubator to test and develop disruptive, early-stage ideas and products.
Learn More
Chitra Rajagopalan, Hormel

When we launched our DTC site, CPGIO made our bundle dreams come true.

Jeff Whitehead, McCormick

CPGIO was able to get 25K influencer orders out within 2 days for us.