Brand Protection
CPGIO's brand protection software & seller tools constantly monitor for rogue sellers while enforcing brand and price integrity to keep your reputation intact.
View full details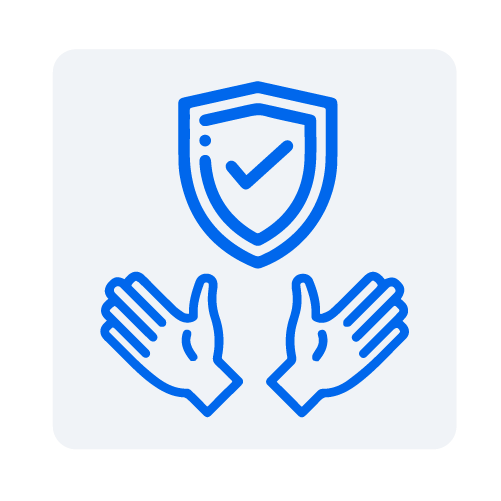 Brand Protection & Risk Mitigation Across Marketplaces
Manufacturers, authorized distributers, and resellers must preserve the quality of their brand and competitiveness when selling across marketplaces. Unauthorized competitors rogue sellers and counterfeiters are a constant concern  that directly lead to loss of revenue due to dishonest pricing practices, fake, or poorly made copies. Active risk mitigation and brand protection is integral to eliminating issues with rogue sellers before they cause a loss of revenue or brand reputation. 
Brand Reseller Monitoring & Management
CPGIO brand protection software actively monitors brand and price integrity across marketplaces to quickly identify, contact, and remove rogue sellers from platforms quickly.
Authorized resellers engaging in unfair or deceptive tactics or rogue sellers who obtain your products through holes in your inventory hurt profit margins and can impact brand reputation. 
By actively monitoring brand, MAP, and authorized seller activity with AI, automatic, and manual systems in place we are able to quickly alert identify and remove the violators.
Rogue Seller Identification & Removal

Rogue sellers who obtain your products through holes in your inventory point to a larger problem that siphons profits. Our brand protection services combine with expert logistics coordination to track every unit and shutdown rogue sellers.
Identifying & Removing Unauthorized Sellers

When we identify an unauthorized or counterfeit seller, we quickly engage directly with the seller to confirm their seller status and inventory and inform them of their brand policy violations.
We communicate directly on behalf of your brand to defend your products, policies, and brand presence across marketplaces.
MAP Policies & Brand Standards Across Marketplaces
Deceptive prices, unauthorized campaigns, and brand messaging can quickly turn customer engagement into negative attention. We establish MAP policies and brand  guidelines across every marketplace to hold authorized resellers and retailers accountable.
Illegitimate Seller Reporting & Removal
CPGIO Navigates unauthorized seller reporting across Amazon, eBay, Walmart, other eCommerce platform with swift, supporting claims that ensure repeat offenders are rooted out.
Start the conversation with CPGIO by requesting a quote to learn how our brand protection services identify intellectual property, price, and deceptive brand practice violations across platforms.
Brand Protection Key Features & Benefits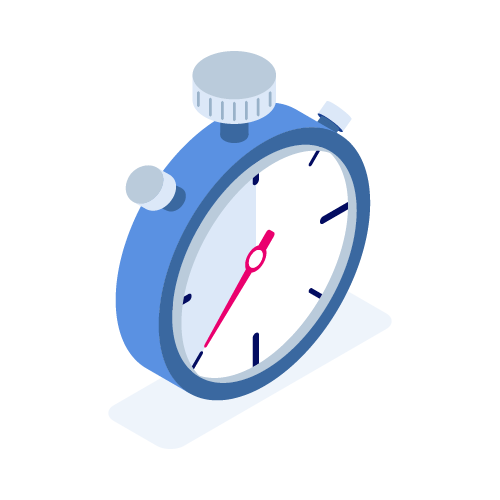 Rapid Turnaround
A proven process enables CPGIO to turn this service around quickly.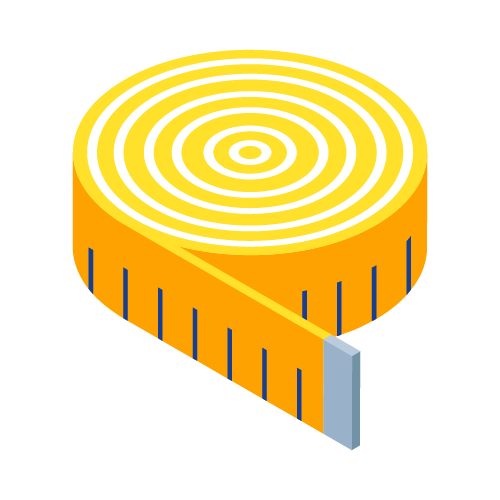 Measurable Impact
This services includes benchmarking, trackable KPI's and measurable results.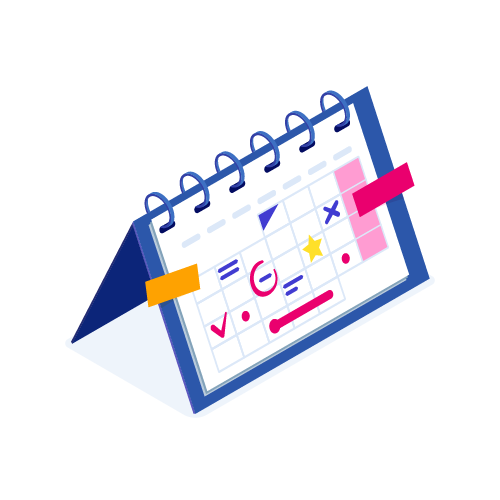 Project Manager Included
This service requires a dedicated project manager to track action items and timelines.
Featured Case Study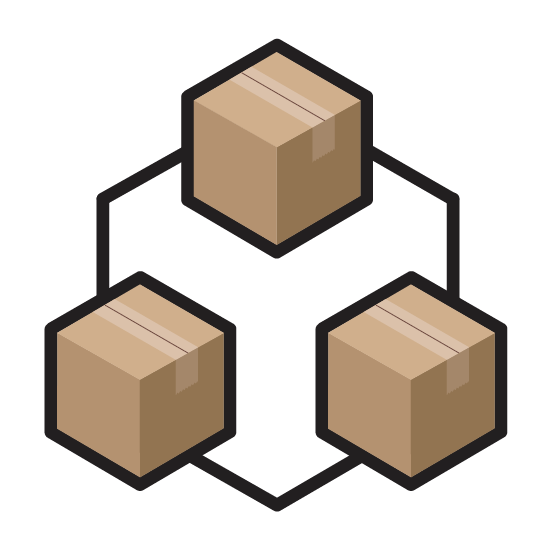 Multi-Channel Strategies Built on Trust, Credibility & Speed-to-Shelf
CPGIO is the Amazon 3P partner for Traditional Medicinals and the Amazon 3P + D2C partner for Urban Moonshine herbal medicine. Our multi-channel strategies for each brand belong to a 4-year relationship built on trust, credibility, and speed-to-shelf. Among many missions, CPGIO helped Traditional Medicinals meet rigorous MAP policy strategies, optimize listings, and co-pack for retailers and specialty channels.
Learn More
Joe Smith, COCO5

CPGIO has been indispensable in helping COCO5 build a leading Amazon Brand in the drink and wellness category. Their speed, attention to detail, and willingness to make things better is why they're so awesome.

Don Hartman, Traditional Medicinals

We've relied on CPGIO for more than fulfillment. Their agency side of the business offers high-quality professional imagery, copywriting, and merchandising support. We couldn't have gotten to where we are without them.