Sears Marketplace
Integrate Sears Marketplace with CPGIO to create, optimize, and grow a long-term sales strategy that leverages seamless account management, fulfillment, and marketing integrations that build your product's omnichannel sales strategy.
View full details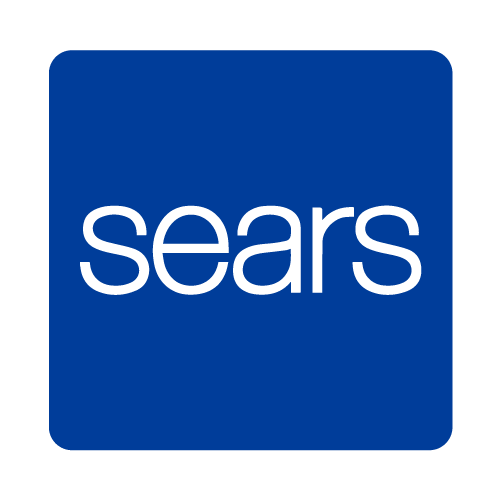 Add Sears Marketplace to Your Sales Strategy
Sears is a historic American retailer that was founded in 1893 and has been a household name for over a century. At its peak, Sears was the largest retailer in the United States and was known for its catalog business, department stores, and popular brands like Craftsman and Kenmore.
Despite facing financial difficulties and store closures in recent years, Sears has remained a significant player in the online marketplace, providing third-party vendors with the opportunity to tap into its established customer base and expand their sales channels. With a strong history of retail success and a recognizable brand name, Sears remains a viable option for businesses looking to reach a wider audience and increase their revenue streams.
Add Sears Marketplace to Your Sales Strategy with CPGIO
Sears Marketplace is an online consumer marketplace that offers a vast customer base to third-party vendors to sell their products. However, many online retailers struggle to gain traction on this platform due to a lack of cohesive brand strategy, content, and account management.
Here's how CPGIO can help you leverage the potential of Sears Marketplace:
Sears Marketplace EDI Integration: Our in-house API and ERP integration services allow you to easily connect your products to Sears Marketplace and leverage our marketing and fulfillment services to achieve long-term sales growth.

Marketing and Fulfillment Services: CPGIO offers comprehensive marketing and fulfillment services to optimize your product listings on Sears Marketplace and drive customer demand.

Multi-Channel Sales Strategy: By incorporating Sears Marketplace into your sales strategy, you can expand your reach and tap into a new customer base. CPGIO can help you build, optimize, and expand your product's presence on Sears Marketplace to fuel sales growth.
Ready to take advantage of the Sears Marketplace opportunity? Request a quote from CPGIO to learn more about our Sears Marketplace integration services and how we can help you achieve your sales goals.
Sears Marketplace Key Features & Benefits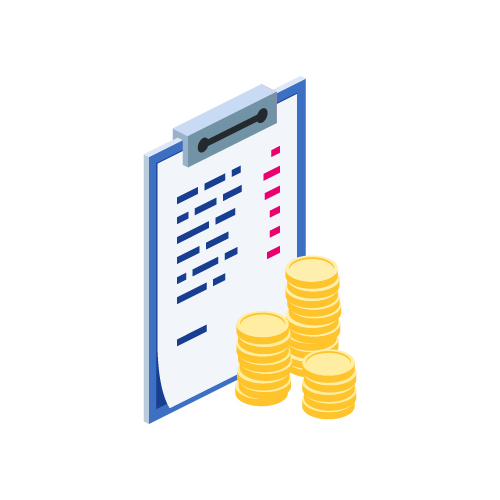 High ROAS Potential
This program has high potential for attractive RoaS and new customer aquisition.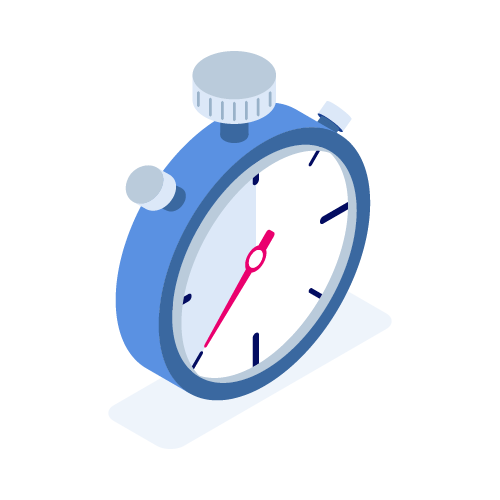 Rapid Turnaround
A proven process enables CPGIO to turn this service around quickly.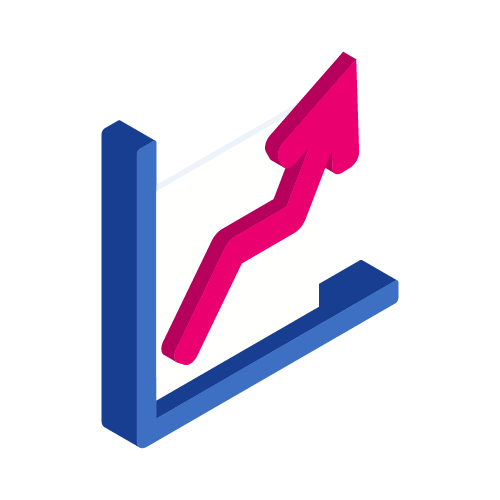 Sales Forecasting
This services can generate predictable results and be forecasted against.
Featured Case Study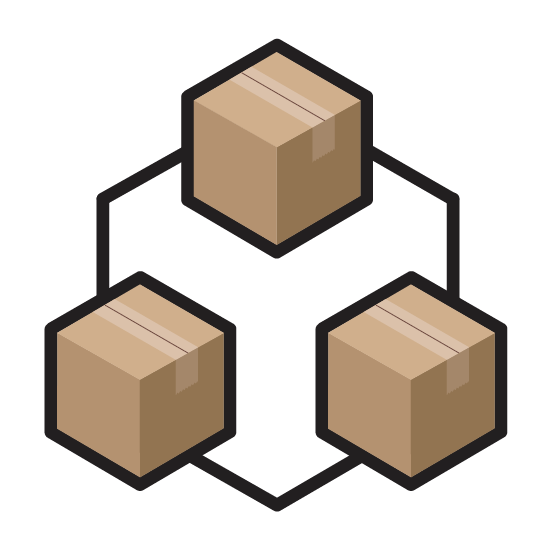 Rapid & Scaled Growth Across eRetail Channels
CPGIO won the attention of rapidly growing D2C first companies just outside of the CPG space due to its low fulfillment rates. Futurism, the maker of the Gravity Blanket, was a proud partner of ours for over 2 years before their acquisition. In 2019, CPGIO added over 15 eRetail channels, took over AMS marketing, and runs the brand's highly sophisticated customer support operations.
Learn More
Kristen Politzer, Urban Moonshine

CPGIO provided us with valuable data insights so we could optimize every aspect of our digital business.

Jessica, Milk Bliss

Moving the AMS campaigns to CPGIO was a wise move. They build a ton of efficiencies and cost savings.