Purchase Order Management
CPGIO creates a seamless purchase order management process that allows you, your vendors, and your customers to track orders and inventory in real time while giving you the data and resources to stay ahead of the competition.
View full details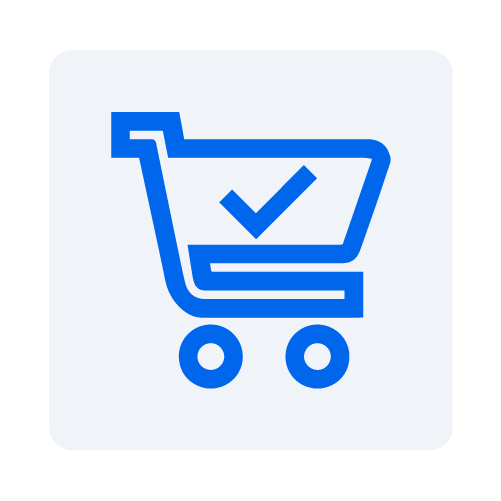 Proactive Purchase Order Account Management & Optimization
From optimized in-house storage, inventory, and purchase order management to enhanced fulfillment practices, leverage CPGIO PO services to optimize every aspect of your Amazon 1P, 3P, and omni-channel sales and fulfillment needs. Our warehouse operates 7 days a week with orders fulfilled the same day to provide you with hassle-free and frustration-free 1P and 3P fulfillment services. Your purchase order account manager is your single point of contact responsible for day-to-day operations, catalog management, purchase order review, goal tracking, price monitoring, promotions, insights, account health, and strategy.
Purchase Order Management: Orchestrating Operational Excellence
Effective purchase order management is the backbone of a well-functioning supply chain. It's the unseen force that maintains the delicate balance between ordering, inventory management, and supplier relationships. Our services extend beyond mere transactional functions, offering you a strategic edge in managing your resources.
Precision in Purchase Order Processing
Flawless Documentation for Every Transaction
Meticulousness is key in purchase order creation. We ensure each document accurately reflects the terms, conditions, and expectations agreed upon with your suppliers, eliminating room for discrepancies that could lead to conflicts or delays.
Systematic Order Placement
Streamlining the order placement process saves time and prevents errors. Our systematic approach involves double-checking orders, timely submissions, and an organized protocol for efficient handling, regardless of the volume of transactions.
Real-Time Order Tracking & Updates
Stay in the Know, Always
The moment a purchase order is issued, it's crucial to keep a finger on the pulse. Our real-time tracking system allows instant access to the status of your orders, enabling swift decision-making and proactive handling of any issues that arise.
Communication is the Key
Effective communication bridges the gap between expectation and delivery. We facilitate continuous dialogue with suppliers, ensuring any modifications, delays, or advancements are immediately relayed and addressed, keeping the process transparent and predictable.
Supplier Relationship Management
Nurturing Beneficial Partnerships
Positive supplier relations are a goldmine for businesses. We invest time and effort in understanding your partners, fostering relationships based on trust, mutual respect, and shared objectives, thereby encouraging better terms, improved quality, and reliable service.
Conflict Resolution and Negotiation
Disputes can disrupt the smooth flow of goods and services. Our team is adept at handling conflicts, engaging in constructive negotiations when needed, and finding a middle ground that preserves the interests of your business while maintaining healthy supplier relationships.
Integration with Inventory Management
A Synchronized Dance
Purchase order management doesn't exist in a vacuum—it's directly tied to your inventory. We ensure there's a seamless flow of information between purchasing and inventory systems, providing an accurate picture of stock levels, pending orders, and future needs.
Strategic Reordering
Knowing when to reorder is an art. Based on inventory levels, lead times, and demand forecasts, we help establish strategic reordering points to prevent stockouts or excess inventory, effectively optimizing your carrying costs.
Financial Documentation and Compliance
Accurate Financial Records
Every purchase order has financial implications. We manage the necessary documentation, from invoices to payment receipts, ensuring accurate, up-to-date financial records essential for audits, planning, and budgeting.
Regulatory Adherence
In the world of commerce, compliance is non-negotiable. Our team stays abreast of relevant regulations, ensuring that every purchase order adheres to legal requirements, industry standards, and ethical practices.
Customized Reporting and Insights
Tailored Reports
Information is power when appropriately harnessed. We provide customized, comprehensive reports offering insights into your purchase history, spending patterns, supplier performance, and more, empowering you to make data-driven decisions.
Continuous Improvement
The landscape of business is ever-evolving, and so should your strategies. We analyze performance, gather feedback, and continuously refine processes, driving improvements in efficiency, cost-effectiveness, and supplier relations.
Multi-Channel Purchase Order Services
Our Muti-Channel purchase order services include management for VPDs and integration across all available channels. ie. Shopify, Amazon 3P, Vendor Central, Walmart, eBay, Wish, Target, Bed Bath and Beyond, etc to give you an overlapping presence above your competitors.
Amazon 1P Purchase Order Prep Services
Under Amazon FBA, your products have stricter guidelines over other methods such as FBM. Your products must be fully prepared for shipping and fulfillment when they arrive at Amazon's warehouses, this is where CPGIO shines.
To get your stock into Amazon's fulfillment Center, you need to get everything right with your POs or Amazon will send your products back, not only causing wasted time getting them on the marketplace, but also causing more costs in return shipping.
Fulfillment by Amazon Services can be very lucrative for brands. By configuring pack sizes and bundles appropriately, not only can you potentially raise your AOV but increase your 1P purchase orders.
Mastering the Symphony of Purchase Order Management
Your journey towards operational efficiency begins with mastering your purchase orders. Dive into the world of streamlined processes, seamless coordination, and strategic supplier relationships. 
Get More Out of Your Purchase Orders
Start the conversation and request a free quote to learn how we can trim the fat, and grow your sales presence with expert purchase orders and logistics coordination services with CPGIO.
Purchase Order Management Key Features & Benefits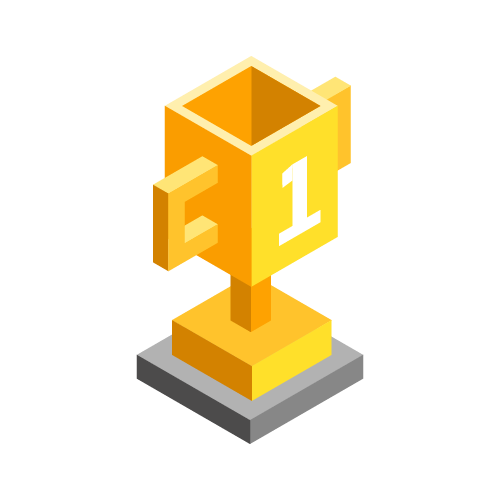 Top Program
This services includes benchmarking, trackable KPI's and measurable results.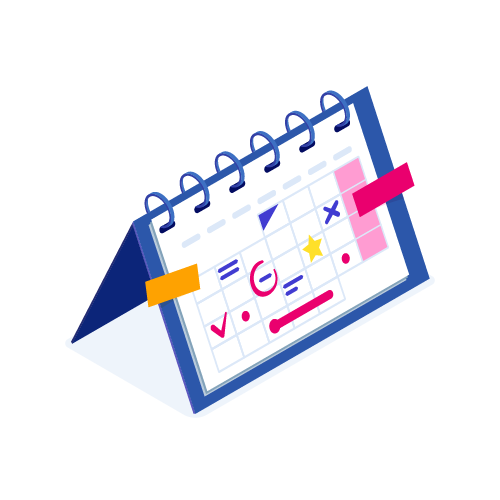 Project Manager Included
This service requires a dedicated project manager to track action items and timelines.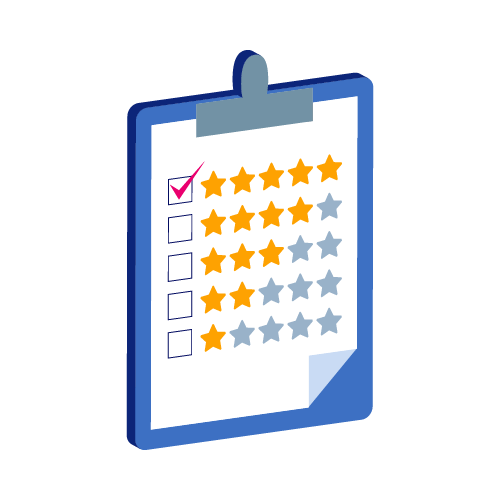 Audit Heavy Service
This service relies on continous auditing of information, activity, and improvement.
Featured Case Study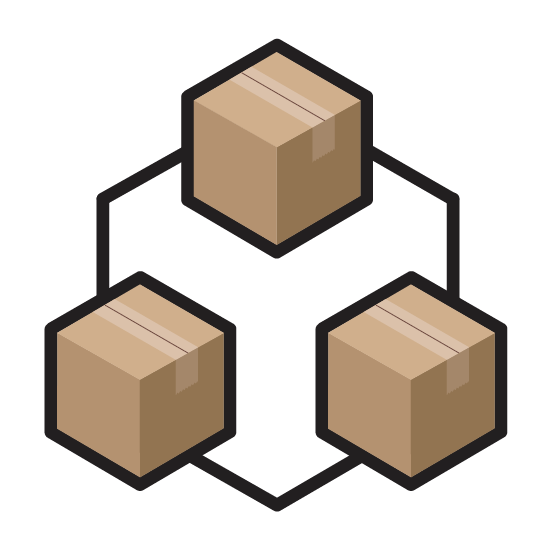 Optimizing Opportunities in Amazon 1P Fulfillment
An emerging CPG came to us to be their complete 1P fulfillment partner, they were a part of Amazon's frustration-free shipping program with strict processes in place including specific carton sizes, and a unique, brand-sp barcoded license plate label using specialized software. Within two days, we fully integrated their software and specialized branding and labeling requirements for a seamless transition to their 1P fulfillment partner.
Learn More
Jeff Whitehead, McCormick

CPGIO was able to get 25K influencer orders out within 2 days for us.

Chitra Rajagopalan, Hormel

When we launched our DTC site, CPGIO made our bundle dreams come true.