CJ Affiliate
CPGIO CJ Affiliate integration & management services quickly connect and create a long-term affiliate marketing strategy for internet retailers.
View full details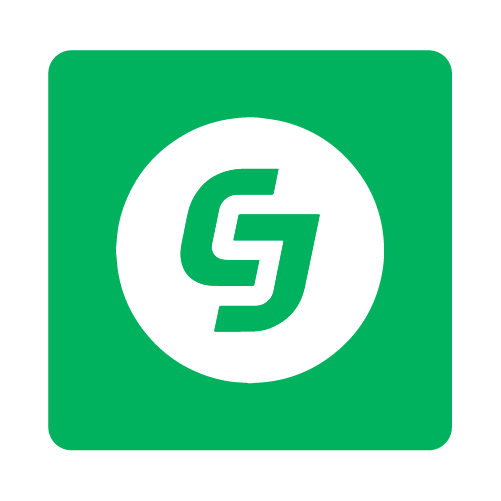 Incorporate CJ Affiliate Into Your Sales Strategy
CJ Affiliate is a global affiliate advertising service that connects publishers and advertisers to online retailers to establish powerful online affiliate campaigns. With its ability to quickly establish affiliate marketing opportunities, online retailers can quickly establish campaigns to promote and sell their products. While there's a low barrier of entry for brands who sell online to connect with affiliates. Choosing the wrong affiliates can tarnish brand names and produce negative attention. CPGIO's CJ Affiliate marketing management and integration services quickly establish and connects you to the right affiliates.
CJ Affiliate Marketing Programs Made Easy
With a long-term guidance and active management that become a part of your brand's affiliate marketing strategy we generate new sales opportunities with the right affiliates.

Reach out to CPGIO to start the conversation by requesting a quote to learn how our CJ Affiliate marketing integration and management services elevate your affiliate efforts to create unlimited growth potential.
CJ Affiliate Key Features & Benefits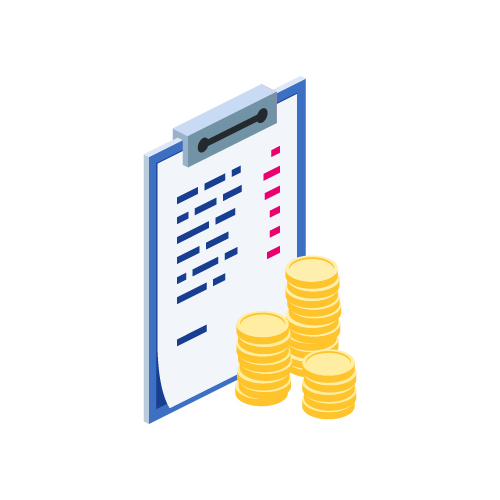 High ROAS Potential
This program has high potential for attractive RoaS and new customer acquisition.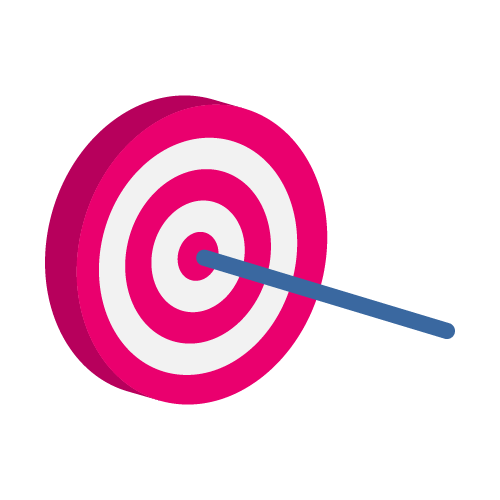 Target & Quota Driven
This program implements goals and sets sights on targets to be met by our team.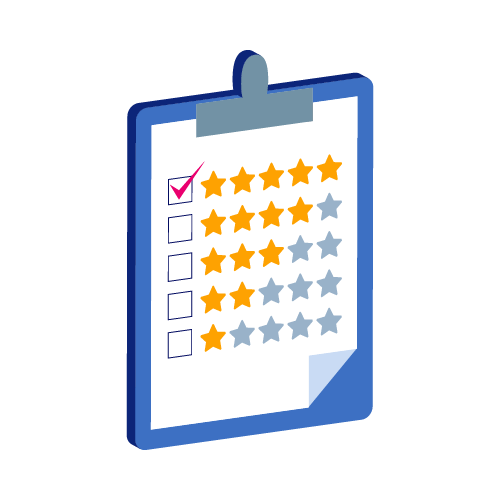 Audit Heavy Service
This service relies on continous auditing of information, activity, and improvement.
Featured Case Study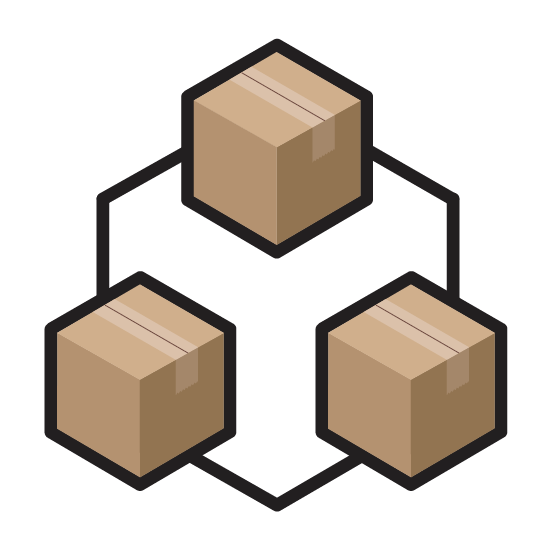 Influencer Inspired New product Sells 24 Thousand Units in an Hour
The vision for a limited edition product with custom labels, box & inserts required close coordination with the brand and influencer to realize a unique purchase experience. Read the story of how CPG.O and a popular spice brand teamed up with a social media personality with 5+ million followers. How it all went down and what happened after is quite the tale.
Learn More
Gigi VP Marketing, La Preferida

The Social Marketing team at CPGIO got us engaged in all the right places.

Jessica, Milk Bliss

Moving the AMS campaigns to CPGIO was a wise move. They build a ton of efficiencies and cost savings.