BigCommerce Integration
Integrate your BigCommerce marketplace with CPGIO. From intuitive, attractive, and engaging websites to being your direct 3P everything partner, we give you a BigCommerce eCommerce strategy with account management, marketing, and fulfillment services that drives results across all sales channels.
View full details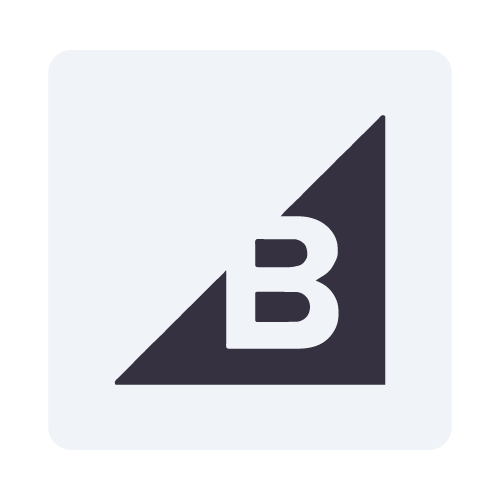 Integrate Your BigCommerce Platform With 50+ Sales Channels
BigCommerce is an intuitive platform that third-party vendors can utilize to create attractive storefronts to market their products to their customers online. Many brands struggle with their BigCommerce efforts to create a unique and engaging experience with BigCommerce can often require advanced web development and custom coding to start your selling journey. If a brand uses haphazard development processes without clear goals, not only do they miss out on organic sales potential, but integrating with other sales channels requires costly services to correct.
Here are Some of the Key Features and Benefits of Using BigCommerce:
Customizable: BigCommerce is highly customizable and allows you to create a unique online store that reflects your brand's image and style. It offers a wide range of themes and templates, as well as the ability to customize the look and feel of your store using CSS and HTML.

Easy to use: BigCommerce is designed to be user-friendly and easy to navigate. Its intuitive interface makes it easy to manage your products, orders, and customers, even if you have no prior eCommerce experience.

Scalable: BigCommerce is designed to be scalable and can handle both small and large online stores with ease. It is capable of managing a large number of products and can handle a high volume of traffic without any performance issues.

Integration: BigCommerce supports a wide range of third-party integrations, including payment gateways, shipping providers, and marketing tools. This makes it easy to extend the functionality of your online store and integrate it with other tools you use to run your business.

Security: BigCommerce offers a secure and reliable platform, with built-in security features to protect your store and customer data from fraud and other security threats.

Support: BigCommerce offers a range of support options, including 24/7 phone, email, and live chat support. They also offer a comprehensive knowledge base, video tutorials, and community forums to help you get the most out of your online store.
Overall, BigCommerce is a powerful eCommerce platform that offers a range of features and benefits to help businesses succeed online. Its customizability, ease of use, scalability, and integration capabilities make it a popular choice for businesses of all sizes.
Build a Better BigCommerce with CPGIO
CPGIO's BigCommerce integration services help you tap into unparalleled growth potential with an attractive and irresistible experience for your customers.
Request a quote to learn how CPGIO does the heavy lifting to create and integrate BigCommerce into a sales channel powerhouse with custom development, dedicated account management, and seamless fulfillment services that quickly scale your sales efforts with omni-channel integration and limitless growth potential.
BigCommerce Integration Key Features & Benefits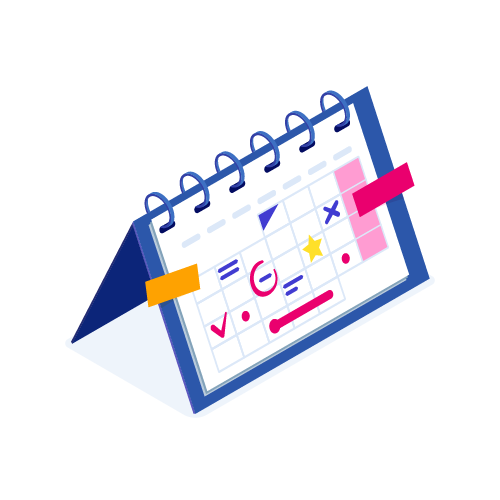 Project Manager Included
This service requires a dedicated project manager to track action items and timelines.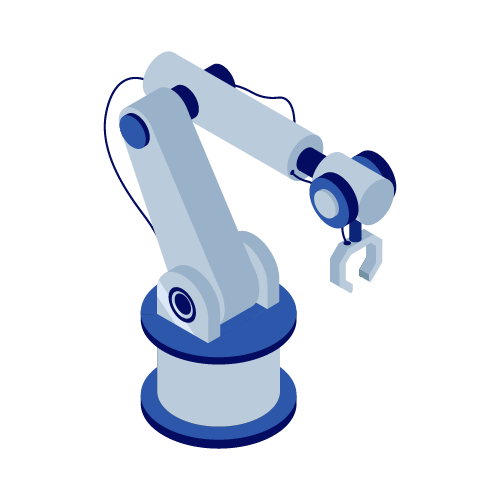 Automation Involved
This services relies on automation and artificial intelligence.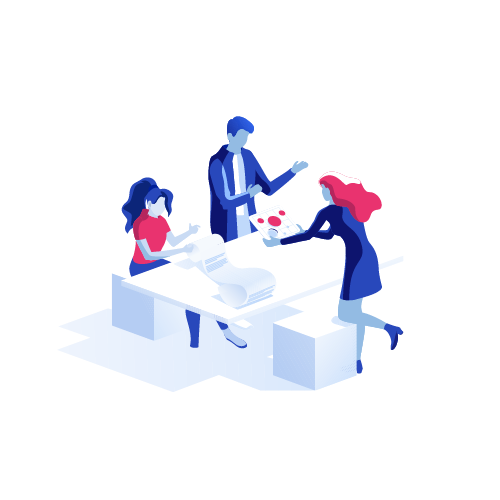 Multi-Person Team
This service requires a multi-person team effort for greater trade-offs.
Featured Case Study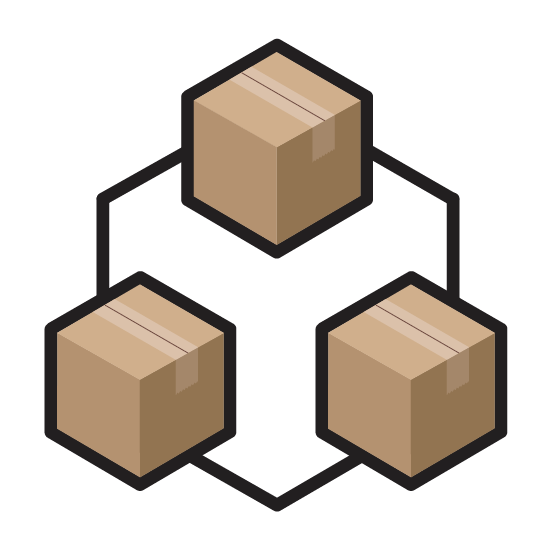 Built-In Fulfillment, Promotions & DTC Innovation
At the end of 2018, CPGIO launched shop.mccormick.com with built-in fulfillment, gift messaging, gift configuration, holiday bundles, subscriptions, and innovative D2C features.
Learn More
Joe Smith, COCO5

CPGIO has been indispensable in helping COCO5 build a leading Amazon Brand in the drink and wellness category. Their speed, attention to detail, and willingness to make things better is why they're so awesome.

Reece, Chobani

CPGIO has helped us develop new ways to innovate.