Mirakl Marketplace Integration
Integrate Mirakle Marketplace with CPGIO to create, optimize, and grow your network of high-quality sellers and partners.
View full details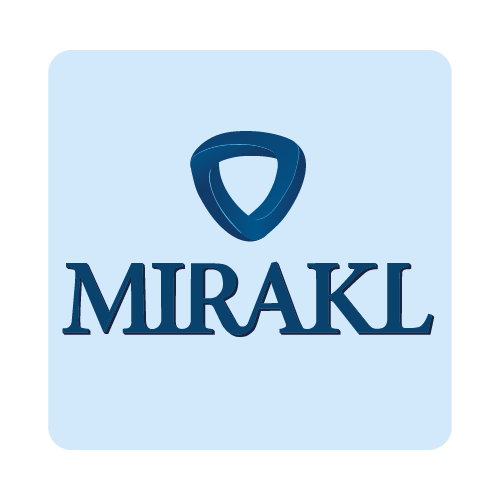 Mirakl Marketplace Operations Management
Mirakl is a leading online marketplace platform that enables third-party vendors to sell their products to a wide audience. Mirakl provides a comprehensive set of tools and features to help vendors optimize their sales and customer engagement.
CPGIO helps clients integrate their products onto Mirakl's Marketplace in the following ways:
Mirakl Integration Expertise: CPGIO has extensive experience working with Mirakl's Marketplace and can provide expert guidance on product listing, inventory management, and pricing strategy.

Streamlined Onboarding Process: CPGIO streamlines the onboarding process to enable online vendors to quickly establish their presence on Mirakl.

Dedicated Account Management: CPGIO's dedicated account management team will work with you to optimize your presence on Mirakl and ensure a seamless customer experience.

API Integration: CPGIO provides API integration services to help vendors connect their systems and streamline operations.

Product Listing Optimization: CPGIO can help vendors optimize their product listings to improve search rankings and increase visibility on Mirakl's Marketplace.

Inventory Management: CPGIO can assist with inventory management to help vendors stay on top of stock levels and avoid stockouts.

Pricing Strategy: CPGIO can help vendors develop a pricing strategy that balances competitive pricing with profitability.
By leveraging CPGIO's Mirakl integration services, vendors can expand their reach and maximize their sales potential on this powerful sales channel. CPGIO's expertise and dedicated account management ensure that vendors are able to establish a strong presence on Mirakl and capitalize on its robust customer base.
Launch your marketplace quickly with flexible technology
Mirakl's pre-built connectors and flexible APIs allow operators and sellers to integrate their marketplace operations with their existing eCommerce tech stacks easily and cost-effectively.
Efficient and accurate product catalog integration
Mirakl's AI technology quickly and accurately maps large volumes of product data from different sources, reducing the need for additional resources. This technology detects syntax similarities from product descriptions, automatically maps categories and values, and harmonizes product data 1000x faster.
Empowering sellers for success
Sellers can easily manage their KPIs and fulfill orders in the Mirakl seller portal or via APIs and pre-built integrations from their existing eCommerce tools. Mirakl also provides sellers access to their own dashboard to monitor their performance.
Seamless and superior customer experience
Mirakl's advanced workflows and shipping capabilities provide a superior customer experience. Business rules can be set up to automatically prioritize best-performing sellers and alert or suspend underperforming sellers.
Integrate Mirakl Marketplace into Your Sales Strategy
Start the conversation with CPGIO by requesting a quote to learn how Mirakle account management and seamless integration with your online efforts generate continuous growth opportunities.
Mirakl Marketplace Integration Key Features & Benefits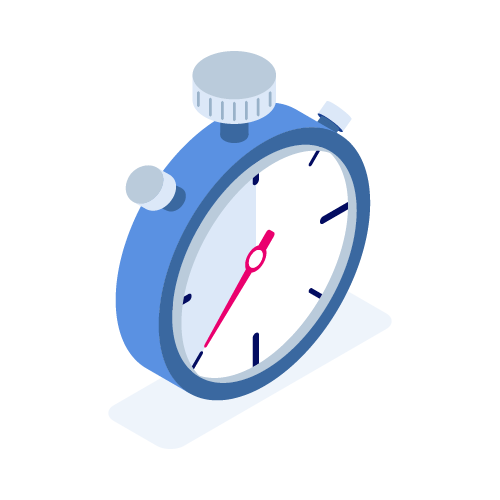 Rapid Turnaround
A proven process enables CPGIO to turn this service around quickly.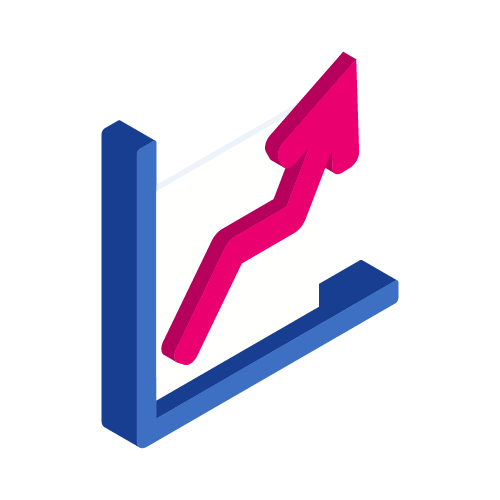 Sales Forecasting
This services can generate predictable results and be forecasted against.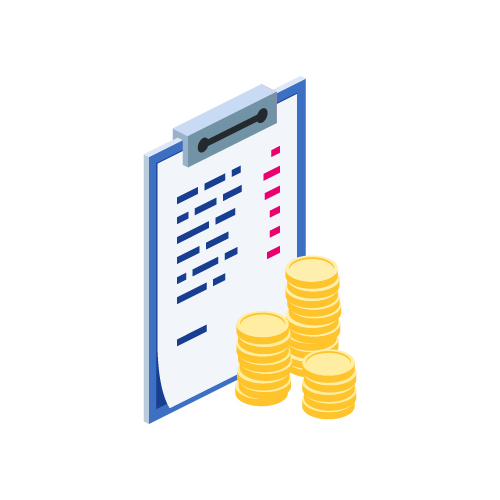 High ROAS Potential
This program has high potential for attractive RoaS and new customer aquisition.
Featured Case Study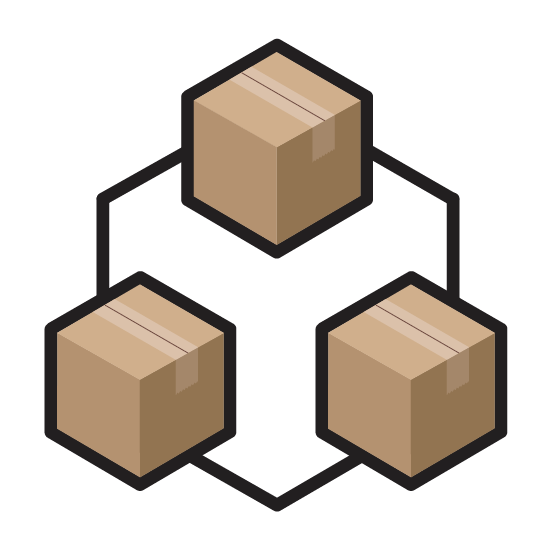 A New Hot Sauce Line Launches and Sells Out in Minutes
The initial January 2020 launch of the new hot sauce contained only 800 bottles but was sold out in mere minutes, leaving the brand's audience wanting more. We worked with the brand on its second launch and were fully prepared to meet the red-hot demand for the second wave.
Learn More
Chitra Rajagopalan, Hormel

When we launched our DTC site, CPGIO made our bundle dreams come true.

Maxine and Cat, Campbell's

Impressed with CPGIO's ability to execute a DTC site both quickly and beautifully.