Mailchimp Integration
Integrate Your Mailchimp with CPGIO to optimize your customer engagement with memorable and convertible newsletters, email campaigns, signup forms, and abandoned cart sequences that drive conversions.
View full details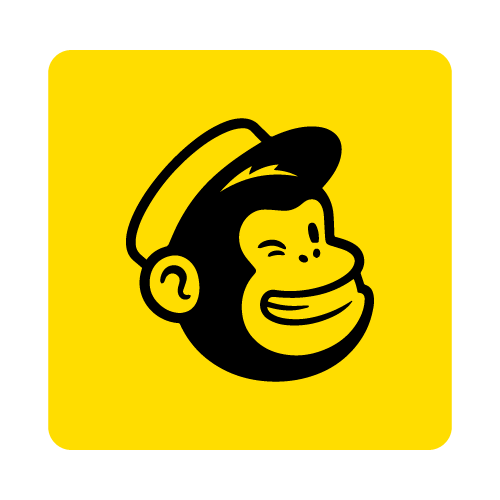 Mailchimp Email, Marketing & Automation Integration
Mailchimp is an email and marketing automation platform that online vendors can utilize that gives brands the ability to highly focus their advertising efforts to engage and fully segmentize their customers.
By leveraging direct customer data, intent, and purchases alongside the customer journey, eCommerce websites can track their marketing efforts alongside their referrals, and affiliates to track key conversion metrics.
Lack of clear goals, strategy, and email campaign segmentation leads brands to waste time and sales potential and poor connections and communication with your audience. 
Boost Your Ecommerce Marketing with Mailchimp Campaign Management
Welcome to Mailchimp Campaign Management, the perfect solution for businesses looking to streamline their ecommerce email marketing efforts!
Reach Your Target Audience with Targeted Emails
Are you struggling to reach your target audience and engage with your customers effectively? Are you looking for a tool that can help you automate your email marketing efforts while providing you with valuable insights? Look no further than Mailchimp.
Our campaign management services have been designed to cater to the needs of ecommerce businesses of all sizes. With our platform, you can easily create and send targeted emails to your customers, encouraging them to take action and keeping them engaged with your brand.
Increase Sales with Abandoned Cart Emails
One of the biggest challenges facing ecommerce businesses is cart abandonment. With Mailchimp's abandoned cart emails, you can automatically follow up with customers who have left items in their cart, reminding them to complete their purchase and increasing your chances of making a sale.
Personalize Your Emails to Drive Engagement
With Mailchimp, you can personalize your emails based on customer behavior and preferences. Use customer data to create targeted campaigns that speak directly to your customers, increasing engagement and driving sales.
Make Data-Driven Decisions with Powerful Analytics
Our powerful analytics and reporting features provide you with valuable insights into the performance of your campaigns, so you can make data-driven decisions to improve your results. You can track key metrics like open rates, click-through rates, and revenue generated, and use that data to optimize your email marketing strategy.
Mailchimp Marketing That Works
CPGIO directly tracks your customer's journey through email campaigns, signups, and abandoned card sequences alongside influencer-backed efforts that increase your conversions, brand loyalty, and repeat business.
Mailchimp's Content Blocks
Mailchimp's content blocks are pre-built design elements that users can add to their email campaigns to create visually appealing and engaging content. These blocks allow users to easily add and customize different types of content, such as text, images, buttons, and social media links, without requiring any coding knowledge.
There are various types of content blocks available in Mailchimp, including:
Text: These blocks allow users to add different styles of text, such as headings, paragraphs, and quotes.

Image: These blocks enable users to add images to their email campaigns, such as product images, logos, or photos.

Button: These blocks enable users to add call-to-action buttons to their emails, such as "Shop Now" or "Learn More."

Divider: These blocks help users to break up the content of their emails and create visual separation between different sections.

Social Media: These blocks allow users to add social media icons or links to their email campaigns.

Video: These blocks enable users to embed videos into their email campaigns, such as product demonstrations or tutorials.

Code: These blocks allow users to add custom HTML code to their email campaigns for advanced customization.
Overall, Mailchimp's content blocks provide a simple and intuitive way for users to create and customize engaging email campaigns, without requiring any technical expertise.
Mailchimp's Feature Box
A feature box is a specific type of content block that is typically used to highlight a key feature or benefit of a product or service. It is similar to other content blocks in that it allows users to add text, images, buttons, and other elements, but it is specifically designed to capture the attention of the reader and draw their focus to a specific feature.
Feature boxes are often used in email campaigns and on website landing pages to highlight a unique selling point or key benefit of a product or service. They can include a headline or subheading, a brief description, and a call-to-action button or link to encourage the reader to take action.
In short, feature box content is a specific type of content block that focuses on highlighting a key feature or benefit, whereas the other content blocks offered by Mailchimp are more general and can be used for a variety of purposes.

Reach out to CPGIO to request a quote and get the conversation started to learn how we optimize your Mailchimp email campaigns through a dedicated strategy that capitalizes on user engagement to drive sales growth.

Mailchimp Integration Key Features & Benefits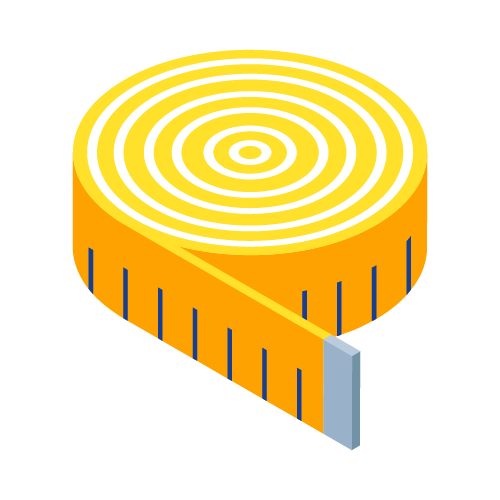 Measurable Impact
This services includes benchmarking, trackable KPI's and measurable results.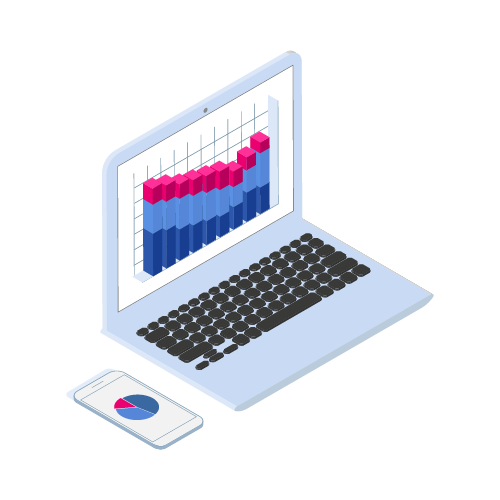 Advanced Reporting
This program comes with routine reporting covering important KPIs and metrics.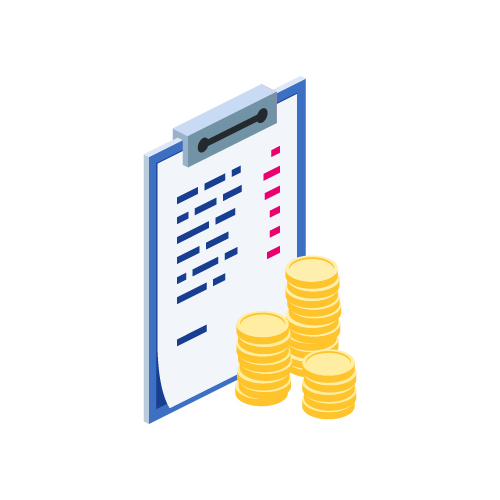 High ROAS Potential
This program has high potential for attractive RoaS and new customer aquisition.
Featured Case Study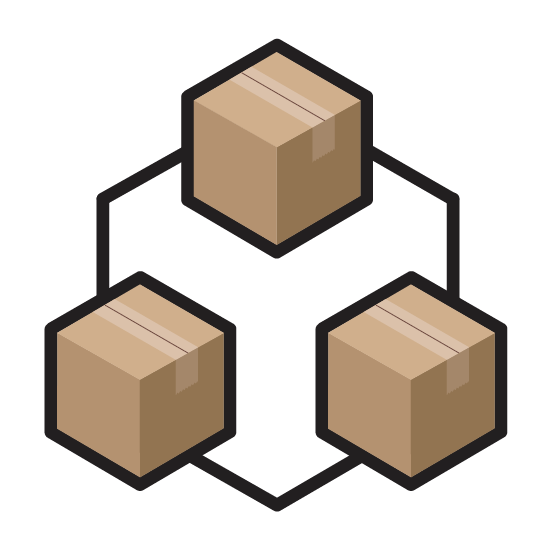 Influencer Inspired New product Sells 24 Thousand Units in an Hour
The vision for a limited edition product with custom labels, box & inserts required close coordination with the brand and influencer to realize a unique purchase experience. Read the story of how CPG.IO and a popular spice brand teamed up with a social media personality with 5+ million followers. How it all went down and what happened after is quite the tale.
Learn More
Jeff Whitehead, McCormick

CPGIO was able to get 25K influencer orders out within 2 days for us.

Don Hartman, Traditional Medicinals

We've relied on CPGIO for more than fulfillment. Their agency side of the business offers high-quality professional imagery, copywriting, and merchandising support. We couldn't have gotten to where we are without them.