DHL Order Fulfillment
Integrate DHL for your online marketplace order fulfillment with CPGIO to build a global sales strategy with dedicated account management, warehouse, and marketing strategies that utilize DHL to expand your global presence while delivering your products, POs, and bulk shipments faster.
View full details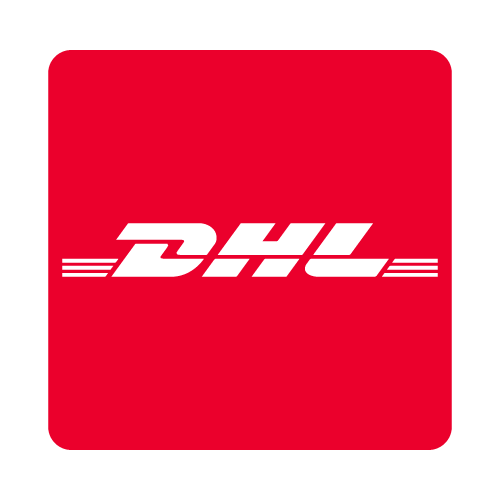 Integrating DHL to Fulfill Your Global Orders
DHL provides local and international express, road, air, and ocean freight shipping to give businesses the ultimate flexibility in sourcing materials and shipping their products. With a presence in 220 countries, DHL gives eCommerce retailers global fulfillment capabilities. However, the lack of a coordinated strategy that optimizes shipping weight and pack sizes leads brands to increase costs to compensate for lost profits. This can sap profit margins. CPGIO excels at bringing new, emerging, and enterprise brands to market faster globally with dedicated DHL account management.
Incorporating DHL Into Your Online Order Fulfillment Strategy
eCommerce businesses that use DHL for their international shipments need a coordinated strategy and expert account setup to ensure their products arrive on time with optimized pack sizes that keep costs low.
With international payment solutions and a global fulfillment strategy that expands your reach, CPGIO incorporates DHL into your international sales efforts to bring the world's customers to your digital doorstep.
Fill out the consultation form below to start the conversation to learn how CPGIO and DHL can give your online brand a global reach while optimizing back sizes and configurations to maximize profits and eliminate wasted efforts.
DHL Order Fulfillment Key Features & Benefits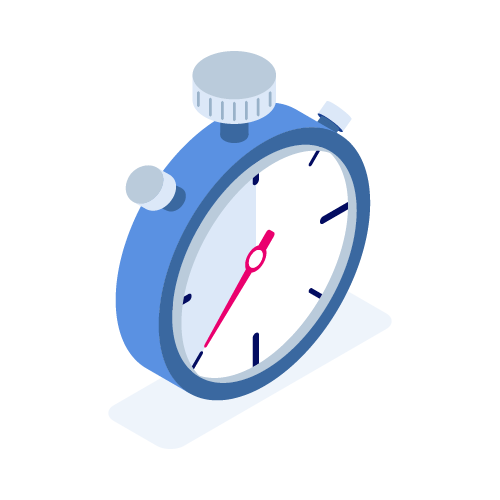 Rapid Turnaround
A proven process enables CPGIO to turn this service around quickly.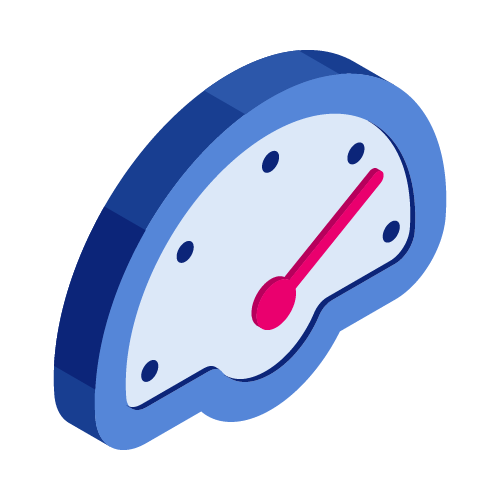 Speed Focused Program
This services depends on operational speed to shelf or market.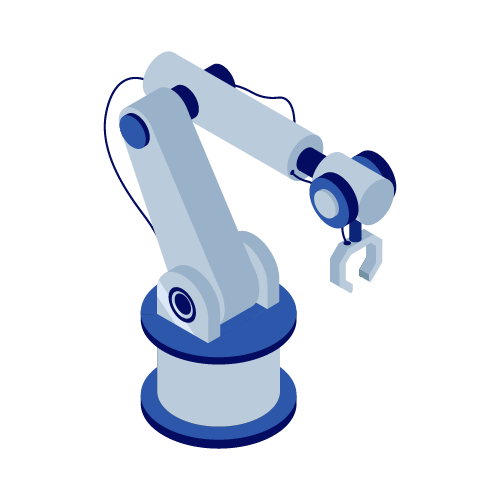 Automation Involved
This services relies on automation and artificial intelligence.
Featured Case Study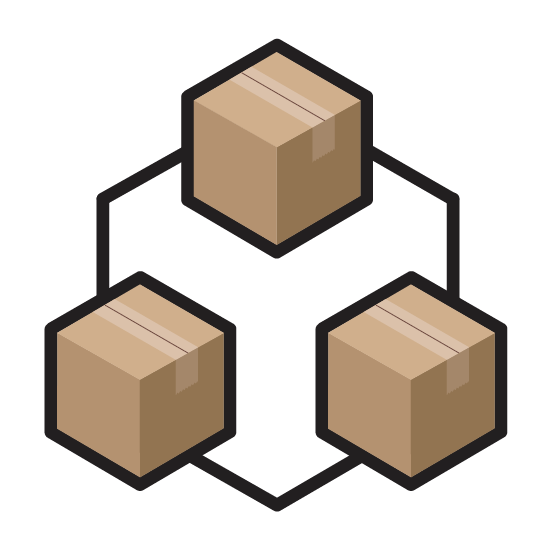 Instagram Story Success: 1900% Increase in Daily Sales of Sponges
CPGIO was tasked with finding and establishing a relationship with an influencer that focuses on cleaning tips and reviews with a large user base of engaged followers. When the influencer we sourced posted about the multi-use sponges through Instagram Stories with links directing their followers to Amazon, traffic to the listing saw a drastic increase in rank, sales, and purchases.
Learn More
Channing Salava, Nestle Rallies

My name is Channing Salava and I've been managing the Nestle Rallies brand since February of this year. I've worked closely with Phil Koberlein during that time. Naturally, during this time of the year, our teams sit down and reflect on the year, sharing feedback and encouragement. I wanted to do the same for my external cross-functionals. Phil has been an absolute pleasure to work with this year and he's played a vital role in the success of our digital-first strategy. Not only does he show up consistently with a positive and open mindset, he is a great problem solver and collaborator. I've been impressed with his ability to manage multiple work streams and consistently deliver results.

Reece, Chobani

CPGIO has helped us develop new ways to innovate.