Tundra Integration
CPGIO's Tundra Marketplace integration services give you complete end-to-end marketplace optimization that builds brand awareness, optimized fulfillment, and vast sales growth.
View full details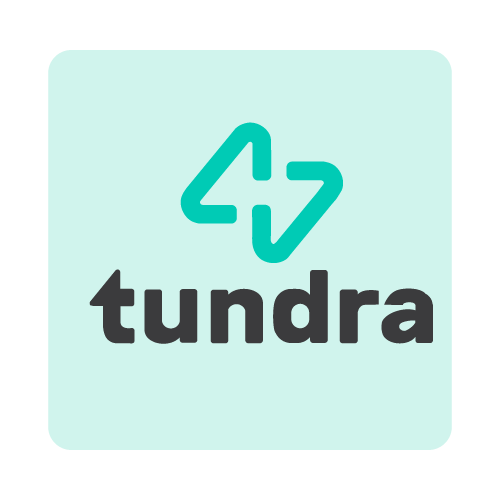 B2B & Wholesale Opportunites with Tundra Marketplace
Tundra is an online wholesale marketplace designed specifically for B2B businesses to buy and sell products in bulk. With a low barrier to entry, manufacturers and distributors can utilize Tundra as a complementary sales channel to grow their revenue streams. Similar to Amazon 1P, optimizing pack sizes and fulfillment methods is key to maximizing success on the platform. CPGIO provides seamless integration of Tundra and your products within our warehouse, enabling a long-term strategy for lucrative sales growth.
Here are some of the advantages of using Tundra for B2B businesses:
Streamlined purchasing process: Tundra simplifies the purchasing process for B2B businesses by offering an easy-to-use online platform that allows customers to buy products in bulk quickly and efficiently.

Enhanced inventory management: Tundra's inventory management tools allow businesses to track inventory levels in real-time, enabling them to better manage their supply chain and avoid stockouts.

Customized product catalogs: Tundra offers a range of features that can enhance the customer experience, including personalized pricing and customized product catalogs.

Seamless integration with existing systems: Tundra can integrate with existing systems, such as ERP and CRM systems, to provide a seamless experience for customers and streamline internal operations.

Increased revenue: By offering a range of features and benefits, Tundra can help B2B businesses increase their revenue and grow their customer base.
To learn more about how CPGIO can help you integrate your products onto Tundra Marketplace and optimize your wholesale fulfillment methods, start the conversation with us for a quote today.
Tundra Integration Key Features & Benefits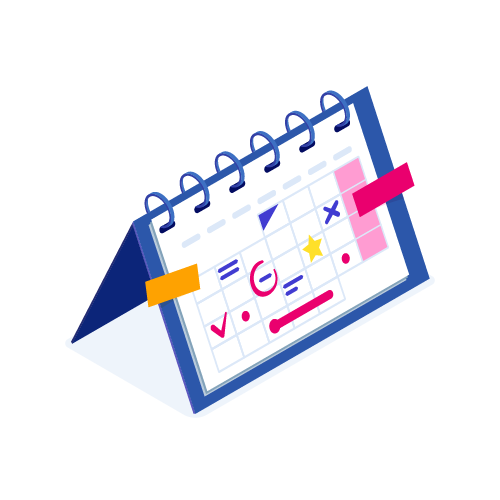 Project Manager Included
This service requires a dedicated project manager to track action items and timelines.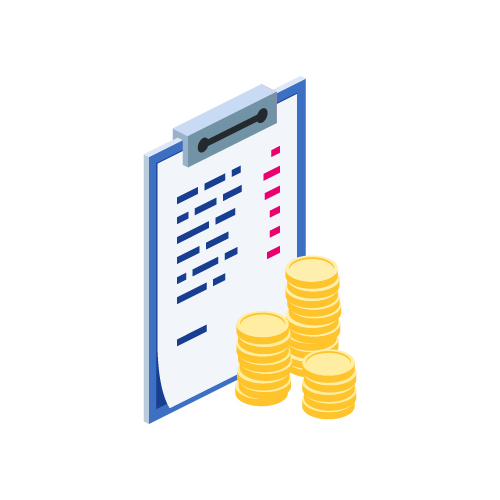 High ROAS Potential
This program has high potential for attractive RoaS and new customer aquisition.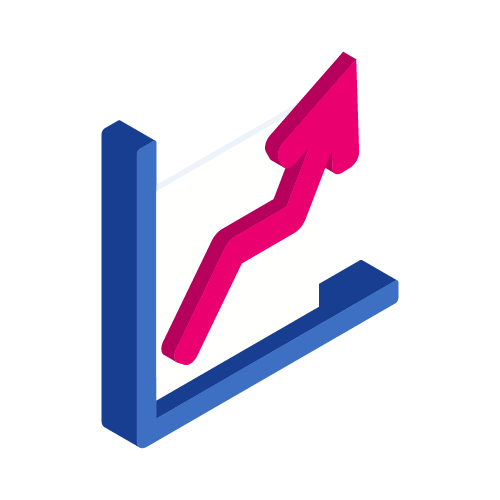 Sales Forecasting
This services can generate predictable results and be forecasted against.
Featured Case Study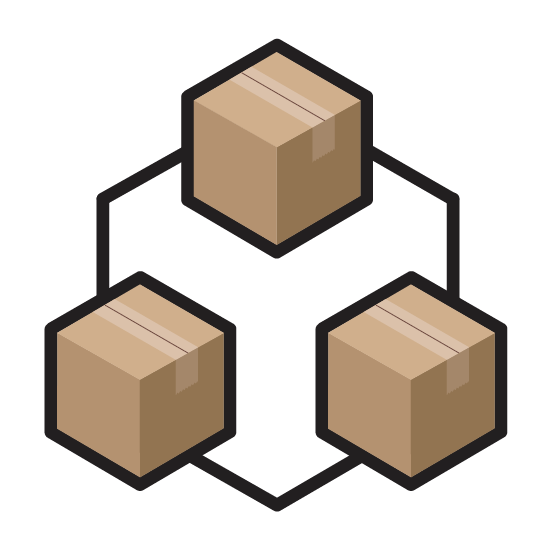 Optimizing Opportunities in Amazon 1P Fulfillment
An emerging CPG came to us to be their complete 1P fulfillment partner, they were a part of Amazon's frustration-free shipping program with strict processes in place including specific carton sizes, and a unique, brand-sp barcoded license plate label using specialized software. Within two days, we fully integrated their software and specialized branding and labeling requirements for a seamless transition to their 1P fulfillment partner.
Learn More
Chitra Rajagopalan, Hormel

When we launched our DTC site, CPGIO made our bundle dreams come true.

Joe Smith, COCO5

CPGIO has been indispensable in helping COCO5 build a leading Amazon Brand in the drink and wellness category. Their speed, attention to detail, and willingness to make things better is why they're so awesome.