Image Optimization
CPGIO image optimization services create visually engaging images and combine them with image and SEO best practices including proper dimensions, titles, and alt tags to create a profitable brand experience across search engines, sales, and social channels.
View full details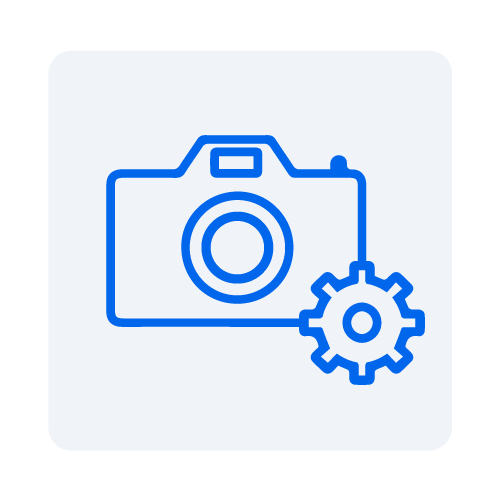 Image Optimizations Across Sales & Social Channels
Image selection, optimization, and positioning play a key role in the customer journey, from file sizes, proper image titles, and alt text to proper placement on-page and through social media can make a difference to your sales margins. It takes only 3 seconds for a visitor to your site to decide to keep looking at what you have to offer or find somewhere else to shop. Having attractive and memorable images and photography is integral to putting your brand and SKUs above the fold. However, this doesn't have to be at the expense of slowing down site speed, poor customer experience, or unattractive media.
Create Memorable Brand Experiences With The Right Images
CPGIO image optimization services take a holistic approach to every image to ensure dimension, file size, alts, titles, and file types work together to benefit your brand.
Image Optimization is Crucial to Selling Your Products
Start the conversation and request a quote to learn how CPGIO image optimization & photography services create, optimize, and deploy attention-grabbing images that fuel sales growth, brand awareness, and sales across channels.
Image Optimization Key Features & Benefits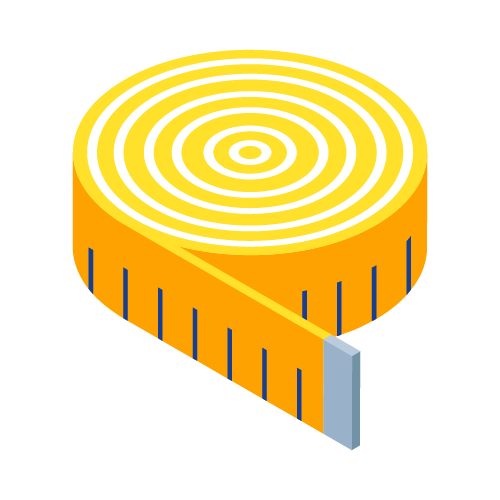 Measurable Impact
This services includes benchmarking, trackable KPI's and measurable results.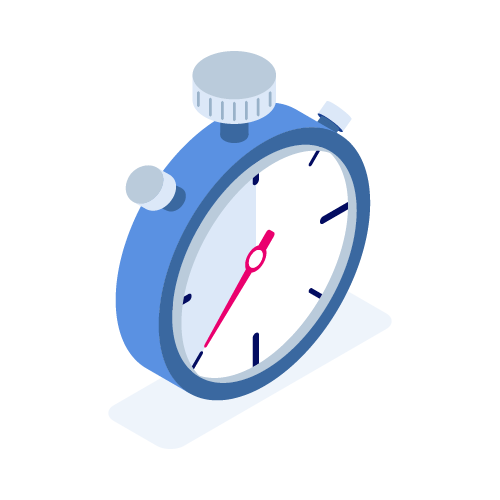 Rapid Turnaround
A proven process enables CPGIO to turn this service around quickly.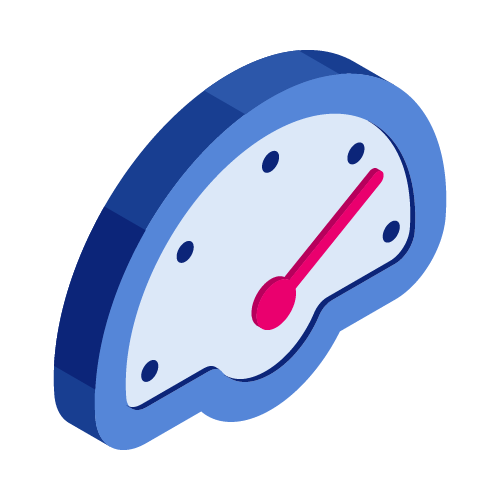 Speed Focused Program
This services depends on operational speed to shelf or market.
Featured Case Study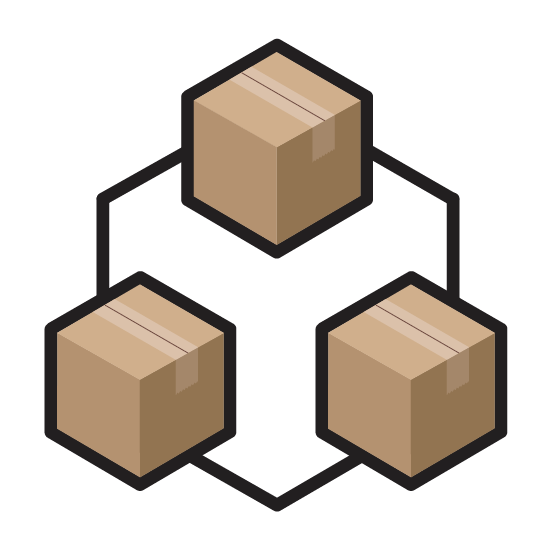 Multi-Channel Strategies Built on Trust, Credibility & Speed-to-Shelf
CPGIO is the Amazon 3P partner for Traditional Medicinals and the Amazon 3P + D2C partner for Urban Moonshine herbal medicine. Our multi-channel strategies for each brand belong to a 4-year relationship built on trust, credibility, and speed-to-shelf. Among many missions, CPGIO helped Traditional Medicinals meet rigorous MAP policy strategies, optimize listings, and co-pack for retailers and specialty channels.
Learn More
Chitra Rajagopalan, Hormel

When we launched our DTC site, CPGIO made our bundle dreams come true.

Don Hartman, Traditional Medicinals

We've relied on CPGIO for more than fulfillment. Their agency side of the business offers high-quality professional imagery, copywriting, and merchandising support. We couldn't have gotten to where we are without them.