Clickbank Affiliate Marketing
CPGIO Clickbank integration creates and expands your affiliate marketing strategy across channels.
View full details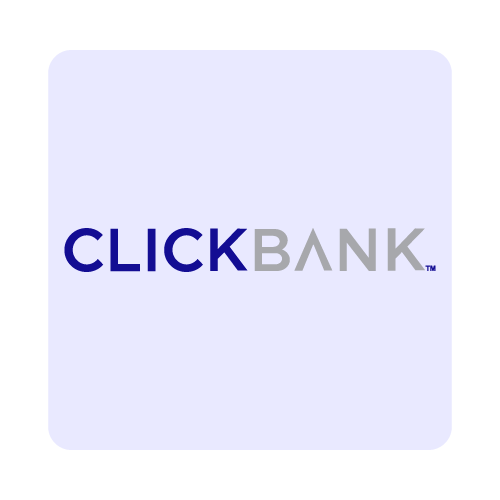 Expand Affiliate Marketing Campaign Performance with Clickbank
Clickbank is a transparent global affiliate and marketplace platform that allows eCommerce platforms and marketers a low barrier of entry to market products and scale their business online. Integrating with Clickbank allows online brands the enhanced ability to connect with affiliates to promote their products. While there's a low barrier of entry for brands who sell online to connect with affiliates. Choosing the wrong affiliates can tarnish brand names and produce negative attention. Finding the right affiliates that send the right message is crucial to gaining the right attention.
Find Success on ClickBank: Expert Affiliate Marketing Strategies
Venturing into the realm of ClickBank can be a transformative strategy for businesses seeking to leverage affiliate marketing. Our ClickBank Affiliate Marketing services encompass every facet of this unique platform, helping you navigate its intricacies with ease and expertise.
Understanding ClickBank's Unique Environment
Thriving in a Competitive Marketplace
ClickBank, renowned for being a prolific online marketplace, offers endless opportunities for vendors and affiliate marketers alike. Our role is to help your products stand out and capture the attention of top-performing affiliates, driving sales and boosting your online presence.
Harnessing the Power of Affiliates
Affiliates are your sales force on ClickBank. We specialize in crafting compelling product pitches that resonate with experienced affiliates, incentivizing them to promote your offerings to their extensive, trust-based audiences.
Strategic Product Launches on ClickBank
Stellar First Impressions
Your product launch sets the stage for its future success. We meticulously plan every detail, from your product's presentation to the initial offer structure, ensuring it captivates both affiliates and customers right from its debut.
Building Momentum Post-Launch
A successful launch is just the beginning. We implement continuous engagement strategies to keep your product's momentum going, utilizing promotions, affiliate contests, and customer feedback to improve and iterate for long-term profitability.
Optimal Product Promotion Strategies
Engaging Promotional Content
Quality content is the backbone of effective promotion. We assist in creating high-converting promotional materials, from compelling product descriptions to engaging visual content, ensuring your affiliates have everything they need to succeed.
Pricing Strategies for Competitive Edge
Setting the right price for your products within ClickBank's marketplace is crucial. Our team devises strategic pricing models that appeal to both consumers and affiliates, balancing competitiveness with profitability.
Nurturing Profitable Affiliate Relationships
Communication and Support
Maintaining open lines of communication with your affiliates is crucial. We facilitate effective dialogue and provide the support affiliates need to understand your product deeply, helping them to market it more persuasively.
Incentives and Rewards
Our services extend to managing affiliate incentives, structuring programs that reward top-performing affiliates and encourage continuous, enthusiastic promotion of your product.
ClickBank Success Awaits: Take the Next Step
Dive into the dynamic world of ClickBank affiliate marketing with a team that understands its landscape thoroughly. With our strategic insight, your business can forge profitable partnerships, launch successful products, and enjoy sustainable growth. Ready for transformational success on ClickBank? Contact us today for a strategy tailored precisely to your ambitions.
Our ClickBank Affiliate Marketing services are designed for ultimate performance in this competitive space, offering businesses comprehensive solutions for product launches, affiliate relations, and ongoing sales strategies. Embrace the power of ClickBank with a partner who possesses the insight and expertise necessary for standout success.
Clickbank Affiliate Marketing Key Features & Benefits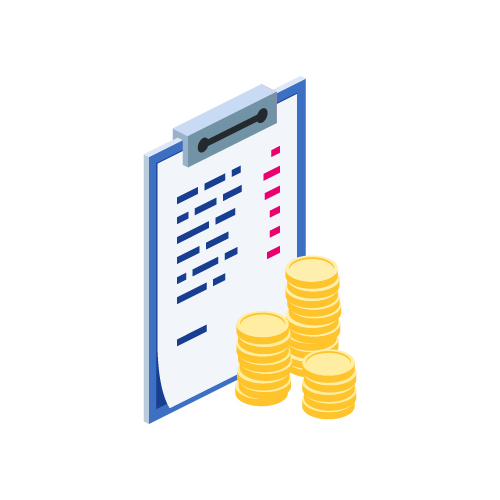 High ROAS Potential
This program has high potential for attractive RoaS and new customer acquisition.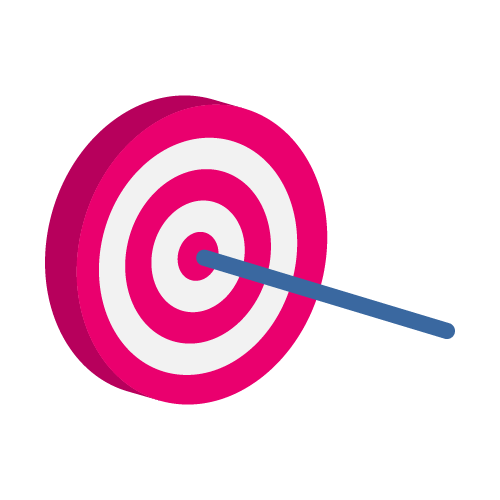 Target & Quota Driven
This program implements goals and sets sights on targets to be met by our team.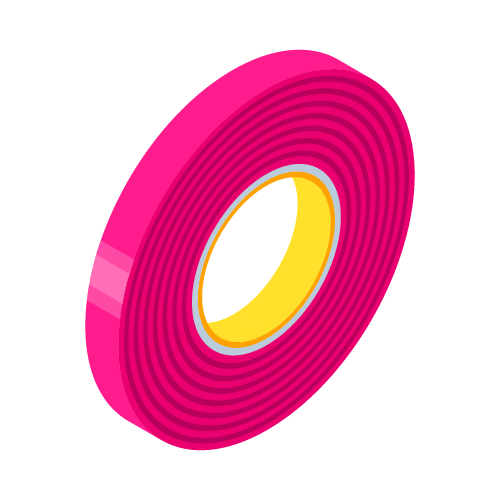 No Approvals Needed
Little to no red tape on this service as no approvals are required.
Featured Case Study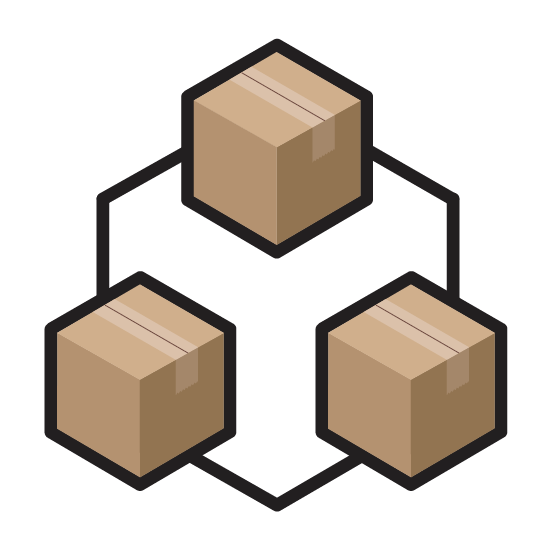 Built-In Fulfillment, Promotions & DTC Innovation
CPGIO was chosen as Hershey Garage D2C Think Tank Partner. The Hershey Garage (THG) Model is a hybrid venture-building approach. With participation from the various functional groups within Hershey, the model was the primary incubator to test and develop disruptive, early-stage ideas and products.
Learn More
Kristen Politzer, Urban Moonshine

CPGIO provided us with valuable data insights so we could optimize every aspect of our digital business.

Gigi VP Marketing, La Preferida

The Social Marketing team at CPGIO got us engaged in all the right places.