Intercom Integration
Integrate Intercom with CPGIO for an unmatched that allows your brand to connect with customers using enhanced data metrics and messaging that adds a new layer of depth to your sales strategy.
View full details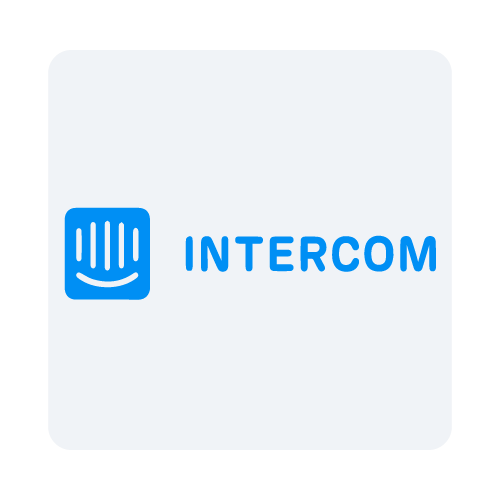 Connect With Customers Like Never Before With Intercom
Intercom is a communications platform that enables businesses to create targeted content, behavior-driven messages, and conversational support with clients and customers who buy and use products. As a business tool, Intercom is the Swiss Army Knife with multiple platforms including business messenger, management tools & customer data platforms that enable businesses to integrate and create focused campaigns that drive sales. With so many tools and abilities to leverage, without a dedicated account manager to integrate its powerful sales tools, messaging and other benefits, brands can miss out on their true potential.
Build Your Intercom Strategy With CPG.IO
CPGIO's Intercom integration services quickly connect your sales strategy that improves sales team performance, brand engagement, and loyalty while capturing enhanced metrics to create unique experiences for your customers.

Start the conversation with CPGIO to request a free quote and to learn how we help your brand utilize Intercom to get the big picture to understand, communicate with, and create new sales opportunities for your customers.

Intercom Integration Key Features & Benefits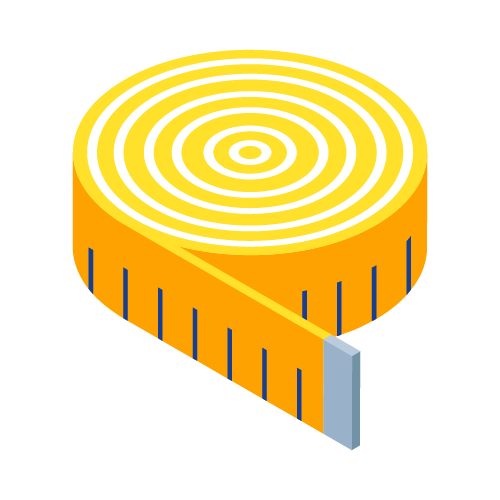 Measurable Impact
This services includes benchmarking, trackable KPI's and measurable results.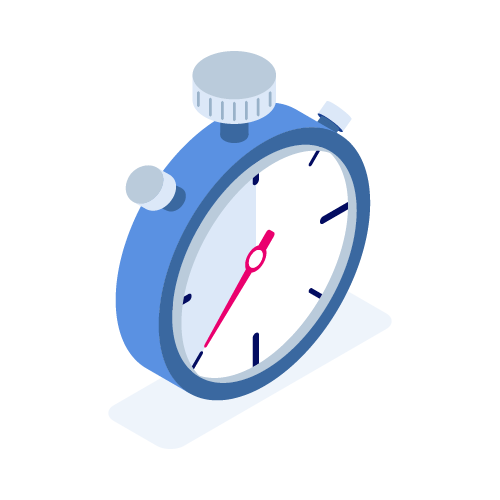 Rapid Turnaround
A proven process enables CPGIO to turn this service around quickly.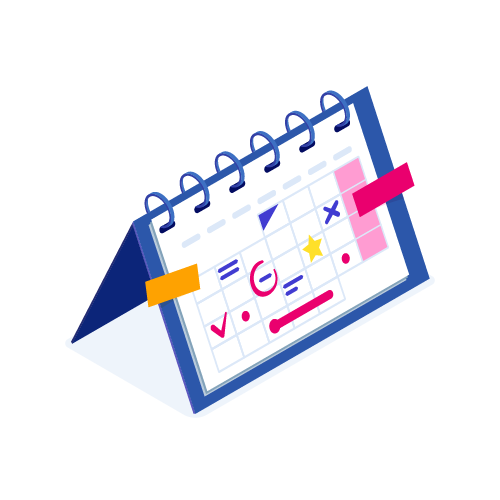 Project Manager Included
This service requires a dedicated project manager to track action items and timelines.
Featured Case Study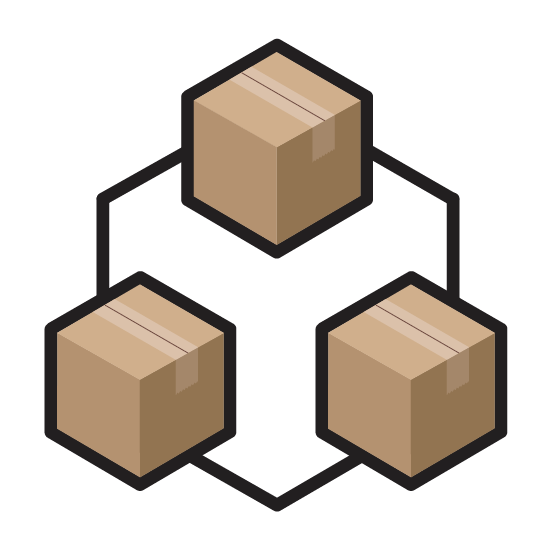 Transitioning into a Successful 1P/3P Hybrid Strategy
Our team invested extensively in product research and data analysis with each SKU and discovered the lucrative products sold through 3P that weren't currently sold 1P. We quickly created new ASINS including variety packs, multipacks and full cartons that not only saved on labor but with competitive pricing alongside the brand's 3P efforts was a recipe for success.
Learn More
Don Hartman, Traditional Medicinals

We've relied on CPGIO for more than fulfillment. Their agency side of the business offers high quality professional imagery, copywriting and merchandising support. We couldn't have gotten to where we are without them.

Channing Salava, Nestle Rallies

My name is Channing Salava and I've been managing the Nestle Rallies brand since February of this year. I've worked closely with Phil Koberlein during that time. Naturally, during this time of the year, our teams sit down and reflect on the year, sharing feedback and encouragement. I wanted to do the same for my external cross-functionals. Phil has been an absolute pleasure to work with this year and he's played a vital role in the success of our digital-first strategy. Not only does he show up consistently with a positive and open mindset, he is a great problem solver and collaborator. I've been impressed with his ability to manage multiple work streams and consistently deliver results.