Home Depot Integration
Integrate your products into Home Depot's Marketplace with CPGIO for seamless development, account management, and optimization services that guide brand strategies with unified goals that meld with your multichannel sales strategies.
View full details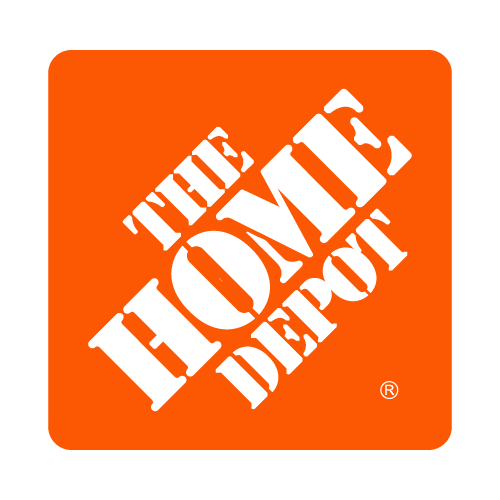 Capitalize on New Opportunities on Home Depot Marketplace
As the largest home improvement retailer in the US, The Home Depot's online marketplace for third-party vendors generated over $21 billion in revenue last year. By integrating The Home Depot Marketplace into your omnichannel strategy, manufacturers and distributors can achieve great success.
Home Depot Vendor Portal Setup Assistance
At CPGIO, we understand that setting up your Home Depot vendor portal can be a daunting task. That's why our team of experts is here to guide you through the entire process, from completing the necessary paperwork and documents to ongoing support to ensure you comply with Home Depot's policies and requirements. With our assistance, you can rest assured that your Home Depot vendor portal is set up correctly and efficiently, allowing you to focus on growing your business. Contact us today to learn more about our Home Depot vendor portal setup assistance.
Home Depot EDI and API Integration
Connect your backend systems with Home Depot's platform seamlessly through CPGIO's EDI and API integration solutions. Our team of experts will work with your IT department to ensure secure and efficient data exchange between your systems and Home Depot's platform. Say goodbye to the hassle of manual data entry and streamline your integration process with CPGIO.


Product Setup & Catalog Management On Home Depot Marketplace
Let CPGIO handle your brand's product setup and catalog management on Home Depot's marketplace. We'll make sure that your product data meets all of Home Depot's listing requirements and provide ongoing management services to keep your catalog up-to-date. With CPGIO's help, you can free up time and resources to focus on growing your sales on Home Depot's platform.
Maximize Your Home Depot Sales with Expert Seller Account Management from CPGIO
CPGIO provides expert Home Depot seller account management services to help you optimize your listings for maximum visibility and sales on the platform. Our team will work with you to ensure that your account is fully set up and optimized, and we'll provide ongoing support to ensure that you remain compliant with Home Depot's policies and requirements. With CPGIO's account management services, you can focus on growing your business while we take care of the details.
Listing Optimization and Forecasting for Maximum Sales
CPGIO's expert account management team can help you maximize your sales on Home Depot's platform with our listing optimization and forecasting services. Our team will work with you to create compelling product listings that increase visibility and showcase your products. We also provide forecasting and inventory management services to ensure that your products are always in stock and available for purchase. Stay ahead of the competition and partner with CPGIO for your listing optimization and forecasting needs.
Home Depot Order Fulfillment with Cross-Platform Support
CPGIO provides cross-platform support to streamline the fulfillment and tracking of your orders across all your sales channels. Our expert team collaborates with your warehouse and fulfillment team to ensure the prompt processing and shipping of your orders, and we offer continuous assistance to guarantee timely delivery to your customers.
Integrate Home Depot to Your Storefront With CPGIO
By combining full ERP, API, and EDI integration with exceptional account management, CPGIO has everything needed to seamlessly integrate your brand onto homedepot.com. We specialize in building, optimizing, and driving revenue growth for your brand on this platform. Take the first step and contact CPGIO to request a quote and discover how integrating with Home Depot, combined with a well-designed long-term growth strategy, can unlock unprecedented growth opportunities for your business.
Home Depot Integration Key Features & Benefits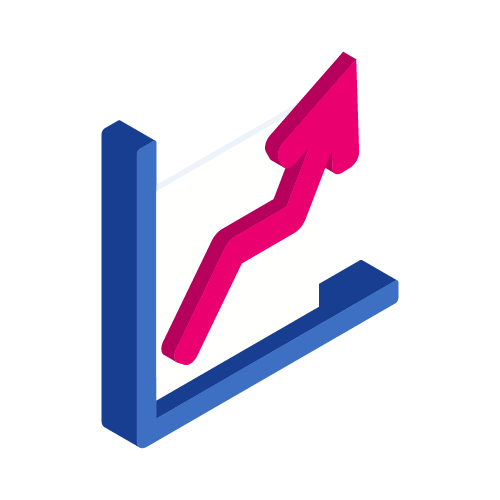 Expert Home Depot Marketplace Vendor Account Setup
CPGIO provides a comprehensive solution to integrate your products onto homedepot.com. Our services include EDI and API integration, account management, and order fulfillment support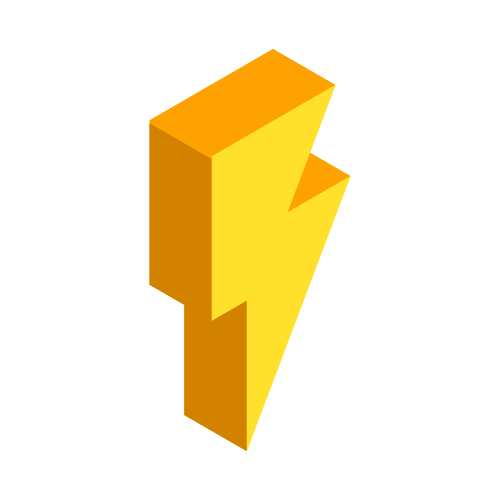 Maximize Revenue on Home Depot With Advanced Data
With CPGIO's services, your brand's presence on Home Depot's platform will be optimized for maximum visibility and sales growth. Our team of experts will ensure that your listings are optimized, orders are fulfilled, and sales are tracked across all sales channels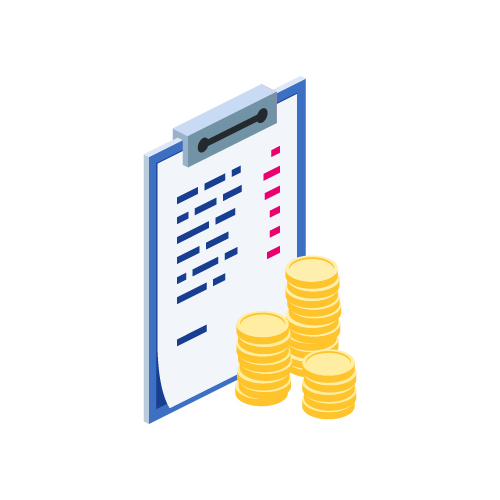 Home Depot Fulfillment With Cross-Channel Support
With CPGIO's Home Depot order fulfillment services, you can focus on growing your business while we handle your end-to-end Home Depot order fulfillment process with cross-channel capability to support stock levels across campaigns
Featured Case Study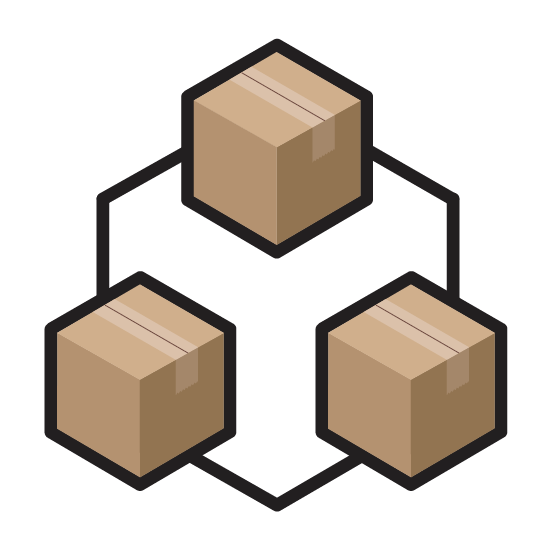 R&D Focused on Internal Venture Launch & Early Stage Validation
CPGIO was chosen as Hershey Garage D2C Think Tank Partner. The Hershey Garage (THG) Model is a hybrid venture-building approach. With participation from the various functional groups within Hershey, the model was the primary incubator to test and develop disruptive, early-stage ideas and products.
Learn More
Chitra Rajagopalan, Hormel

When we launched our DTC site, CPGIO made our bundle dreams come true.

Maxine and Cat, Campbell's

Impressed with CPGIO's ability to execute a DTC site both quickly and beautifully.