Online Customer Support Services
CPGIO customer support services manage support needs across all channels, helping you keep a clean scorecard, which is of utmost importance to our eRetail partners.
View full details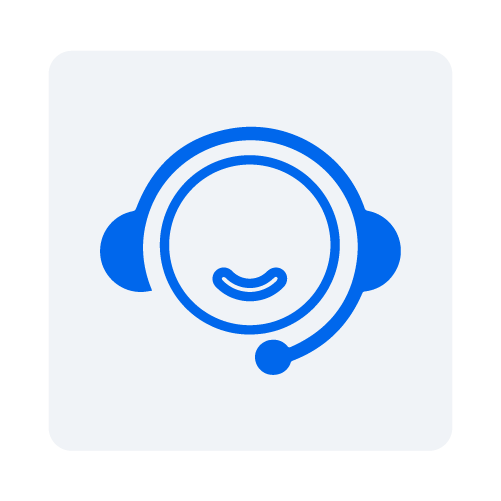 Proactive Customer Support for Online Vendors
At CPGIO, we understand the importance of having a seamless and well-integrated customer service ecosystem. That's why we invest in integrating with a variety of platforms that cater to different aspects of customer service, ensuring an exceptional experience for your customers.
During the onboarding phase, a dedicated CSR manager will collaborate with your brand manager and internal CS team to establish any special configurations, policies, and parameters. These details are then documented in our internal handbooks for CSR reference.
We offer a diverse range of customer service and support capabilities that can seamlessly become a part of your organization or integrate quickly with your existing CS efforts.

Customer Service CRM Integration

We integrate our services with leading CRM platforms such as Salesforce, HubSpot, and Zoho. This integration allows us to collect, manage, and analyze customer data more efficiently. By consolidating customer information in one location, our agents can provide personalized and well-informed support, which ultimately leads to higher levels of customer satisfaction.
Customer Service Help Desk Integration

At CPGIO, we have established seamless integration with help desk platforms such as Zendesk, Freshdesk, and HappyFox. This integration enables us to manage and streamline customer support tickets more efficiently, by centralizing customer queries and requests. As a result, we can ensure timely and effective resolution of issues, which enhances the overall customer experience.
Customer Service Live Chat Integration
CPGIO understands the critical role of real-time support in providing an exceptional customer experience. To facilitate this, we integrate our services with live chat platforms like Intercom, LiveChat, and Olark. These integrations allow our agents to engage with customers instantly and provide them with fast and efficient assistance, resulting in a more positive and satisfying customer interaction.
Social Media Customer Service Integration

In today's digital landscape, social media is becoming an increasingly popular channel for customers to seek support. At our company, we integrate our services with prominent social media platforms such as Facebook, Twitter, and Instagram. This integration allows our agents to monitor and respond to customer queries and feedback on social media channels, ensuring a unified and seamless customer experience across all touchpoints.
Ecommerce
 Customer Service 

Integration


We understand the importance of providing exceptional support to online vendors. That's why we integrate our services with top ecommerce platforms like Shopify, WooCommerce, and Magento. This integration enables us to access critical customer and order information, allowing our agents to provide knowledgeable and efficient support tailored to the unique needs of ecommerce businesses like yours.
AI and Chatbot
 Customer Service 

Integration


At CPGIO, we believe in leveraging cutting-edge technology to enhance our support capabilities. That's why we integrate our services with AI-powered chatbots like Ada, Chatfuel, and Dialogflow. These chatbot integrations enable us to provide instant assistance to customers, while also gathering crucial information before handing over to a live agent. This ensures a smooth and efficient support experience, allowing us to quickly and accurately address customer needs.
Enable Revenue-Winning Customer Service Capability

By leveraging these platform integrations, we at CPGIO are well-equipped to provide top-notch customer service for online vendors. Our commitment to a seamlessly integrated customer service ecosystem ensures that your customers receive exceptional support, resulting in increased satisfaction, loyalty, and brand advocacy.
Request a quote to learn how we keep customers coming back with our 22 customer service best practices that enhance the customer journey.
Online Customer Support Services Key Features & Benefits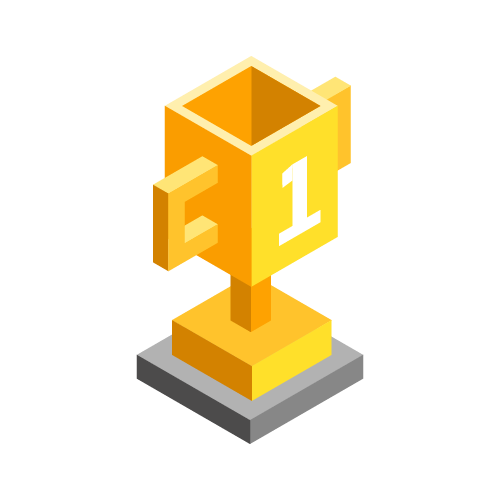 Multichannel Customer Support
Benefit from our versatile Multichannel Support, providing comprehensive and consistent assistance across multiple platforms, catering to your unique customer needs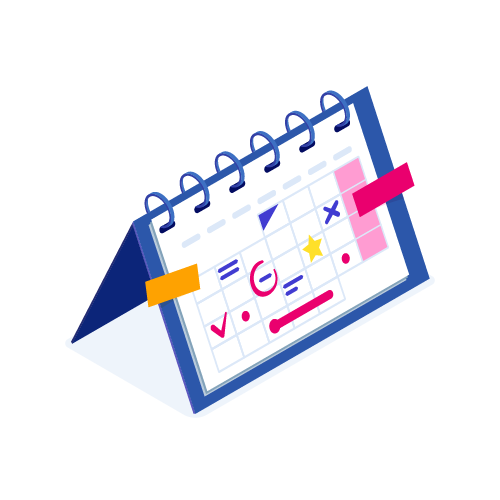 Proactive Issue Resolution
Our proactive approach to customer service ensures potential issues are identified and resolved before they escalate, guaranteeing a smooth shopping experience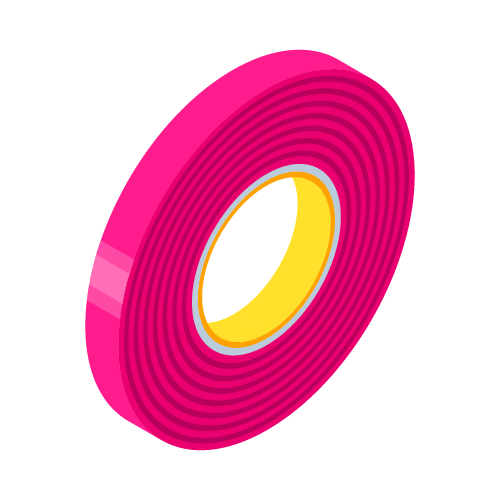 Proactive Customer Support for Online Vendors
Our skilled agents deliver tailored support, addressing your unique needs and preferences to ensure a seamless eCommerce experience
Featured Case Study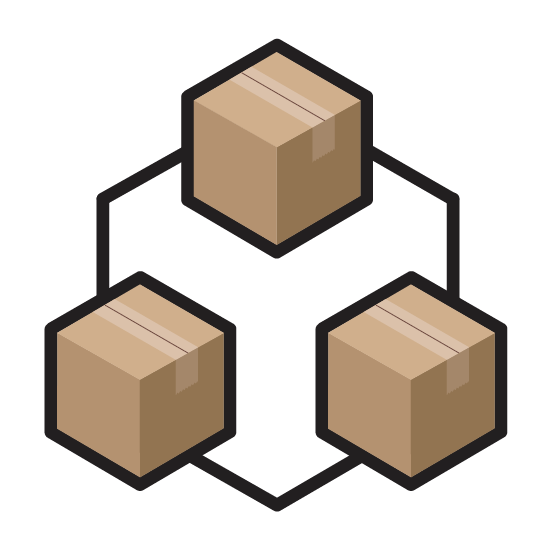 Built-In Fulfillment, Promotions & DTC Innovation
CPGIO, the exclusive Amazon 3P partner to McCormick, was awarded the D2C opportunity after 4 years of hard work. At the end of 2018, CPGIO launched shop.mccormick.com with built-in fulfillment, gift messaging, gift configuration, holiday bundles, subscriptions, and numerous other innovative D2C features.
Learn More
Maxine and Cat, Campbell's

Impressed with CPGIO's ability to execute a DTC site both quickly and beautifully.

Jeff Whitehead, McCormick

CPGIO was able to get 25K influencer orders out within 2 days for us.