Rakuten Integration
Integrate Rakuten with CPGIO to access and optimize your presence on this powerful marketplace with a dedicated user base to showcase your brand and create long-term sales growth.
View full details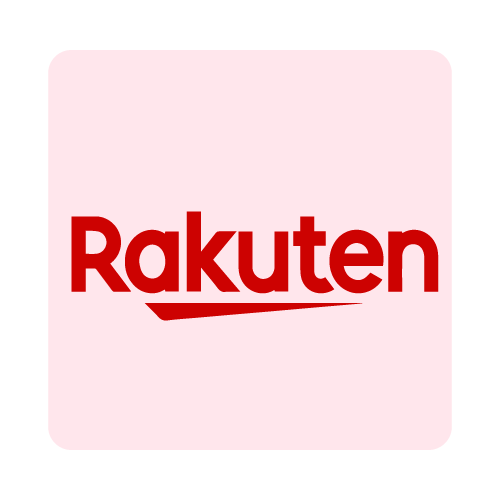 Enable a Powerful Product Presence With Rakuten
Rakuten is an online marketplace and affiliate network that enables online vendors the ability to list and promote their products on the platform. With cashback opportunities and loyalty rewards for customers, CPGs and DTCs can quickly make their mark in sales and brand presence by placing their products in front of a dedicated and loyal audience. Third-party sellers on Rakuten can fine-tune their brand's presence through niche keyword optimization that can have an immediate impact on sales volume. Many brands that sell on Rakuten miss opportunities from low visibility due to poor content, images, and initiative.
Rakuten's dedicated and loyal audience can help vendors quickly gain traction in sales and establish a strong brand presence.
Third-party sellers can fine-tune their brand's presence through niche keyword optimization.
Poor content, images, and initiative can result in missed opportunities for brands that sell on Rakuten.
Vendors should invest in high-quality product images, optimized product listings, and effective marketing and promotional campaigns to maximize sales and improve brand presence.
Rakuten offers a powerful platform for online vendors to showcase their products and reach a large and dedicated audience.
By optimizing their listings, vendors can take advantage of the many benefits that Rakuten has to offer and achieve greater success in their online sales efforts.
Integrate Rakuten Marketplace & Affiliate Programs With CPGIO

With CPGIO's Rakuten marketplace integration services, you can establish a strong presence on the platform with full EDI, ERP, and EDI integration, supported by dedicated account management. We create a winning strategy for your brand that ensures success in the online marketplace.
At the heart of any successful multichannel marketplace sales effort lies content, keyword, and search engine optimization. By partnering with us, we can build, optimize, and grow your product listings and boost your brand's prestige on Rakuten. Contact us today for a quote and to learn how we can help take your online sales efforts to the next level.
Rakuten Integration Key Features & Benefits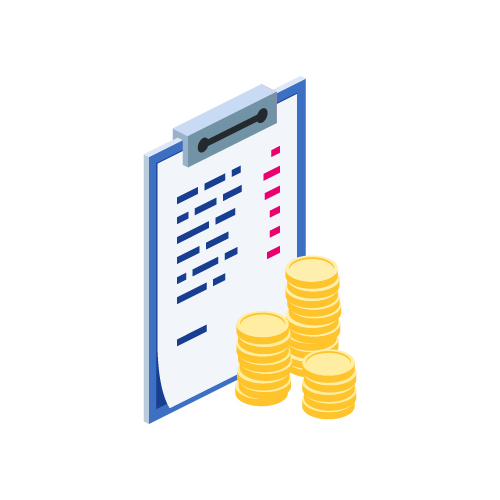 High ROAS Potential
This program has high potential for attractive RoaS and new customer aquisition.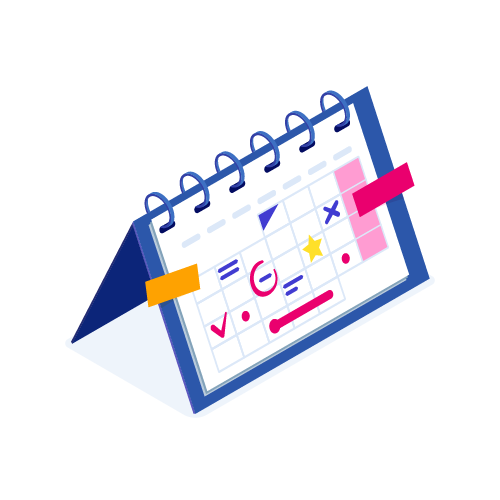 Project Manager Included
This service requires a dedicated project manager to track action items and timelines.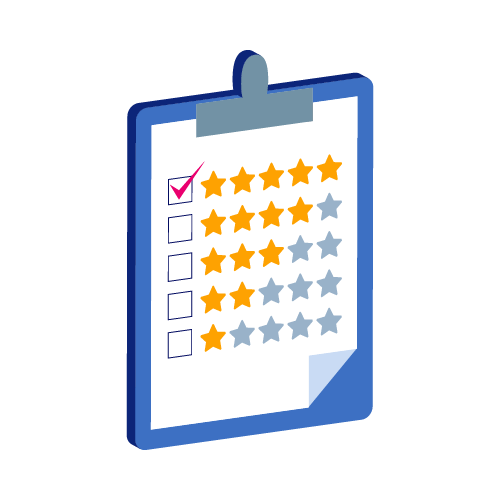 Audit Heavy Service
This service relies on continous auditing of information, activity, and improvement.
Featured Case Study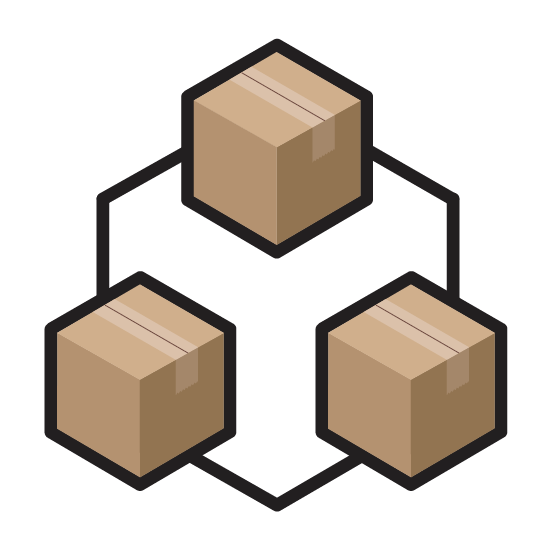 Built-In Fulfillment, Promotions & DTC Innovation
CPGIO, the exclusive Amazon 3P partner to McCormick, was awarded the D2C opportunity after 4 years of hard work. At the end of 2018, CPGIO launched shop.mccormick.com with built-in fulfillment, gift messaging, gift configuration, holiday bundles, subscriptions, and numerous other innovative D2C features.
Learn More
Maxine and Cat, Campbell's

Impressed with CPGIO's ability to execute a DTC site both quickly and beautifully.

Jessica, Milk Bliss

Moving the AMS campaigns to CPGIO was a wise move. They build a ton of efficiencies and cost savings.