Bed, Bath & Beyond Integration
Integrating your Bed, Bath & Beyond selling efforts with CPGIO is a recipe for success. With seamless account management, ERP, CRM & EDI services, we quickly integrate and create a strategic sales strategy for your SKUs on Bed, Bath & Beyond.
View full details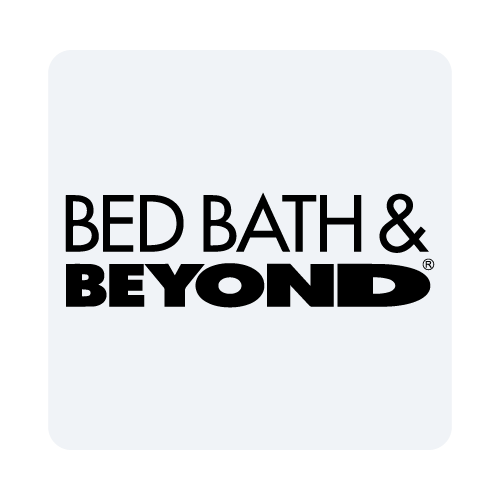 Bed, Bath & Beyond EDI, ERP, API and 3PL Services
Bed, Bath & Beyond is a well-known store that sells furniture and other household items. They also allow other companies to sell their products through the Bed, Bath & Beyond platform. However, in order to do so, vendors must meet strict quality standards and comply with Bed, Bath & Beyond's policies and systems. This can be challenging for even large companies.
CPGIO helps vendors overcome these challenges. We do this by optimizing and integrating product feeds, and providing dedicated account management. We also use advanced technology to streamline processes and eliminate errors, which helps vendors quickly capture market share. Specifically, CPGIO can integrate with EDI standards, APIs, and CRMs.

What is Bed Bath and Beyond Marketplace?
Bed, Bath & Beyond has developed a solution to compete with Amazon's marketplace setup, where sellers can list any item and compete with each other for the "buy box" price. This means that Amazon allows multiple sellers to offer the same product, and the seller with the lowest price and best seller rating typically wins the buy box, which is the button customers use to add the product to their cart.

To compete with this, Bed, Bath & Beyond has developed their own platform that allows third-party sellers to list their products. However, unlike Amazon, Bed, Bath & Beyond enforces strict quality standards and controls who is allowed to sell on their platform. This ensures that customers can trust the products they are buying, and sellers are not forced to compete solely on price.

BBB's listings on CPGIO's platform are identified as "Shipped and Sold By Trustables", assuring customers that the products are authentic and reliable.

CPGIO warehouses BBB's inventory, enabling them to fulfill orders to end consumers quickly and efficiently.

CPGIO takes care of the order fulfillment process, including shipping, which is paid for by them.

No approval is needed from buyers for new listings, making it easy for BBB to list products on CPGIO's platform.

CPGIO offers a fast and streamlined set-up process, enabling BBB to get up and running quickly.

CPGIO provides access to a national customer base, increasing the visibility and reach of BBB's products.

CPGIO sets the retail price for BBB's products, ensuring a consistent pricing strategy across all sales channels.

CPGIO covers the 17% commission fee charged by BBB, providing a cost-effective solution for BBB to sell their products.

All orders over $39 placed on BBB's listings through CPGIO's platform are eligible for free shipping, enhancing the value proposition for customers.
How can CPGIO help with Content on BBB?
Listing Quality Improves Impressions and Conversions
Improve your product listings on Bed Bath & Beyond's website by enhancing them with compelling content, including descriptive copy, images, and bullets. This helps customers make informed purchase decisions and creates a better shopping experience.
Providing more data about your product, such as detailed descriptions and high-quality images, can improve its visibility on Bed Bath & Beyond's website and external search engines. By optimizing your content, you increase the chances of your product showing up in search results and achieving a higher ranking.
Engage your customers with visually appealing and informative product data. High-quality imagery, descriptive titles, and detailed descriptions can help persuade customers to make a purchase and ultimately increase your sales. By creating an engaging shopping experience, you can build brand loyalty and increase customer satisfaction on Bed Bath & Beyond's platform.
Integrate Bed, Bath & Beyond Into Your Sales Strategy
CPGIO's integration services for Bed, Bath & Beyond provide a seamless transition for your brand to get your products into our warehouse and listed on their digital shelves quickly and efficiently.

If you're interested in learning more about how CPGIO can help you integrate your products with Bed, Bath & Beyond, start the conversation by requesting a free quote today. Our team can provide you with more information about our integration services and help you get started.
Bed, Bath & Beyond Integration Key Features & Benefits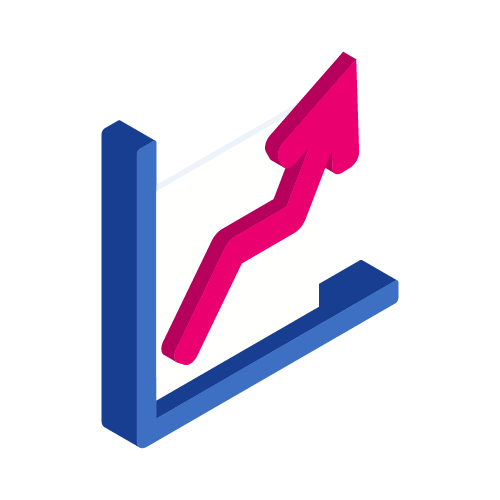 Bed, Bath & Beyond EDI & API
We quickly create a powerful sales presence with Bed, Bath & Beyond fast EDI & API integration.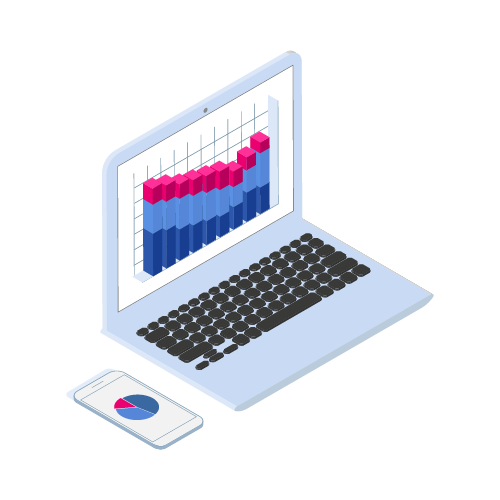 Bed, Bath & Beyond Optimization
With dedicated account management, listing optimization & marketing, we make BBB your new revenue partner.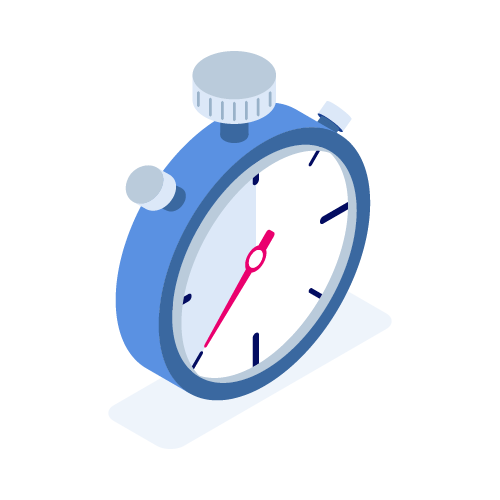 Bed, Bath & Beyond Fulfillment
CPGIO Bed, Bath & Beyond fulfillment keeps your customers attention to turn them into repeat buyers.
Featured Case Study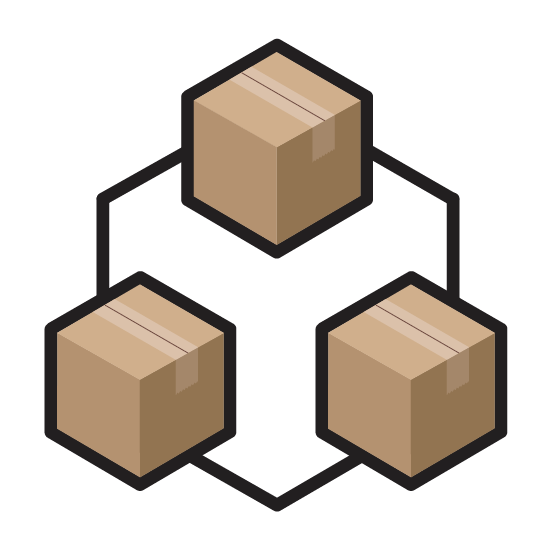 Rapid & Scaled Growth Across eRetail Channels
CPGIO won the attention of rapidly growing D2C first companies just outside of the CPG space due to its low fulfillment rates. Futurism, the maker of the Gravity Blanket, was a proud partner of ours for over 2 years before their acquisition. In 2019, CPGIO added over 15 eRetail channels, took over AMS marketing, and runs the brand's highly sophisticated customer support operations.
Learn More
Joe Smith, COCO5

CPGIO has been indispensable in helping COCO5 build a leading Amazon Brand in the drink and wellness category. Their speed, attention to detail, and willingness to make things better is why they're so awesome.

Jessica, Milk Bliss

Moving the AMS campaigns to CPGIO was a wise move. They build a ton of efficiencies and cost savings.