Logistics Coordination
From sourcing raw materials to coordinating POs and stock levels, CPGIO logistics coordination services give DTCs and B2Bs end-to-end logistics that help them thrive.
View full details
Logistics Coordination With No Limitations
Logistics coordination requires an overarching plan that optimizes every aspect of an organization's supply chain. From raw materials and sales planning to a product's final destination, expert logistics account coordination is crucial to eliminating downtime and poor customer experiences. Start the conversation with CPGIO and request a quote to discover how our logistics coordination provides end-to-end management of your procurement, production, and order management process while producing accurate reporting, cycle counts, shortage tracking, and loss mitigation.
Logistics Coordination Key Features & Benefits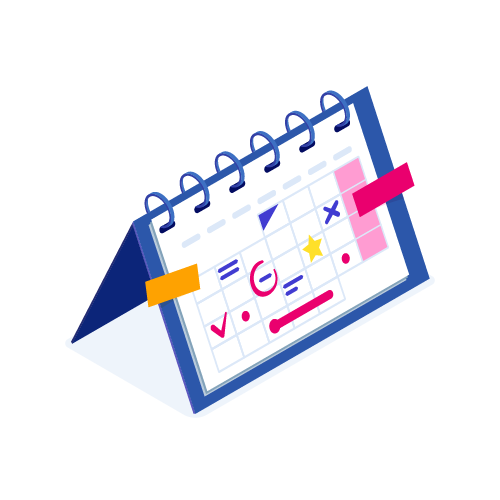 Project Manager Included
This service requires a dedicated project manager to track action items and timelines.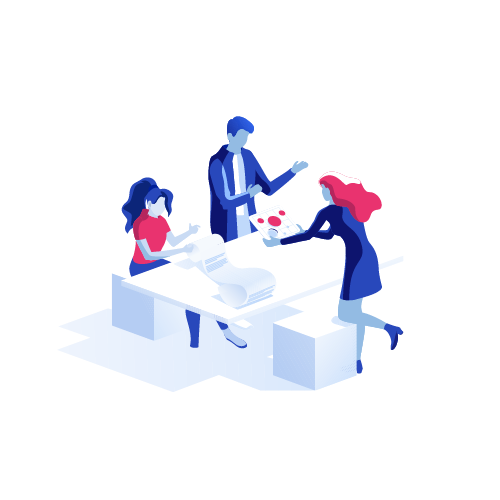 Multi-Person Team
This service requires a multi-person team effort for greater trade-offs.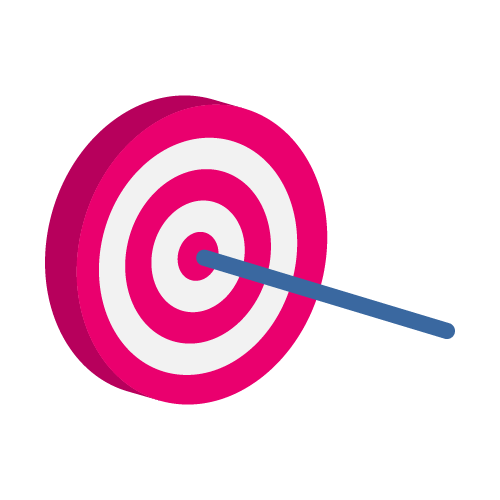 Target & Quota Driven
This program implements goals and sets sights on targets to be met by our team.
Featured Case Study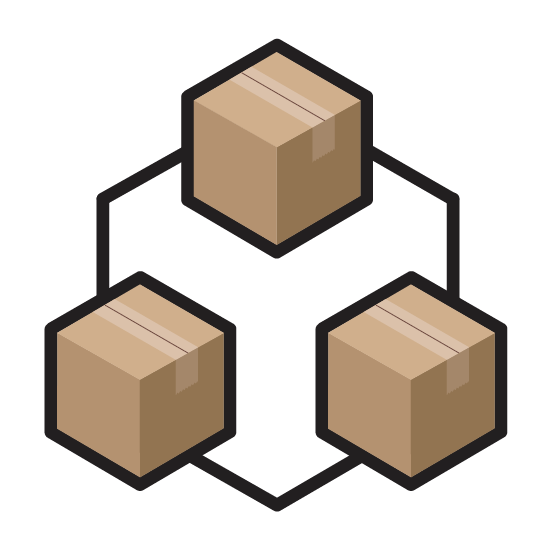 From 3P to a Pivotal 1P Partner
As their sales began to explode, O-Cedar became a regarded 1P partner with Amazon supplying them with large POs however, Amazon was slow to recognize the high volume of sales, and inconsistent purchase orders ultimately left Vendor Central running out of inventory at crucial times as sales multiplied. CPGIO stepped quickly stepped in to be a crucial warehouse inventory backstop and 1P drop shipping partner to support sales and deliver a seamless order fulfillment process through their 1P and 3P sales efforts.
Learn More
Maxine and Cat, Campbell's

Impressed with CPGIO's ability to execute a DTC site both quickly and beautifully.

Joe Smith, COCO5

CPGIO has been indispensable in helping COCO5 build a leading Amazon Brand in the drink and wellness category. Their speed, attention to detail, and willingness to make things better is why they're so awesome.