Drip Integration
Integrate your Drip email campaigns with CPGIO's powerful email marketing strategy that gives your customers the ultimate brand experience that drives customer engagement, sales, and repeat business.
View full details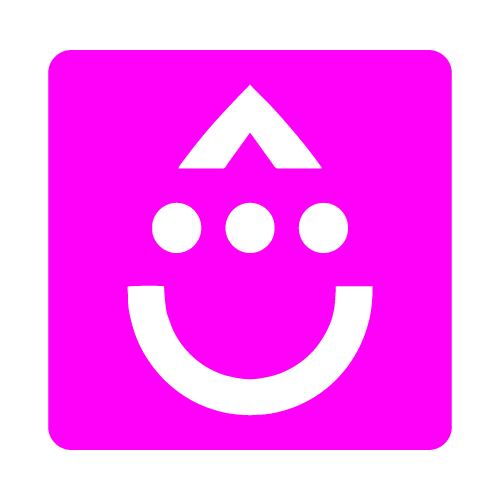 Drip Email & Cart Abandonment Sequence Integration
Drip is a marketing automation platform built for eCommerce that uses 3rd party integrations to help eCommerce businesses drive revenue while leveraging customer data to increase conversions through email campaigns. While many online retailers use Drip, many miss out on key initiatives including abandoned cart sequences, email segmentation, and email campaigns to focus their email marketing efforts. Capturing data and seizing brand loyalty is a goal for any business, with CPGIO Drip integration services, you can explore a whole new level of data using our email sequences that lead to sales.
Your Drip Email Marketing Strategy Should Be Driving Conversions
With CPGIO, get eye-watering email campaigns, and brand initiatives like loyalty programs that deliver unique brand experiences to connect with your customer, build sales growth, and realize higher AOVs with Drip.
Start the conversation with CPGIO to request a free quote and to learn how our Drip integrations can build a database of loyal customers while leveraging abandoned cart sequences and beautiful email campaigns to achieve unprecedented brand loyalty and sales growth.
Drip Integration Key Features & Benefits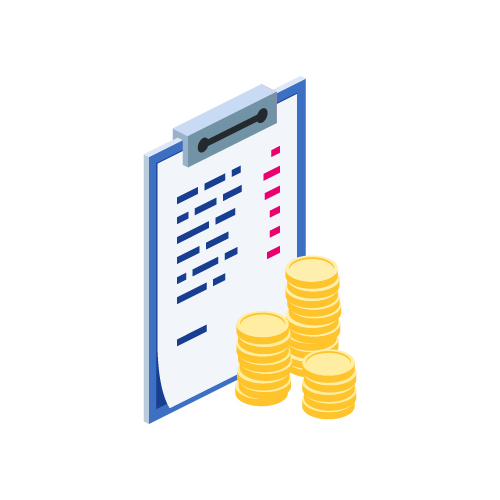 High ROAS Potential
This program has high potential for attractive RoaS and new customer acquisition.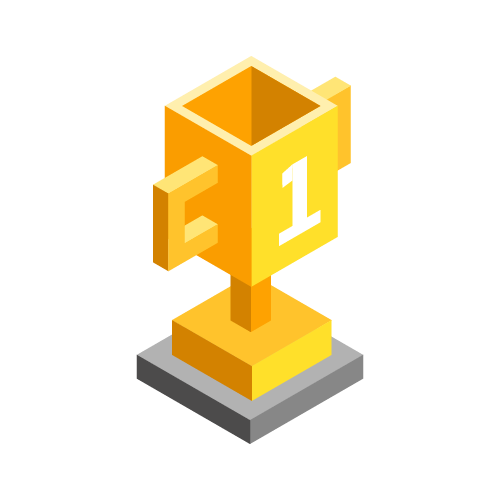 Top Program
This services includes benchmarking, trackable KPI's and measurable results.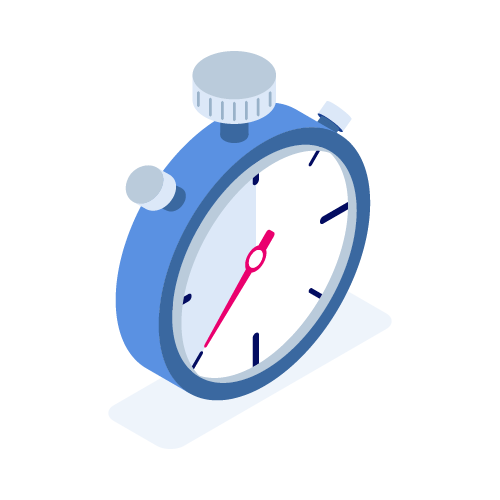 Rapid Turnaround
A proven process enables CPGIO to turn this service around quickly.
Featured Case Study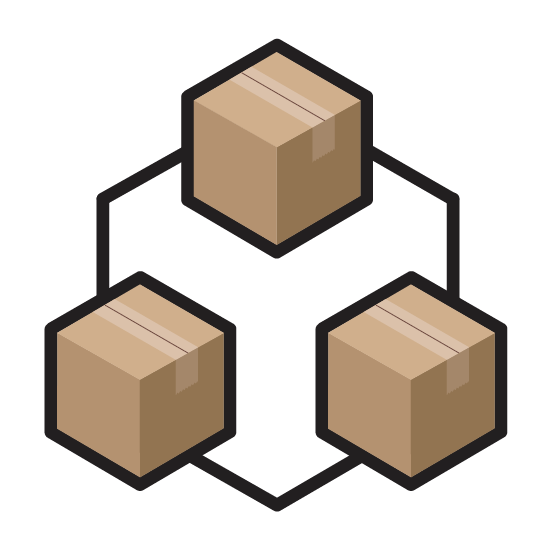 Influencer Inspired New product Sells 24 Thousand Units in an Hour
The vision for a limited edition product with custom labels, box & inserts required close coordination with the brand and influencer to realize a unique purchase experience. Read the story of how CPGIO and a popular spice brand teamed up with a social media personality with 5+ million followers. How it all went down and what happened after is quite the tale.
Learn More
Chitra Rajagopalan, Hormel

When we launched our DTC site, CPGIO made our bundle dreams come true.

Maxine and Cat, Campbell's

Impressed with CPGIO's ability to execute a DTC site both quickly and beautifully.