Google Advertising Services
Integrate Google Adwords with CPGIO to supercharge your ad campaigns and media buying that creates attractive images and content with perfect positioning that lowers your cost-per-clicks while driving more conversions.
View full details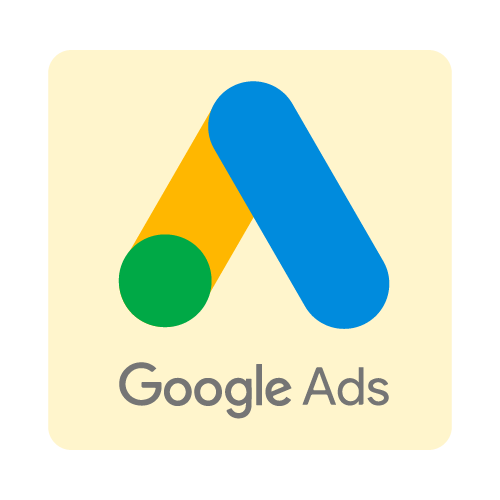 Integrate Google Ads Into Your Online Sales Strategy
Google Ads is a powerful advertising platform that third-party vendors can use to run ad campaigns on Google's search algorithm. These campaigns include Display, Video, Shopping, and App ads that target online customers and can lead to higher conversions. However, without a clear strategy that includes sharp content and engaging visuals, many D2Cs waste money on their Google ad strategy. CPGIO's targeted Google Ads campaigns help businesses optimize their ad campaigns by leveraging keywords, ad campaigns, bidding strategy, and click funnels to capture signups and sales while keeping the cost per click down. With our services, businesses can drive sales growth across channels.
Convertible and Repeatable Search & Display Ads Strategies
To ensure a good return on investment for your ad campaigns, it is important to focus on creating relatable messaging, memorable visuals, and a highly specific targeting approach that can lead to conversions. This will help you maximize the impact of your ad budget and achieve your marketing goals.
Using Google Search & Shopping Ads to Target the Right Keywords
CPGIO's sponsored search campaigns are designed to help you reach convertible traffic searching for keywords related to your niche. We use data-driven, keyword-focused strategies to track your page rankings and target your competitors. Our campaigns are designed to deliver maximum ROI by delivering relevant traffic to your site.
Leveraging Display Ads to Win Conversions
Having the right search and display ad strategy is essential for maximizing ad spending and minimizing wasted efforts. At CPGIO, we help you complete your display ad strategy with engaging, effective, and repeatable ad campaigns that not only generate clicks but also drive conversions.
Learn More About Our Search & Display Ad Services
If you're not seeing the desired return on investment from your ad campaigns or you suspect that your current third-party ads team isn't delivering the results you expect, don't hesitate to contact us for a free quote. Our search and display ad services can help improve your conversion rates while delivering a memorable brand experience.
Sell More with CPGIO Google Ad & Media Buying Services
To request a quote and learn more about how CPGIO's Google Ads services can help you achieve success with a comprehensive strategy, start a conversation with us today.
Google Advertising Services Key Features & Benefits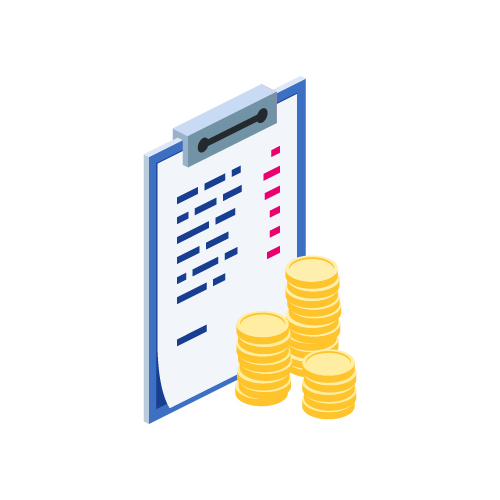 High ROAS Potential
This program has high potential for attractive RoaS and new customer acquisition.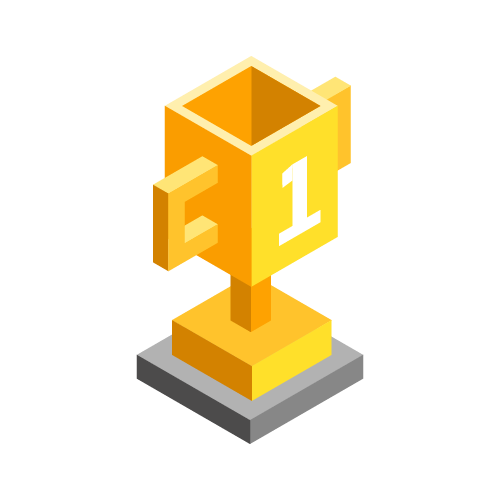 Top Program
This services includes benchmarking, trackable KPI's and measurable results.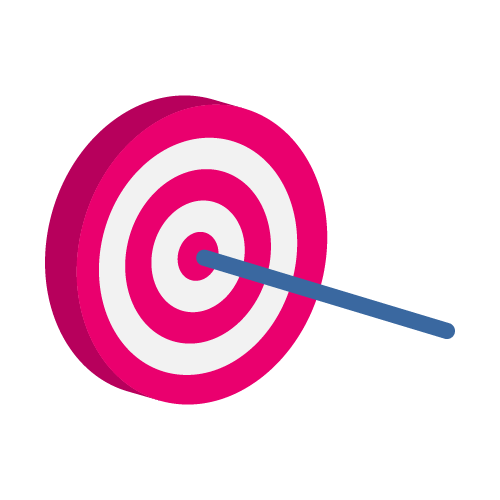 Target & Quota Driven
This program implements goals and sets sights on targets to be met by our team.
Featured Case Study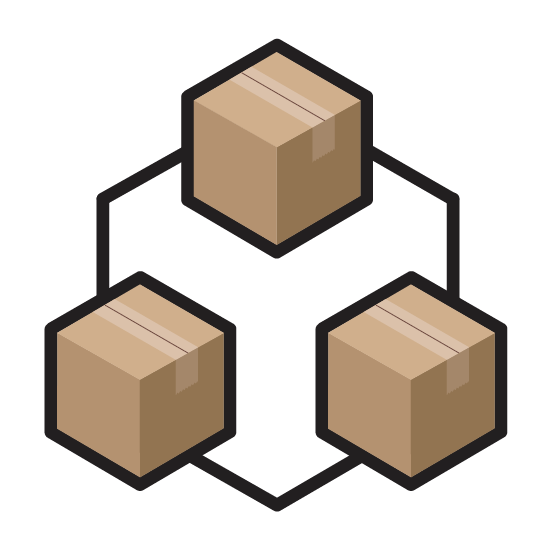 Multi-Channel Strategies Built on Trust, Credibility & Speed-to-Shelf
CPGIO is the Amazon 3P partner for Traditional Medicinals and the Amazon 3P + D2C partner for Urban Moonshine herbal medicine. Our multi-channel strategies for each brand belong to a 4-year relationship built on trust, credibility, and speed-to-shelf. Among many missions, CPGIO helped Traditional Medicinals meet rigorous MAP policy strategies, optimize listings, and co-pack for retailers and specialty channels.
Learn More
Kristen Politzer, Urban Moonshine

CPGIO provided us with valuable data insights so we could optimize every aspect of our digital business.

Jessica, Milk Bliss

Moving the AMS campaigns to CPGIO was a wise move. They build a ton of efficiencies and cost savings.