Instacart Integration
Integrate your Instacart with CPGIO to use powerful APIs to connect your products to Instacart, your site, and new customers. CPGIO makes Instacart API integration a lucrative path for your SKUs and omni-channel sales strategy.
View full details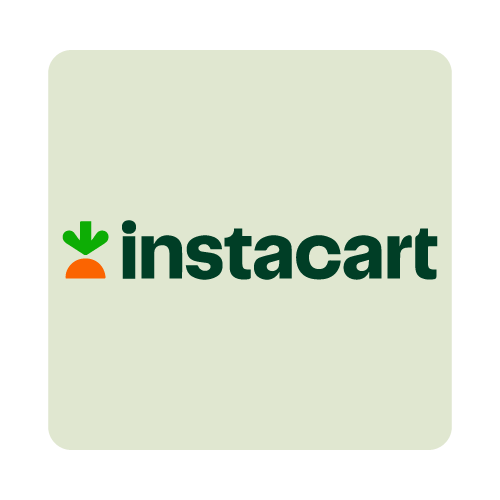 Instacart Grocery API, Delivery API, and Pickup API Services
Instacart is a great platform for brands to reach a wider audience and increase sales through multiple channels. However, managing an Instacart account and developing a clear marketing strategy can be challenging without the right expertise and resources. That's where CPGIO comes in - we offer comprehensive Instacart account management and development services to help brands maximize their sales potential on the platform.
Our team of experts can help you integrate your products into the Instacart shopping cart, optimize your product listings, and develop a tailored marketing strategy to increase your brand's visibility and sales performance.

Creating a Profitable Instacart Shopping Strategy
With CPGIO's custom integration and development services, you can leverage Instacart's robust grocery, delivery, and pickup API services to transform your ecommerce business. Our team of experts will help you seamlessly connect with Instacart's platform, ensuring a smooth shopping experience for your customers. By tapping into Instacart's powerful API services, you can expand your reach, boost customer engagement, and increase your revenue. With CPGIO as your partner, you'll have the tools and support you need to take your ecommerce business to the next level.
Innovative Account Management Solutions
At CPGIO, we understand that managing an Instacart account can be daunting, especially when dealing with multiple retailers, inventories, and orders. Our expert team takes care of all the heavy lifting, from setting up your account to managing your inventory and processing orders, to ensure that your business runs smoothly on the Instacart platform.
By leveraging our data-driven insights and strategic optimizations, we can help you increase customer satisfaction, improve retention, and ultimately drive growth for your business.

Instacart Inventory Management
Integrating your existing inventory management system with Instacart can significantly improve your business's efficiency and customer experience. At CPGIO, we have the expertise to seamlessly connect your inventory management system with Instacart, ensuring real-time updates on product availability, pricing, and stock levels. This integration enables your customers to make informed purchasing decisions and helps reduce the risk of overselling or underselling products.
Order Fulfillment and Tracking
By integrating your order fulfillment and tracking systems with Instacart, you can streamline the order management process and provide real-time updates to your customers. This can help to enhance customer satisfaction by providing accurate delivery estimates, improving communication, and reducing the chances of any miscommunications or delays. Additionally, by providing a seamless experience, you can improve customer loyalty and increase the likelihood of repeat purchases.
Payment Gateway Solutions
Make the payment process easier and more secure by integrating reliable payment gateways with your Instacart platform. With a variety of payment options, including credit cards and digital wallets, your customers will enjoy a hassle-free and secure checkout experience.
By partnering with CPGIO, we can help you streamline your payment processes, reduce cart abandonment rates, and increase customer satisfaction, all while maintaining the highest level of security for your transactions.
Customer Relationship Management (CRM)
Improve customer retention and loyalty by integrating your CRM system with Instacart. Gain valuable insights into customer behavior, preferences, and purchasing history, enabling you to tailor marketing campaigns and product recommendations to match their individual needs.
Analytics and Reporting
Make data-driven decisions by integrating analytics and reporting tools with Instacart. Track key performance indicators (KPIs), monitor sales trends, and measure the effectiveness of your marketing campaigns to optimize your strategies and drive growth.
By integrating these essential tools and services with Instacart, we create a efficient processes for customers while managing your brand's profitable Instacart shopping presence.
Increase brand loyalty and sales performance on Instacart, partner with CPGIO to make the most of your Instacart integration and elevate your omni-channel presence.
Instacart Marketplace Growth Potential
Now is the time to unlock the full potential of your Instacart marketing strategy. With a rapidly growing customer base and an increasing number of online retailers joining the platform, Instacart offers a valuable opportunity to expand your multi-channel presence.
Instacart Promotions and Discounts
Get the most out of Instacart promotions and discounts by integrating them directly with Instacart with real-time tracking and management of your promotional campaigns, offering personalized deals to your customers, and boosting sales with targeted incentives.
We create tailored, data-driven campaigns to elevate your brand's presence on the platform. With our proven techniques and in-depth understanding of Instacart's ecosystem, we'll help you reach your target audience, increase brand awareness, and drive sales.
Instacart Grocery API Integration
Boost your online grocery sales with the seamless integration of Instacart Grocery API. By linking your ecommerce platform with Instacart's vast network of local retailers, you can offer your customers an extensive product range and real-time inventory updates. Instacart grocery integration streamlines product listing management, pricing, and promotions, guaranteeing a smooth and stress-free shopping experience for your customers.
Partner with CPGIO to guide you through the integration process and help you tap into the full potential of Instacart Grocery API. Our team of experts will provide you with the necessary tools and insights to enhance your brand's presence and drive sales in the competitive online grocery market.

Instacart Delivery API Integration
Revolutionize your delivery services with the Instacart Delivery API integration. Offer your customers fast and convenient delivery options by tapping into Instacart's vast network of reliable shoppers and delivery partners. Instacart Delivery integration enables you to provide accurate delivery estimates, real-time tracking, and streamlined communication between your customers and delivery personnel.
With CPGIO's expertise, you can smoothly integrate the Instacart Delivery API into your existing systems, ensuring an outstanding delivery experience for your customers and setting your brand apart from the competition.
Instacart Pickup API Integration

As click-and-collect services continue to gain popularity, it's essential to offer your customers a fast and convenient option for picking up their purchases. With the Instacart Pickup API integration, you can easily provide your customers with the flexibility and convenience of ordering online and picking up their groceries or other items at a nearby store or designated pickup location.
By integrating the Instacart Pickup API with your ecommerce platform, you can efficiently manage and optimize pickup schedules to ensure a hassle-free and efficient experience for your customers. Our team of experts at CPGIO will help you seamlessly integrate the API with your existing systems, providing a smooth click-and-collect service that increases customer satisfaction and encourages repeat business.
Key benefits of Instacart's API services include:
Partner with CPGIO for Instacart Success
With CPGIO's support, you can expertly integrate Instacart's Grocery API, Delivery API, and Pickup API services into your existing eCommerce systems, transforming your business and creating a comprehensive, efficient, and user-friendly shopping experience for your customers. 
With our customized approach, dedicated account management, and strategic marketing solutions, we'll help you achieve a successful omni-channel presence and drive exceptional sales performance. Contact us today to get started!
Instacart Integration Key Features & Benefits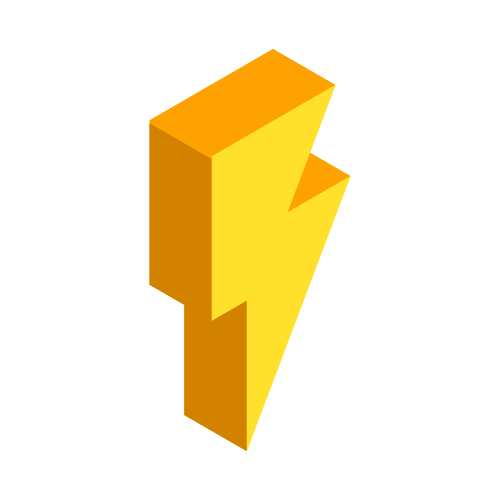 Real-Time Inventory Management
Stay ahead of the game with real-time inventory management. Keep your product listings up-to-date, track stock levels, and manage pricing, ensuring a seamless shopping experience for your customers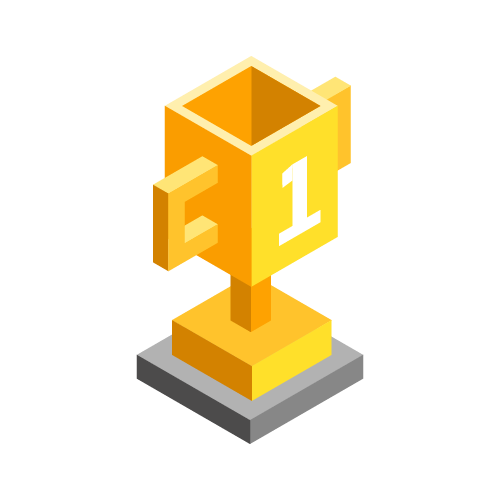 Comprehensive Analytics & Reporting
Our Instacart integration service helps you monitor key performance indicators (KPIs), track sales trends, and measure the effectiveness of your marketing campaigns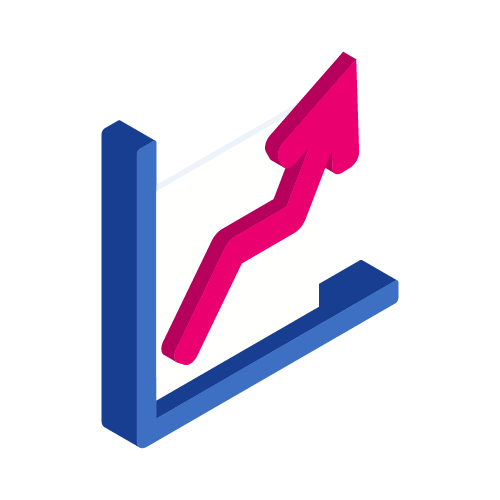 Instacart Payment Gateway Integration
Simplify the checkout process with seamless payment gateway integration. Our Instacart integration service connects your online store with secure, reliable payment options
Featured Case Study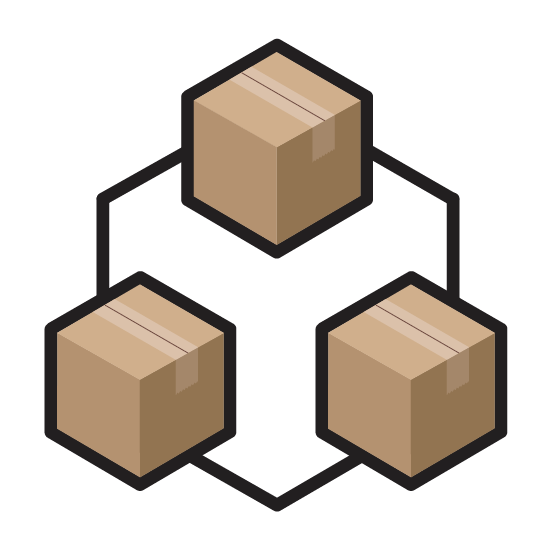 Multi-Channel Strategies Built on Trust, Credibility & Speed-to-Shelf
CPGIO is the Amazon 3P partner for Traditional Medicinals and the Amazon 3P + D2C partner for Urban Moonshine herbal medicine. Our multi-channel strategies for each brand belong to a 4-year relationship built on trust, credibility, and speed-to-shelf. Among many missions, CPGIO helped Traditional Medicinals meet rigorous MAP policy strategies, optimize listings, and co-pack for retailers and specialty channels.
Learn More
Joe Smith, COCO5

CPGIO has been indispensable in helping COCO5 build a leading Amazon Brand in the drink and wellness category. Their speed, attention to detail, and willingness to make things better is why they're so awesome.

Chitra Rajagopalan, Hormel

When we launched our DTC site, CPGIO made our bundle dreams come true.