Pack Size Optimization
CPGIO's pack size optimization services give your brand the ultimate fulfillment flexibility to optimize your current products or to expand your AOVs with variety packs, bundles, and special offers.
View full details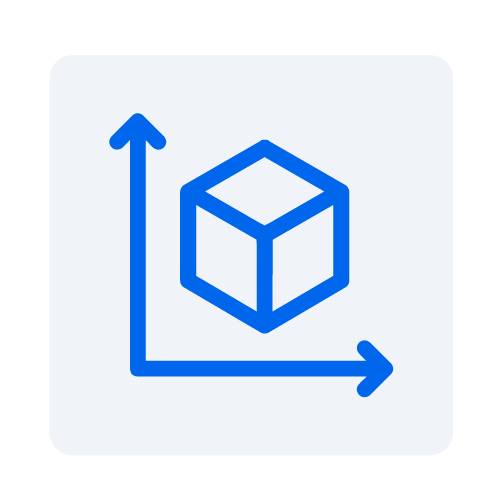 Unlocking Higher AOVs With Pack Size Optimization
Most CPG goods need to be optimized from a pack size perspective to offer consumers value. Shipping one unit just isn't feasible for online sales sometimes. Optimizing your pack sizes for all of your products while including new options like variety packs, subscription kits, and bundles helps you reduce costs while achieving higher AOVs. Frustration-free packaging is the aim for our top-performing customers. It's a huge part of the overall customer experience.  With CPGIO, your unique products are met with innovative recommendations and solutions that make your packages secure, but easy to open.
Winning More Sales With Pack Size Optimization

Adding SKUs to your website, Amazon, Wal-Mart and other eCommerce platforms is a huge part of our brand's strategies. Unfortunately, the palettes that arrive at the doorstep aren't always ready to ship as kits.

It may involve us unpacking and repacking, adding a new type of packaging, or even recycling portions of your current packs. However, this is where CPG.IO outshines all of our competition and is your one-stop shop for all of your custom packaging needs.
Elevating Your SKUs throughout the Packaging Process
CPGIO's optimized pack sizes, and fully flexible fulfillment processes enable your brand to remain competitive and profitable with a pricing strategy and fully scalable capabilities that are tailor-made to help you reach higher AOVs and sales volume.
Start the conversation with CPGIO by requesting a quote to learn how our pack size optimization services capture more profits and create a memorable experience for your customers.
Pack Size Optimization Key Features & Benefits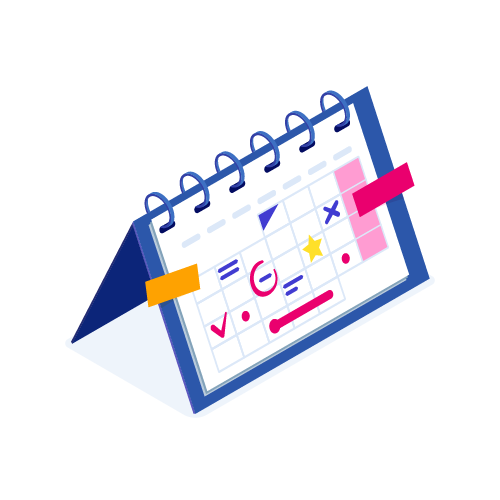 Project Manager Included
This service requires a dedicated project manager to track action items and timelines.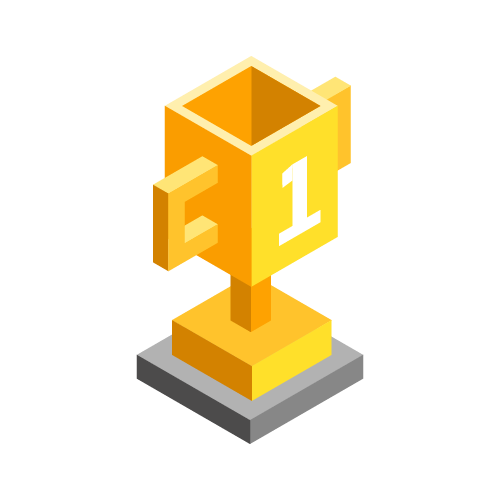 Top Program
This services includes benchmarking, trackable KPI's and measurable results.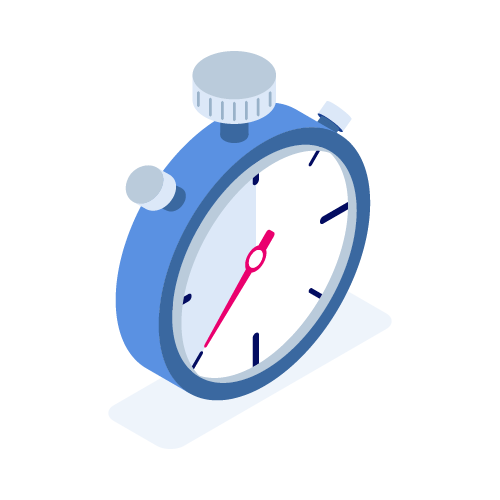 Rapid Turnaround
A proven process enables CPGIO to turn this service around quickly.
Featured Case Study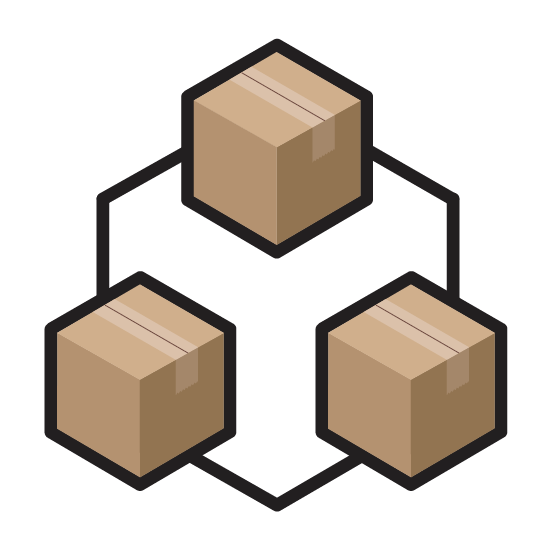 From 3P to a Pivotal 1P Partner: High-Volume Inventory Backstop
As their sales began to explode, O-Cedar became a regarded 1P partner with Amazon supplying them with large POs however, Amazon was slow to recognize the high volume of sales, and inconsistent purchase orders ultimately left Vendor Central running out of inventory at crucial times as sales multiplied. CPGIO stepped quickly stepped in to be a crucial warehouse inventory backstop and 1P drop shipping partner to support sales and deliver a seamless order fulfillment process through their 1P and 3P sales efforts.t process.
Learn More
Joe Smith, COCO5

CPGIO has been indispensable in helping COCO5 build a leading Amazon Brand in the drink and wellness category. Their speed, attention to detail, and willingness to make things better is why they're so awesome.

Chitra Rajagopalan, Hormel

When we launched our DTC site, CPGIO made our bundle dreams come true.