Email Marketing Campaigns
CPGIO's email marketing services execute memorable drip and newsletter campaigns while building segmented lists of leads and customers to target with unique experiments and communication using advanced A/B testing that leads to higher user engagement and conversions.
View full details
Enhance Your Brand's Reach With Highly-Targetable Email Campaigns
Let CPGIO craft attractive content and create a calendar of seasonal email communications, drip campaigns, and abandoned cart sequences led by advanced reporting statistics including open rates, click actions, and unsubscribes to tie them all back to conversions and specific content. Invariably, your landing pages and buy pages need some help. When it's never quite clear to anyone what exactly is the issue, multivariate tests come in handy; they give both our teams the ability to test out various factors in a controlled environment to troubleshoot what's holding customers back.
In nearly all cases, we are able to show some signs of improvement, if not dramatic. To do such, we enlist powerful tools such as Facebook pixels, Google Analytics, and event trackers to better understand your funnel, or what's holding people from making a purchase.
Email Segmentation & Multivariate Testing to Improve Brand Messaging
CPGIO executes multivariate tests that are often executed with great speed, sometimes even daily.
Everything from price and messaging to button colors and photography can be considered a variable, worth testing.
Tailoring communications to speak to different audiences is a surefire way to increase open rates and drive sales.
Give your email communications a personalized touch while testing out your theories on demographics. We've proven segmentation works.

Create Beautiful Email Communications
Establish a pleasant reputation with consumers with gorgeous, cross-platform friendly email templates and content. Make your offers splendid and see who's paying attention. Design your own or let CPGIO create it.
Live Reporting & ROI Tracking
Access all our reports whenever you need them. Track delivery, opens, clicks and unsubscribes. Also, track conversions with tags and segments with Google Analytics.
Use Mouse Traps to Collect More Emails

Supply CPGIO with email lists or build up new segments using lead generation tactics and our Lead Generation SDK. Drop a simple snippet on your D2C website and let our mouse traps collect emails from your visitors using a myriad of techniques and strategies.
Steady and Consistent Content Creativity

Creating a winning email strategy requires a steady hand and consistency, over time. Delivering content that's worth opening, entertaining to read, and beneficial, is vital. CPGIO can help your organization lead the charge on content creation and give feedback on what's working.
Email Workflow & Drip Campaign Monthly Management
CPGIO's email management service includes support to manage, craft, implement, and oversee all current and future drip campaigns, ad-hoc emails, drop carts, and transactional email developments. The monthly management fee covers strategy discussion, project management, coordination, copywriting, scheduling, and implementation, as well as report sharing and KPI oversight.
Start the conversation for a quote and learn how CPGIO's advanced email marketing services add a consistently winning strategy that directly targets new and existing customers with highly-engageable and targeted email campaigns today.
Email Marketing Campaigns Key Features & Benefits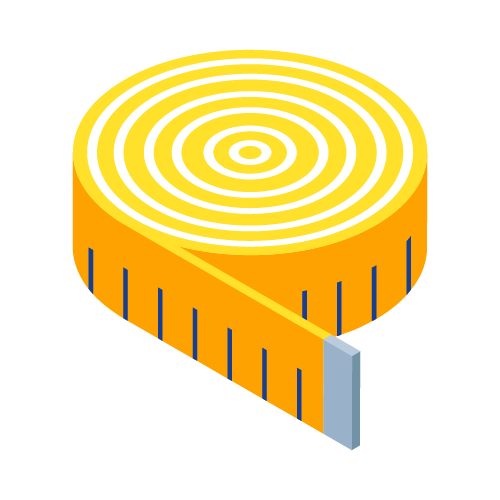 Measurable Impact
This services includes benchmarking, trackable KPI's and measurable results.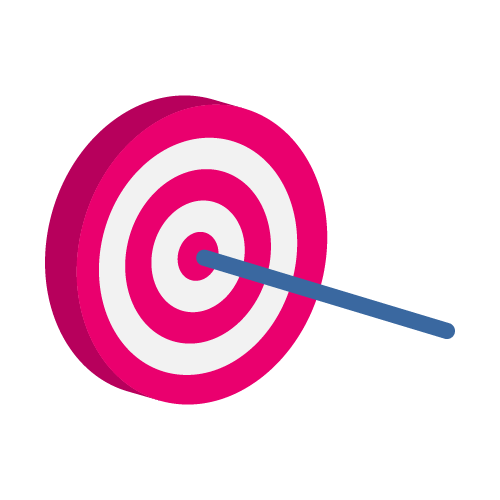 Target & Quota Driven
This program implements goals and sets sights on targets to be met by our team.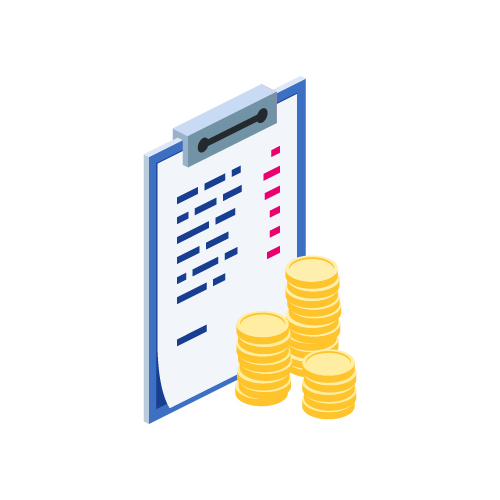 High ROAS Potential
This program has high potential for attractive RoaS and new customer acquisition.
Featured Case Study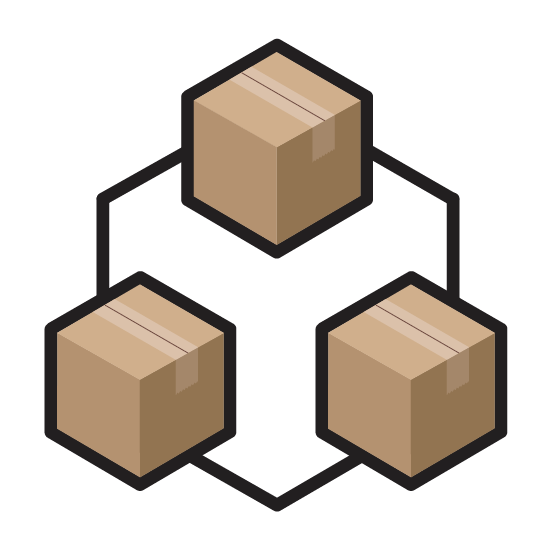 Influencer Inspired New product Sells 24 Thousand Units in an Hour
The vision for a limited edition product with custom labels, box & inserts required close coordination with the brand and influencer to realize a unique purchase experience. Read the story of how CPGIO and a popular spice brand teamed up with a social media personality with 5+ million followers. How it all went down and what happened after is quite the tale.
Learn More
Kristen Politzer, Urban Moonshine

CPGIO provided us with valuable data insights so we could optimize every aspect of our digital business.

Gigi VP Marketing, La Preferida

The Social Marketing team at CPGIO got us engaged in all the right places.