Social Media Marketing
CPGIO's social media marketing services develop multi-layered advertising strategies and test them out against highly specific demographics to build brand trust by appealing to customers in creative, humanistic, and loveable ways.
View full details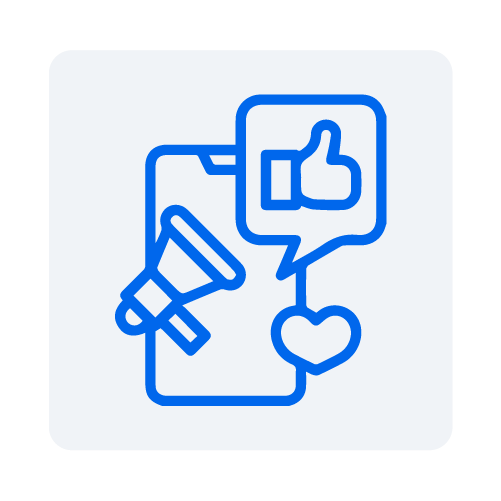 A Better Way to Approach Your Social Media Marketing
Your brand needs social media to create credibility, awareness, and activations and to drive sales to your social storefronts. CPGIO social media services develop multi-layered advertising strategies and test them out against highly specific demographics to build brand trust by appealing to customers in creative, humanistic, and loveable ways. Grow segments of people who watch your videos, engage with your ads, and target them again and again.
Variety Pack, Bundle & LTO Promotions
Our variety packs package a variety of your products into a single box, allowing you to increase the variety and quantity of your products while cutting down on packaging waste while enhancing the product buying experience for your customers.
Variety packs can be a win-win and are a great way to add more value to your products and brand while increasing sales without raising the price of your products and are also a great way to get your brand and products noticed on social media, review sites and more word of mouth traffic to create more sales opportunities.
Social Media to Amazon Marketing
Brands fighting for shelf space on Amazon's search pages require the lowest possible rank for their category. Amazon's algorithm to determine rank is largely influenced by sales velocity and conversion rates.
In particular, driving traffic to new listings is one way to bolster rank improvement. CPGIO has expertise in this area and can help you achieve your ultimate goal faster with S2A rank improvement.
Driving Traffic on Social Media to Your D2C Site

CPGIO has helped new direct eCommerce take off with social media advertising and influencer marketing strategies.
Several case studies have demonstrated our ability to help new and established brands target and connect with consumers. This program offers a complete approach to ad-framework development, viral marketing concept development, and media buying execution.
Our marketing director, creative team, and media buyers will help your brand build a strategy within your budget constraints, develop traction, and report on all the necessary KPIs and metrics.
Get a Comprehensive Social Media Marketing Strategy With CPG.IO
Ultimately, CPGIO will produce a fully visual ad framework with a comprehensive targeting strategy, budget concept, and validation process with room to split-test, evaluate, and pivot as needed.
Start the conversation with CPGIO by requesting a quote to learn how our social media marketing services build a comprehensive social media strategy that links to all of your brand initiatives for a singular vision, with straightforward goals that achieve brand visibility and sales success.
Social Media Marketing Key Features & Benefits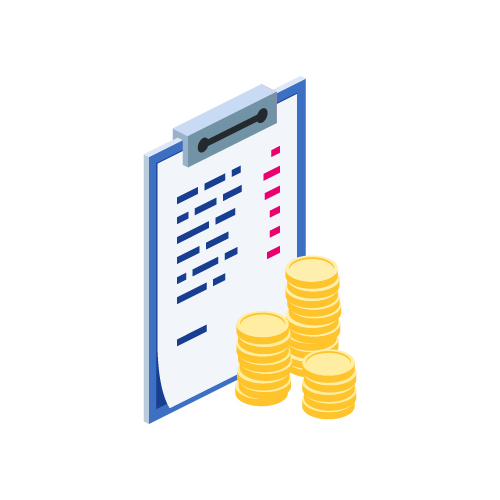 High ROAS Potential
This program has high potential for attractive RoaS and new customer aquisition.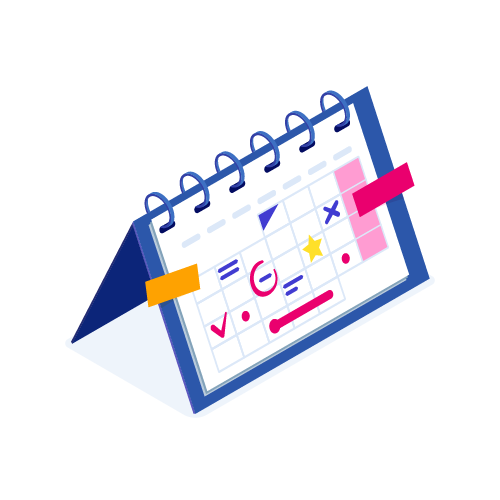 Project Manager Included
This service requires a dedicated project manager to track action items and timelines.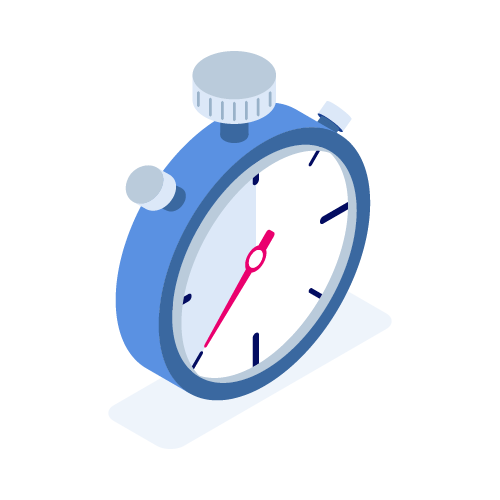 Rapid Turnaround
A proven process enables CPGIO to turn this service around quickly.
Featured Case Study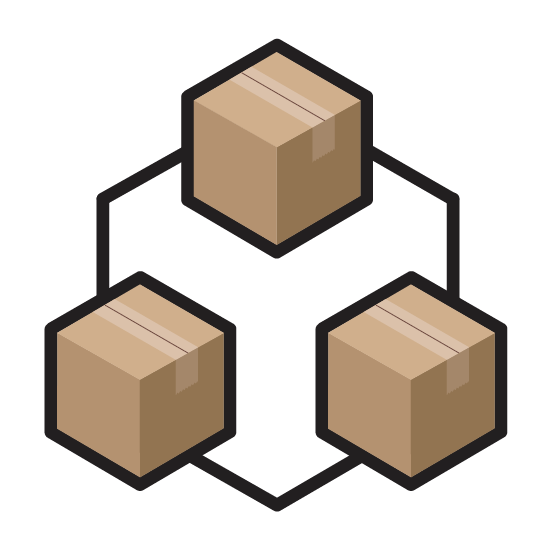 Influencer Inspired New product Sells 24 Thousand Units in an Hour
The vision for a limited edition product with custom labels, box & inserts required close coordination with the brand and influencer to realize a unique purchase experience. Read the story of how CPGIO and a popular spice brand teamed up with a social media personality with 5+ million followers. How it all went down and what happened after is quite the tale.
Learn More
Don Hartman, Traditional Medicinals

We've relied on CPGIO for more than fulfillment. Their agency side of the business offers high-quality professional imagery, copywriting, and merchandising support. We couldn't have gotten to where we are without them.

Gigi VP Marketing, La Preferida

The Social Marketing team at CPGIO got us engaged in all the right places.