Salesforce Commerce Cloud
Integrate your Salesforce with CPGIO to connect our powerful marketing, sales, CRM, affiliate, and email connections into one dashboard to produce a highly-tuned sales strategy that increases AOVs with advanced marketing efforts that drive repeat business.
View full details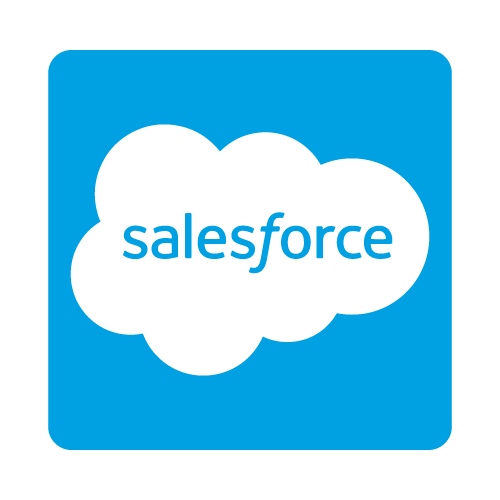 Salesforce CRM Integration & Optimization
Salesforce is a highly customizable sales tool that can automate sales and marketing strategies for third-party vendors, allowing them to better target and sell their products and services to customers.
With Salesforce, online vendors can track their marketing efforts, affiliates, and referral traffic that drive sales, as well as integrate with APIs and CRMs to reduce work time. However, some crucial custom development and integration may be necessary to maximize productivity, which can be challenging for most brands.
Storefront to Salesforce Commerce Cloud Integration
Our team has extensive expertise in integrating Salesforce APIs with your storefront, enabling seamless connectivity between Shopify, Word Press, BigCommerce, and Adobe Commerce. By optimizing data flow, we can help you enhance marketing and customer service and support operations. We specialize in developing custom integrations tailored to your unique requirements, ensuring that your data seamlessly flows between various sales channels and reporting platforms.
Whether you need to link internal applications, third-party tools, or external databases, our team of experts will provide comprehensive guidance throughout the integration process, ensuring a successful implementation and seamless data reporting.
Salesforce Integration Patterns
At CPGIO, we understand that connecting Salesforce to other platforms can be a complex process, which is why our experienced team can guide you through the various integration patterns that best suit your unique requirements. Some of the most common Salesforce integration patterns we specialize in include:
Batch Data Synchronization
Remote Call-In
Remote Process Invocation
Fire and Forget
Request and Reply
At CPGIO, we understand that connecting Salesforce to other platforms can be a complex process, which is why our experienced team can guide you through the various integration patterns that best suit your unique requirements. Some of the most common Salesforce integration patterns we specialize in include:
Salesforce Call Center Integration
By integrating your call center with Salesforce, you can enhance efficiency and improve customer satisfaction. At CPGIO, we offer fast Salesforce-to-call center integration, allowing your customer service reps to quickly access support for new brands, promotions, and sampling program feedback.
Our integration ensures that your call center agents have instant access to all the necessary customer information, empowering them to provide personalized support and resolve issues faster. With this streamlined approach, you can provide top-notch customer service and drive greater customer loyalty. Don't wait, partner with CPGIO today to enhance your call center capabilities and improve customer satisfaction.

Salesforce and HubSpot Integration
CPGIO specializes in connecting HubSpot and Salesforce, providing a powerful combination that can enhance your lead generation, automate marketing efforts, and improve customer relationship management. This integration allows you to enjoy a unified view of all your data, giving your team the necessary tools to succeed.
With our expertise in integrating these two platforms, we can help you streamline your marketing, sales, and customer service efforts. Say goodbye to manual data entry and enjoy the benefits of a seamless integration that brings all your systems together. Request a quote today and let us help you take your business to the next level.
Salesforce Outlook Integration
Effective email communication is a critical aspect of any business operation, and Microsoft Outlook is a widely adopted email client. By integrating Salesforce with Outlook, your team can seamlessly access and update customer information from their email, enhancing communication and productivity.
CPGIO provides Salesforce Outlook integration services that enable your team to work more efficiently and effectively, making this connection seamless and hassle-free. Take advantage of our expertise and let us help your team work smarter.

Salesforce Gmail Integration
We specialize in integrating Salesforce with Gmail to help businesses streamline their email communication. Our expert team can sync your Salesforce contacts, events, and tasks with Gmail, ensuring that your team has access to the most up-to-date customer information right from their inbox. With this integration, you can improve productivity and create a more connected environment for your team.
Salesforce Integration with Other Popular Platforms
At CPGIO, we recognize that each business is different and may need to integrate with different tools to achieve their goals. Our team of experts has a wealth of experience integrating Salesforce with various platforms, such as:
Mailchimp for email marketing
Slack for team communication
Zendesk for customer support
Jira for project management
QuickBooks for accounting
Asana for task management
NetSuite for enterprise resource planning
Calendly for scheduling appointments
DocuSign for electronic signatures
LinkedIn for social selling
Marketo for marketing automation
SharePoint for collaboration
Zoom for video conferencing
No matter what platforms your business relies on, our team can help you seamlessly integrate Salesforce with your existing tools to increase productivity, efficiency, and ultimately drive growth.
Why Should You Choose CPGIO Salesforce Integration Services?
Partner with CPGIO for your Salesforce integration needs and benefit from our years of experience and expertise in implementing best practices. We take pride in providing:

In-house development, marketing, and customer support options to cater to your specific needs
Customized integration solutions tailored to meet your unique business requirements
Expert guidance and support throughout the integration process to ensure a successful implementation
Seamless, secure, and efficient connections between Salesforce and other platforms for optimal data flow
Continued support and maintenance to ensure your integrations remain up-to-date and fully functional
Transform your marketing efforts with CPGIO's Salesforce services that automate processes and workflows to deliver the desired results quickly. Trust us to handle your integration needs with precision and efficiency, while you focus on growing your business.

Integrate Salesforce With Your Omni-Channel Presence
Our CPGIO Salesforce integration services provide a comprehensive solution for businesses seeking a long-term strategy for success. By leveraging our custom integration, marketing expertise, and dedicated account management, we can tailor our services to meet your unique needs and help you achieve your goals.
Request a quote today to learn more about how our services can benefit your business and drive growth for years to come.

Salesforce Commerce Cloud Key Features & Benefits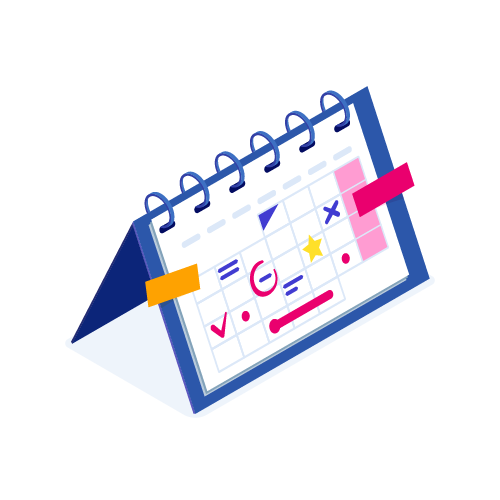 Scalable Salesforce Solutions
Our expert team ensures a seamless integration of Salesforce Commerce Cloud with your e-commerce platform, simplifying operations and enhancing overall efficiency for a superior online shopping experience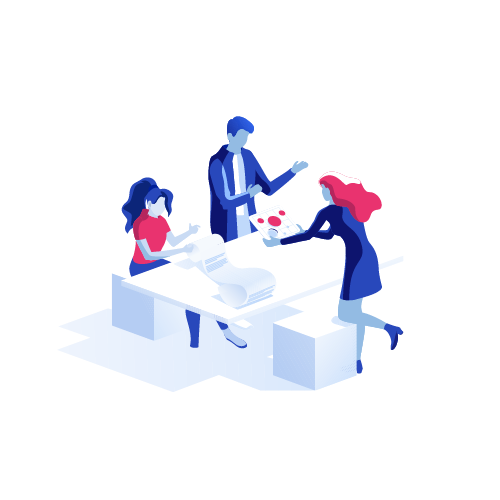 Data-Driven Insights
Leverage the power of Salesforce Commerce Cloud's analytics and reporting features with our integration service. Gain valuable insights to optimize your online store, drive sales, and make informed business decisions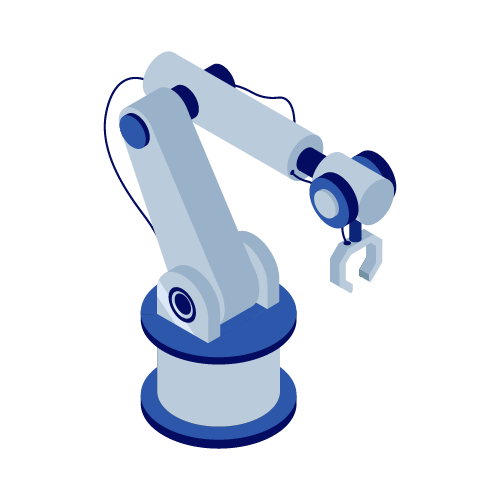 Improved Inventory Management
Streamline stock tracking, automate reordering, and reduce overstocking, leading to a more efficient and cost-effective business operation
Featured Case Study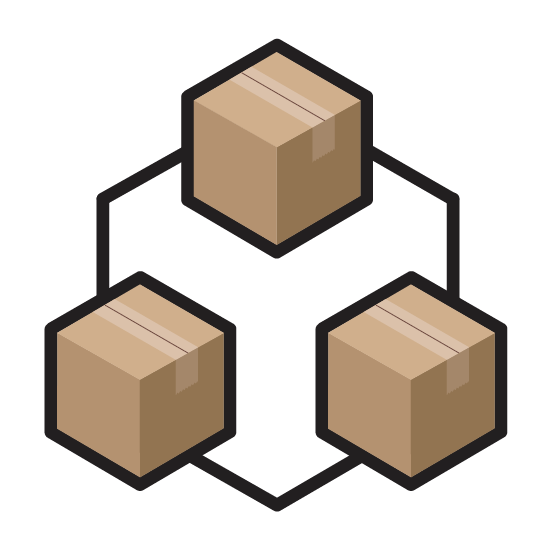 Instagram Story Success: 1900% Increase in Daily Sales of Sponges
CPGIO was tasked with finding and establishing a relationship with an influencer that focuses on cleaning tips and reviews with a large user base of engaged followers. When the influencer we sourced posted about the multi-use sponges through Instagram Stories with links directing their followers to Amazon, traffic to the listing saw a drastic increase in rank, sales, and purchases.
Learn More
Gigi VP Marketing, La Preferida

The Social Marketing team at CPGIO got us engaged in all the right places.

Don Hartman, Traditional Medicinals

We've relied on CPGIO for more than fulfillment. Their agency side of the business offers high-quality professional imagery, copywriting, and merchandising support. We couldn't have gotten to where we are without them.