Shopify Payments
Integrate Shopify Payments with CPGIO to enable this powerful payment gateway that opens more pockets for your products across apps and platforms.
View full details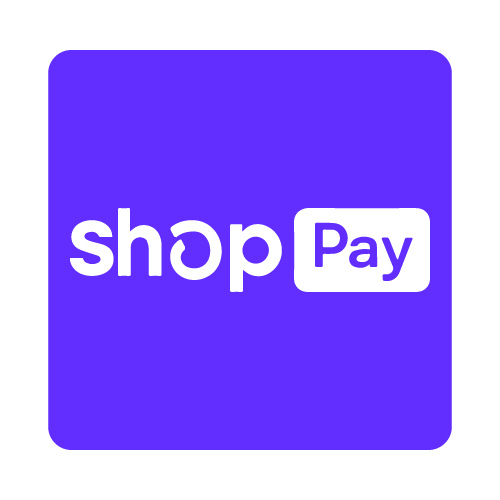 Add Shopify Payments for a Seamless Checkout Experience
Shop Pay is Shopify's accelerated checkout service that enables customers to save their shipping and payment information securely for faster and more convenient checkouts. With Shop Pay, customers can complete their orders with just a few taps or clicks, without the need to enter their information every time they make a purchase. Shop Pay also includes order tracking and delivery updates, making it easier for customers to track their packages. Additionally, Shop Pay offers carbon-neutral shipping options, allowing customers to reduce their environmental impact with each purchase.
Without proper integration, sequences, and dedicated account management. Online vendors can lose money through fraud and wasted efforts. CPGIO's Shopify Payments integration gives online vendors dedicated account management, data, and optimization while seamlessly integrating APIs.
Optimize Your Checkout with CPGIO's Shopify Payments Integration Services
Dedicated account management: CPGIO provides clients with dedicated account management for their Shopify Payments integration, ensuring a smooth and hassle-free process.

Fraud prevention: By properly integrating Shopify Payments, CPGIO helps online vendors prevent fraud and avoid losing money due to fraudulent transactions.

Seamless checkout experience: With CPGIO's Shopify Payments integration, clients can provide their customers with a seamless checkout experience, which can lead to increased customer satisfaction and loyalty.

Data optimization: CPGIO's Shopify Payments services also include data optimization, which can help online vendors analyze their sales data and identify areas for improvement to increase revenue and profitability.

API integration: CPGIO's Shopify Payments integration also seamlessly integrates APIs, ensuring a smooth and efficient payment processing experience for both clients and their customers.
Integrate Shop Pay With CPGIO
We create a clear, scalable Shopify D2C strategy that optimizes your payments on the platform and drives sales. Start the conversation with CPGIO to learn how our Shopify Payments services quickly connect your Shopify Store & Payments to your accounting and finance software.
Shopify Payments Key Features & Benefits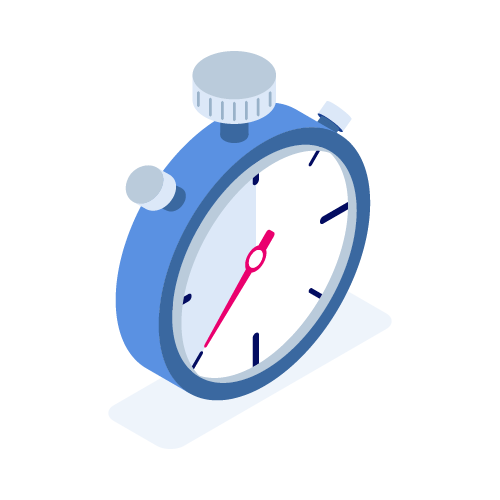 Rapid Turnaround
A proven process enables CPGIO to turn this service around quickly.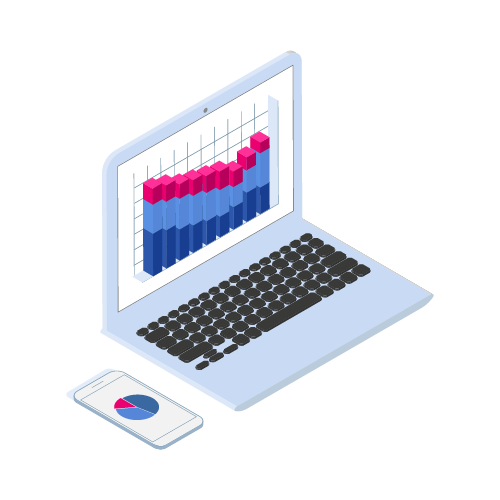 Advanced Reporting
This program comes with routine reporting covering important KPIs and metrics.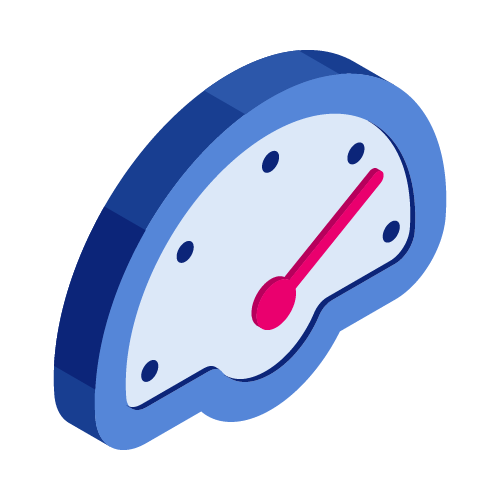 Speed Focused Program
This services depends on operational speed to shelf or market.
Featured Case Study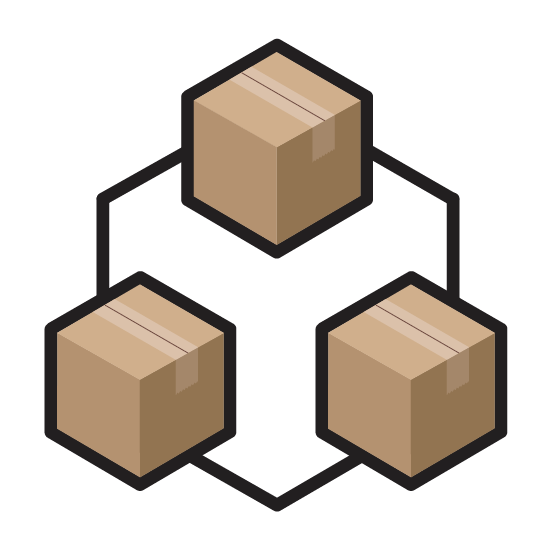 From First Contact to Fully Functioning eCommerce Platform in 3 Weeks
Working with one of the world's oldest and most established CPGs means delivering world-class services. With rigidly defined processes and ways set ways of doing business, capturing innovation means capitalizing on opportunity. Within exactly 3 weeks of engaging with the brand, and clearing operational and legal hurdles their new product launch went off without a hitch.
Learn More
Maxine and Cat, Campbell's

Impressed with CPGIO's ability to execute a DTC site both quickly and beautifully.

Channing Salava, Nestle Rallies

My name is Channing Salava and I've been managing the Nestle Rallies brand since February of this year. I've worked closely with Phil Koberlein during that time. Naturally, during this time of the year, our teams sit down and reflect on the year, sharing feedback and encouragement. I wanted to do the same for my external cross-functionals. Phil has been an absolute pleasure to work with this year and he's played a vital role in the success of our digital-first strategy. Not only does he show up consistently with a positive and open mindset, he is a great problem solver and collaborator. I've been impressed with his ability to manage multiple work streams and consistently deliver results.