Social Media Storefronts
CPGIO's social media storefront services enable brands to establish an optimized eCommerce store within social media platforms to engage, offer and sell products to their customers while growing their brand and product reputation.
View full details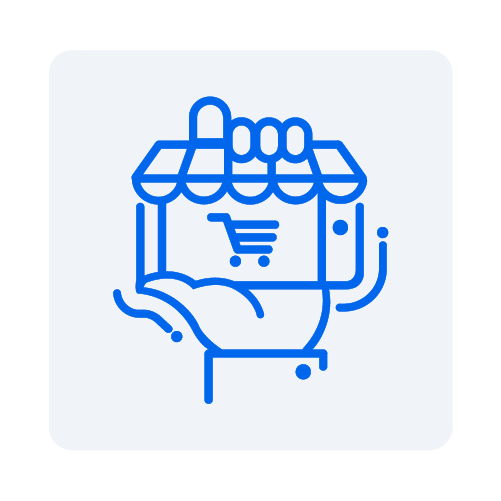 Building Sales With Social Media Storefronts
Social media storefronts enable brands to establish an eCommerce store within social media platforms to give brands the opportunity to engage with, offer and sell products to their customers while growing their brand and product reputation. Getting your products in front of more customers is our specialty. Selling your products on your social media storefronts is just one part of the sales equation. Your brand needs social media to create credibility, awareness, and campaigns that drive sales to your social storefronts. CPGIO creates a multi-layered sales strategy for your storefronts that elevate your sales.
Storefront Development & Marketing
CPGIO social media storefront services develop multi-layered social posting and advertising strategies to test against highly specific demographics to build brand trust by appealing to customers in creative, humanistic, and loveable ways.
Start the conversation with CPGIO to request a quote and to learn how your brand can leverage our social media storefront, marketing, and advertising services to create a winning sales combination.
Social Media Storefronts Key Features & Benefits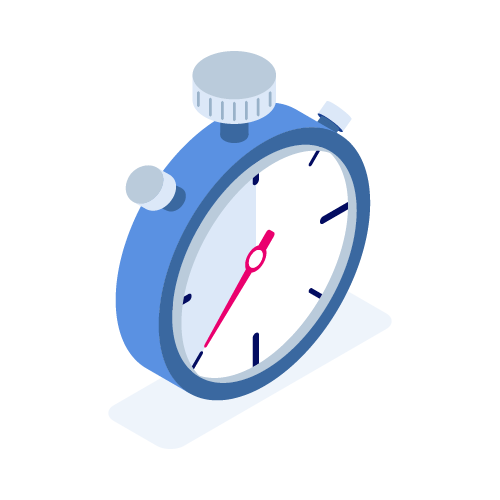 Rapid Turnaround
A proven process enables CPGIO to turn this service around quickly.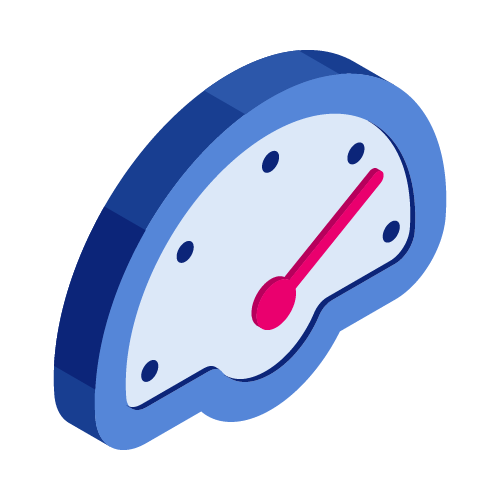 Speed Focused Program
This services depends on operational speed to shelf or market.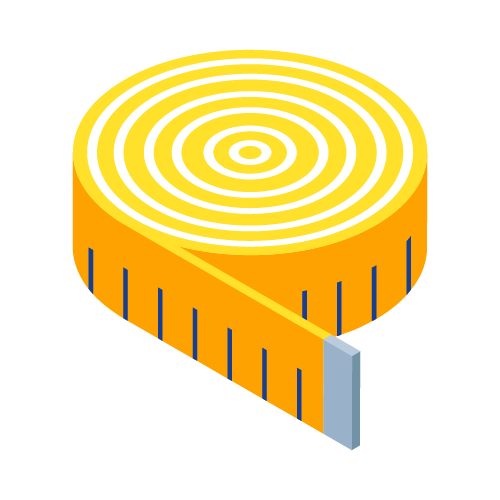 Measurable Impact
This services includes benchmarking, trackable KPI's and measurable results.
Featured Case Study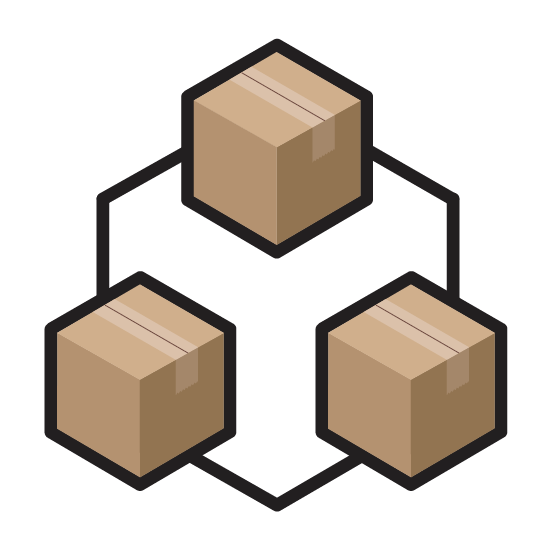 Instagram Story Success: 1900% Increase in Daily Sales of Sponges
CPGIO was tasked with finding and establishing a relationship with an influencer that focuses on cleaning tips and reviews with a large user base of engaged followers. When the influencer we sourced posted about the multi-use sponges through Instagram Stories with links directing their followers to Amazon, traffic to the listing saw a drastic increase in rank, sales, and purchases.
Learn More
Gigi VP Marketing, La Preferida

The Social Marketing team at CPGIO got us engaged in all the right places.

Kristen Politzer, Urban Moonshine

CPGIO provided us with valuable data insights so we could optimize every aspect of our digital business.