Shipping Carrier Integration
Whether you're shipping locally or globally, CPGIO works with every major shipping carrier to meet your 1P, 3P, and custom fulfillment needs. We develop seamless shipping practices that get your orders right every time.
View full details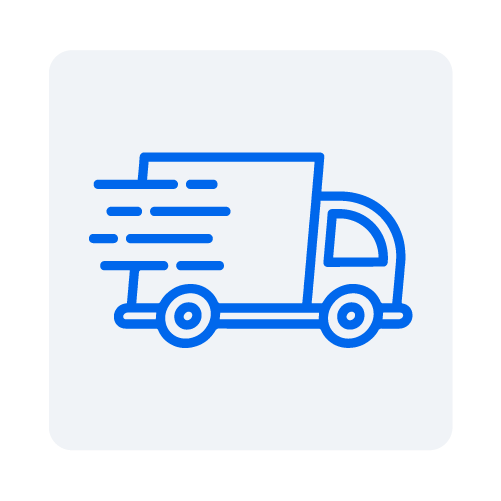 Integrating the Right Shipping Service Across Sales Platforms
Fast and reliable shipping services are among the most important steps in your product's journey and damaged or delayed deliveries mean you lose revenue. CPGIO is integrated with all major shipping carriers for fast procurement, bulk, and order deliveries. Get the best recommendation and shipping solution based on your needs and territory goals. We excel at bringing new, emerging, and enterprise brands to market faster globally with high-touch and multi-channel fulfillment & shipping carrier integration. Your products arrive on time, with optimized pack sizes that keep costs low and your customers happy.
Express Global Order Fulfillment with FedEx
Federal Express pioneered express order delivery and transportation. With rapid delivery services to over 220 countries across the globe, FedEx can give local businesses an international presence.
With fewer pickup and drop-off locations, the proximity to drop-off points or time to pick-up can pose a barrier to timely fulfillment.
CPGIO has fully integrated FedEx to combine our high-touch fulfillment services that optimize your product's journey and build a long-term global fulfillment strategy.
Federal Express invented express transportation and remains the industry's global leader, providing rapid, reliable, time-definite delivery to more than 220 countries and territories, connecting markets that comprise more than 99% of the world's gross domestic product.
Wholesale, Bulk, and Enhanced International Fulfillment With DHL

DHL provides local and international express, road, air, and ocean freight shipping to give businesses the ultimate flexibility in sourcing materials and shipping their products.
With a presence in 220 countries, DHL gives eCommerce retailers global fulfillment capabilities. However, the lack of a coordinated strategy that optimizes shipping weight and pack sizes leads brands to increase costs to compensate for lost profits. This can sap profit margins.
CPGIO excels at bringing new, emerging, and enterprise brands to market faster globally with dedicated account management, eCommerce businesses that use DHL for their international shipments need a coordinated strategy and expert account setup to ensure their products arrive on time with optimized pack sizes that keep costs low.
Using OSM As Your Worldwide Order Fulfillment Provider

OSM Worldwide offers shipping services for parcels, business, and advertising mail for domestic and international addresses while also partnering with USPS for last-mile delivery.
While OSM shipping services can transform small brands into global leaders, not having a strategic plan to incorporate their bulk services into your custom shipments means piecemeal fulfillment efforts and unoptimized pack sizes can drive up costs.
Optimize Your Bulk, Freight, and Packaging for UPS

UPS offers a wide range of shipping services for destinations within the United States to deliver third-party packages to customers. UPS shipping services allow bulk, freight, and individual package options at an affordable rate however, brands can see increased shipping costs with unoptimized pack sizes.

Scale Rapidly With USPS Shipping

The United States Postal Service provides mail processing and delivery services to individuals and businesses in the U.S. and overseas. With over 167 million packages delivered by the USPO every day, eCommerce brands can use USPS to scale rapidly. CPGIO's USPS services give your brand the ultimate high-touch flexibility to reduce costs and increase pack sizes, and profitability with USPS shipping.
Integrating With the Right Shipping Carrier for Your Order Fulfillment

Start the conversation with CPGIO to request a quote and learn how our dedicated order prep, fulfillment and purchase order management services remove doubt, wasted costs, and effort for an integrated fulfillment strategy that works for you.
Shipping Carrier Integration Key Features & Benefits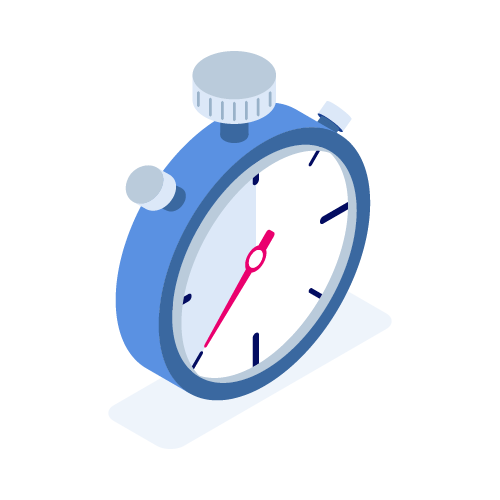 Rapid Turnaround
A proven process enables CPGIO to turn this service around quickly.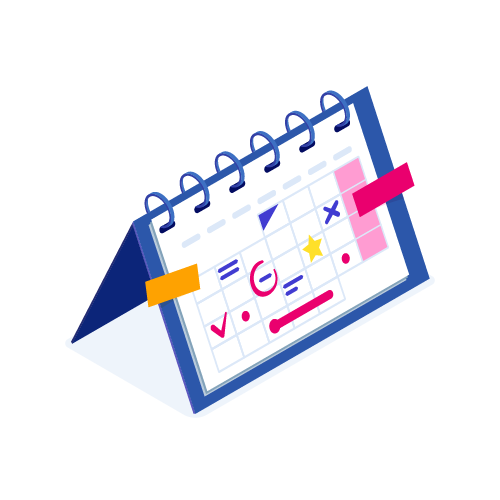 Project Manager Included
This service requires a dedicated project manager to track action items and timelines.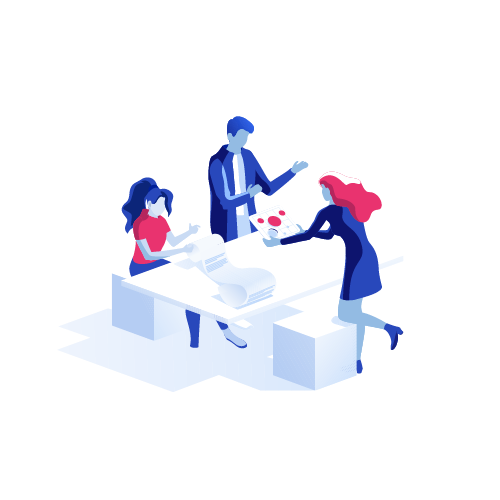 Multi-Person Team
This service requires a multi-person team effort for greater trade-offs.
Featured Case Study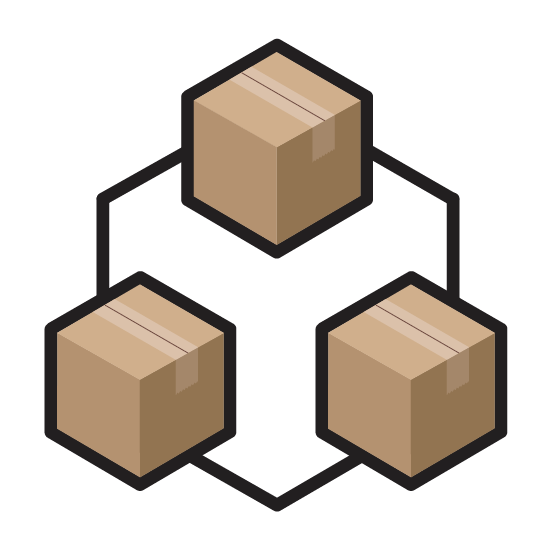 Influencer Inspired New product Sells 24 Thousand Units in an Hour
The vision for a limited edition product with custom labels, box & inserts required close coordination with the brand and influencer to realize a unique purchase experience. Read the story of how CPGIO and a popular spice brand teamed up with a social media personality with 5+ million followers. How it all went down and what happened after is quite the tale.
Learn More
Don Hartman, Traditional Medicinals

We've relied on CPGIO for more than fulfillment. Their agency side of the business offers high-quality professional imagery, copywriting, and merchandising support. We couldn't have gotten to where we are without them.

Chitra Rajagopalan, Hormel

When we launched our DTC site, CPGIO made our bundle dreams come true.