Instagram Media
Integrate your Instagram Media account with CPGIO to create highly-targeted social and ad campaigns with optimized campaigns that are tailor-made for your custom product offerings that incorporate influencers, gift boxes & loyalty programs.
View full details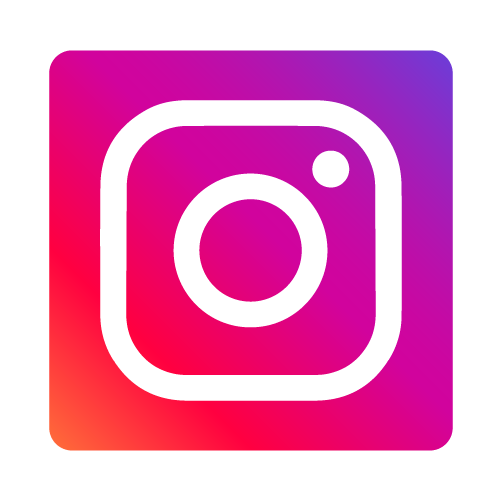 Instagram Media Ship, Post & Story Integration
Instagram Media is a robust set of ad tools that give eCommerce businesses a powerful advertising tool that increases engagement, brand messaging, and engagement to drive sales directly on Instagram or to their D2C site. Focused Instagram media and ad campaigns grow the attention of your followers and provide a perfect path to brand discovery which leads to sales. Many brands lack an Instagram ad strategy that combines complimentary posts, stories, and engagements giving online vendors a half-hearted attempt that loses time, advertising spend, and crucial momentum in their sales initiatives.
Leverage CPG.IO Instagram Media Services & Media Buying to Win Sales
CPGIO's Instagram Media integration services give your online brand a fully scalable Instagram strategy with ultra-focused media buying to create an irresistible sales experience for your customers.
Open the conversation with CPGIO to learn how Instagram media buys alongside a social media strategy that includes engaging posts, influencer promotions, reward programs, and memberships, to win new sales, brand loyalty, and repeat customers.
Instagram Media Key Features & Benefits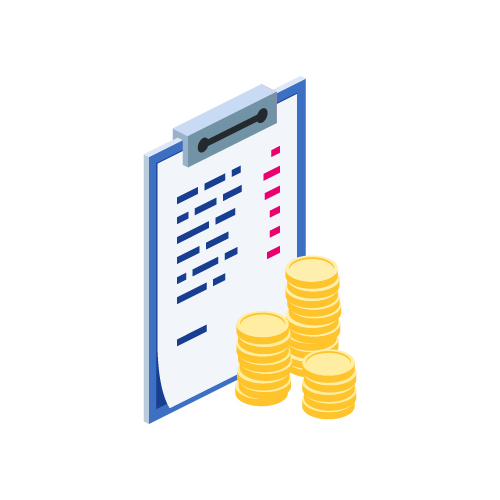 High ROAS Potential
This program has high potential for attractive RoaS and new customer acquisition.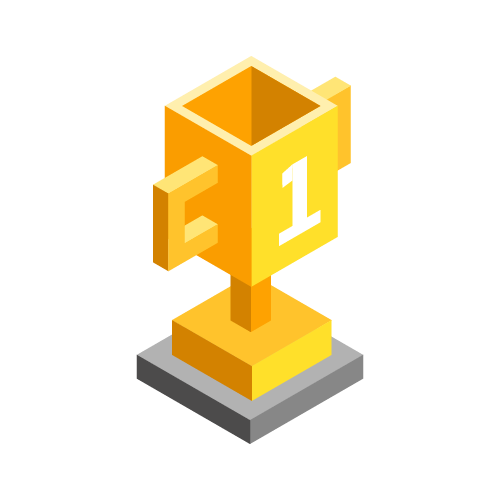 Top Program
This services includes benchmarking, trackable KPI's and measurable results.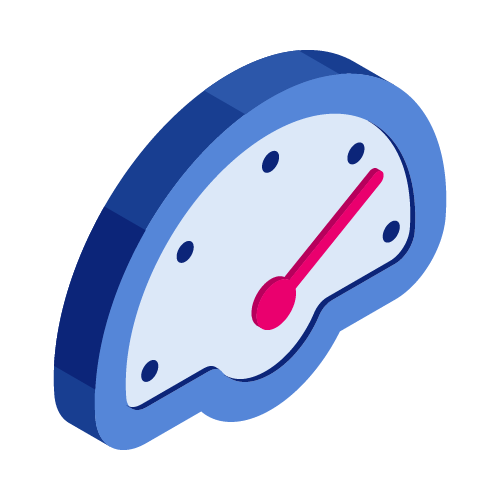 Speed Focused Program
This services depends on operational speed to shelf or market.
Featured Case Study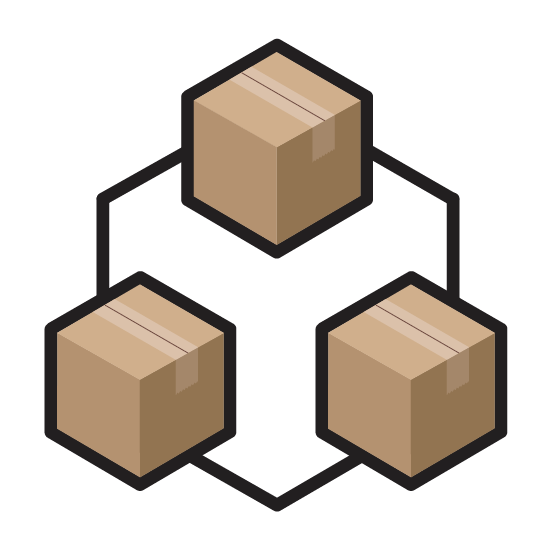 Influencer Inspired New product Sells 24 Thousand Units in an Hour
The vision for a limited edition product with custom labels, box & inserts required close coordination with the brand and influencer to realize a unique purchase experience. Read the story of how CPGIO and a popular spice brand teamed up with a social media personality with 5+ million followers. How it all went down and what happened after is quite the tale.
Learn More
Gigi VP Marketing, La Preferida

The Social Marketing team at CPGIO got us engaged in all the right places.

Don Hartman, Traditional Medicinals

We've relied on CPGIO for more than fulfillment. Their agency side of the business offers high-quality professional imagery, copywriting, and merchandising support. We couldn't have gotten to where we are without them.