Tik Tok
Integrate TikTok into your sales strategy with CPGIO to connect your brand to this powerful platform using attractive content and influencers to leverage its unique audience targeting capabilities for long-term sales strategies.
View full details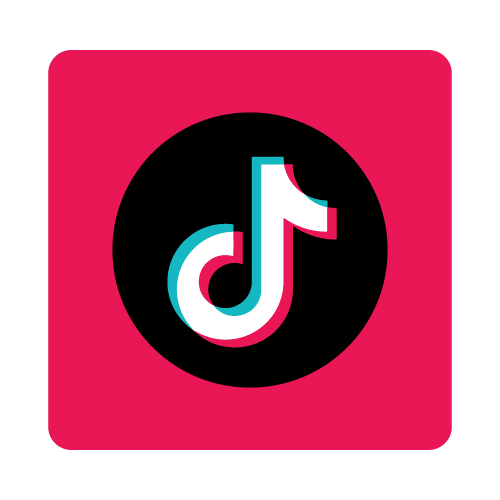 TikTok Marketing & Influencer Programs to Boost Sales
TikTok is a video hosting service that allows users to post and engage with short-form videos. Online vendors integrating with TikTok with a clearly defined strategy can quickly hone in and target niches of customers ready to purchase their products.
As of September 2021, TikTok has reported over 1 billion active monthly users worldwide. In comparison, Twitter has reported approximately 199 million active monthly users as of the second quarter of 2021. Therefore, TikTok has significantly more subscribers than Twitter.
According to a report by Hootsuite, as of January 2021, TikTok's user demographics are:
41% of TikTok users are aged between 16 and 24
22% are aged between 25 and 34
16% are aged between 35 and 44
8% are aged between 45 and 54
13% are aged 55 and above
Additionally, TikTok is more popular among women, with 60% of users being female, and 40% being male.
Why TikTok works well to advertise products:
Large and growing audience: With over 1 billion active monthly users, TikTok has a massive and rapidly growing audience that brands can tap into to reach potential customers.

Highly engaged users: TikTok users are known for their high engagement levels, spending an average of 52 minutes per day on the app. This presents an opportunity for brands to capture and retain the attention of potential customers.

Targeted advertising options: TikTok offers a range of advertising options, including in-feed ads, brand takeovers, and sponsored hashtag challenges, that allow brands to target specific audiences and achieve their marketing objectives.

Creative and authentic content: TikTok is a platform that encourages creativity and authenticity, which can help brands to stand out and connect with users on a deeper level.

Influencer marketing opportunities: TikTok has a thriving community of influencers and content creators that brands can partner with to reach new audiences and promote their products.

Cost-effective advertising: Compared to other social media platforms, advertising on TikTok can be relatively inexpensive, making it an attractive option for brands with limited budgets.

Potential for viral marketing: TikTok has a unique algorithm that can quickly amplify content and make it go viral. Brands that create engaging and shareable content have the potential to reach a wide audience and generate buzz around their products.
Integrating TikTok as a sales strategy takes a clearly defines sales targeting strategy. Many brands lose money and initiative by haphazardly creating campaigns based on incomplete information that often falls far from the mark, losing critical momentum and wasting ad and influencer spend.
TikTok Integration & Marketing Campaign Management
CPGIO offers a comprehensive approach for brands looking to make their mark on TikTok, from initial API integration to creating attractive campaigns, and influencer initiatives, we provide the full scope of what internet retailers need to achieve continued success on the platform.
Start the conversation with CPGIO to request a quote and learn how we create, optimize, and build sales and user engagement on TikTok.
Tik Tok Key Features & Benefits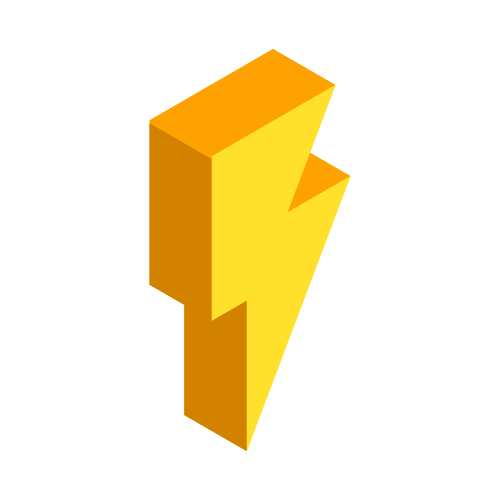 Fast Growing Channel
This channel is projected to be one of the top channels in the World soon.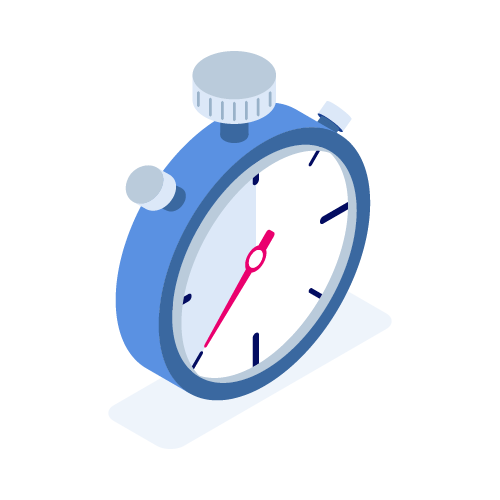 Rapid Turnaround
A proven process enables CPGIO to turn this service around quickly.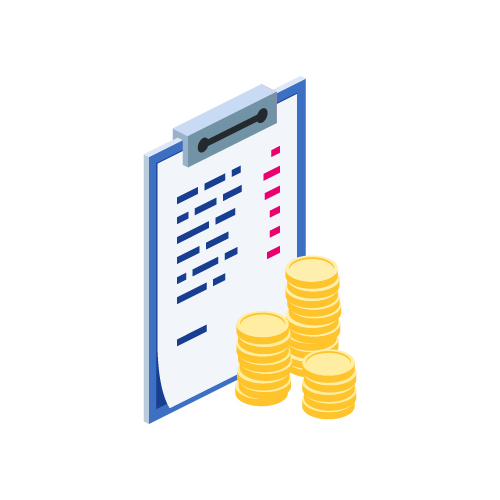 High ROAS Potential
This program has high potential for attractive RoaS and new customer aquisition.
Featured Case Study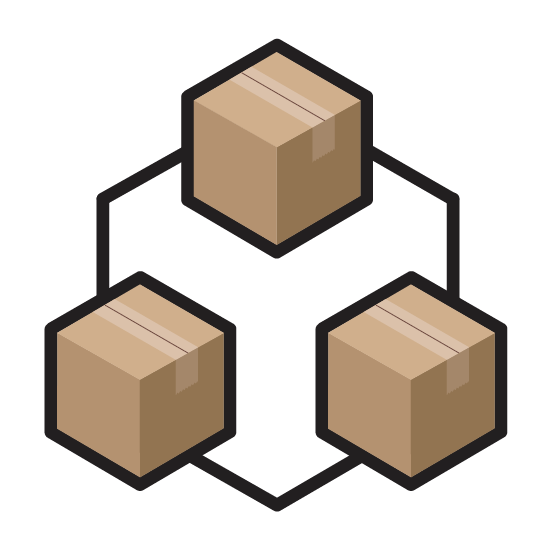 Influencer Inspired New product Sells 24 Thousand Units in an Hour
The vision for a limited edition product with custom labels, box & inserts required close coordination with the brand and influencer to realize a unique purchase experience. Read the story of how CPGIO and a popular spice brand teamed up with a social media personality with 5+ million followers. How it all went down and what happened after is quite the tale.
Learn More
Gigi VP Marketing, La Preferida

CPGIO was able to get 25K influencer orders out within 2 days for us.

Jeff Whitehead, McCormick

The Social Marketing team at CPGIO got us engaged in all the right places.