Inventory Storage
CPGIO's fully customizable storage services give you the flexibility to source, assemble, and fulfill your D2C and B2B shipments from one location.
View full details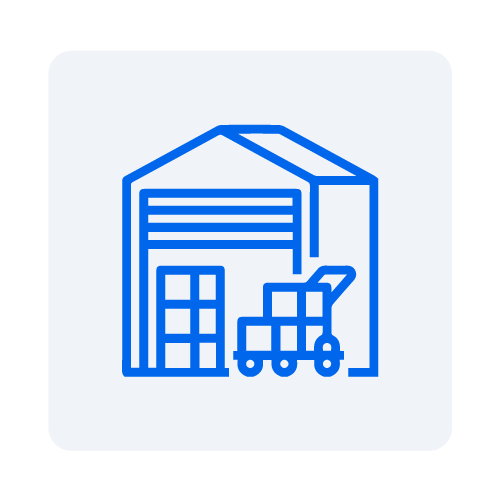 Fully Customizable eCommerce Storage & Product Management Solutions
CPGIO's storage and product management services give your brand the ultimate depth for your products, goods, and raw materials, allowing you to quickly ramp up promotions, handle backstop and fulfill orders throughout every sales channel. With our warehouse and storage services, your goods are stored securely at the correct temperature and location. All of our storage lots are managed according to expiration with reports generated for replenishment or liquidation. Each one of your lots stored with us is tracked, insured, and protected.
Pick, Pack, Scan & Ship Services

Handled with care from rack to the appropriate frustration-free packaging, our pick, pack, scan & ship services can have your orders processed and shipped the same day before 4 pm. Carrier optimized, your fees end up lower than most 3PLs, with some even waived (especially on high-volume goods).
Sampling Program Management

Promotions, bogos, freebies, and other sampling programs can be swiftly set up and designed to generate interest and rekindle relationships with existing customers. Quickly begin offering your sampling program after setting up with CPGIO.
Cold Chain eCommerce

With the help of a huge new cooler in our warehouse, we're now offering customers the ability to ship certain types of meats, chocolate, and other temperature-sensitive items. Build your dream cold chain business with CPGIO and let us handle the heavy lifting.
Labeling Services

CPGIO offers a complete buffet of labeling services from packaging to custom inserts and special instructions to ensure the best possible customer experience. Educate and market to your customers and use every inch of opportunity as it's presented.
Kitting and Co-packing Services

Breaking cases and high-touch handling is our specialty. We see this as part of cracking the code of online CPG. Variety, value, and smart shopping are of critical importance to online shoppers, so let's quickly find your value curve.
Custom Packing Solutions

Frustration-free packaging is the aim for our top-performing customers. It's a huge part of the overall customer experience. With CPGIO, your unique products are met with innovative recommendations and solutions that make your packages secure, but easy to open.

Pack Size Optimization

Most CPG goods need to be optimized from a pack size perspective to offer consumers value. Shipping one unit just isn't feasible for online sales sometimes. CPGIO can expand your entire catalog so it offers multiple pack sizes for each UPC. We do all the work needed to make it happen.
Flexible Storage services to Stay Competitive
Start the conversation with CPGIO and request a quote to learn how your DTC or B2B brand can leverage our storage services to give you unmatched depth in your supply chain.
Inventory Storage Key Features & Benefits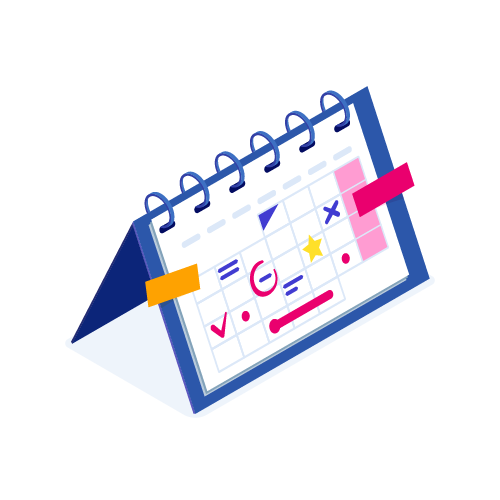 Project Manager Included
This service requires a dedicated project manager to track action items and timelines.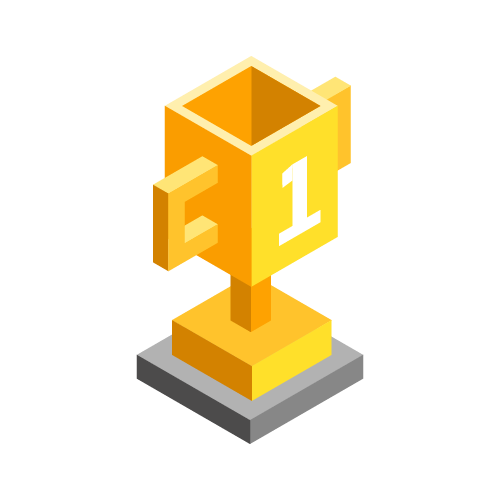 Top Program
This services includes benchmarking, trackable KPI's and measurable results.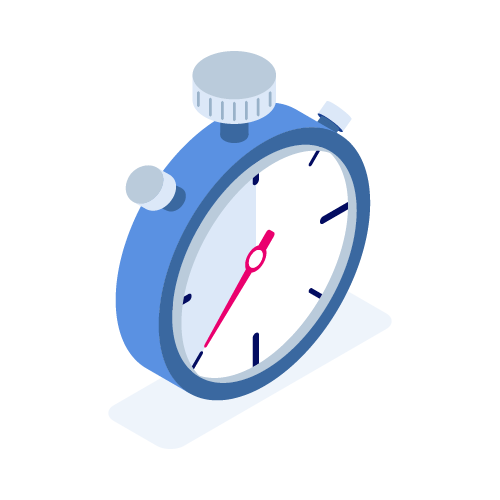 Rapid Turnaround
A proven process enables CPGIO to turn this service around quickly.
Featured Case Study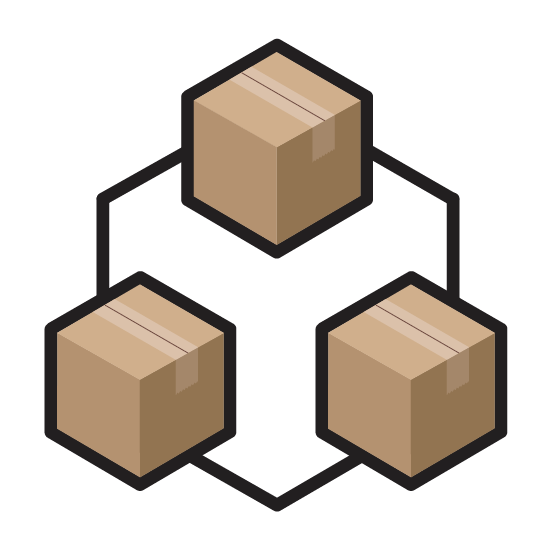 Built-In Fulfillment, Promotions & DTC Innovation
CPGIO, the exclusive Amazon 3P partner to McCormick, was awarded the D2C opportunity after 4 years of hard work. At the end of 2018, CPGIO launched shop.mccormick.com with built-in fulfillment, gift messaging, gift configuration, holiday bundles, subscriptions, and numerous other innovative D2C features.
Learn More
Chitra Rajagopalan, Hormel

When we launched our DTC site, CPGIO made our bundle dreams come true.

Joe Smith, COCO5

CPGIO has been indispensable in helping COCO5 build a leading Amazon Brand in the drink and wellness category. Their speed, attention to detail, and willingness to make things better is why they're so awesome.