WooCommerce
Integrate your WooCommerce marketplace with CPGIO to combine a potent platform with dedicated account management for an omni-channel sales strategy that tracks pivotal metrics & strategies with expert design and marketing services that improve organic rank, click depth, and sales.
View full details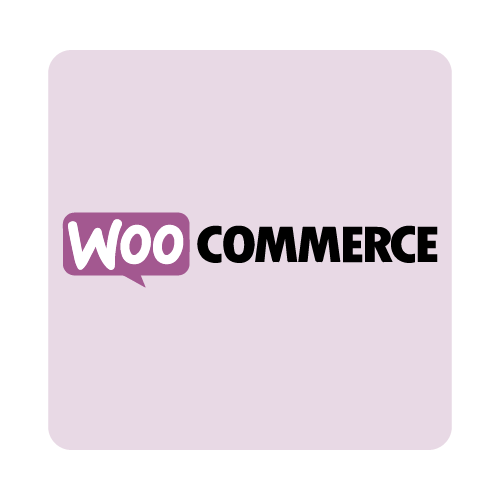 Powerful WooCommerce Marketplace Connections
WooCommerce is an open-source eCommerce plugin for WordPress, which allows users to create and manage an online store.
WooCommerce is designed to be flexible, scalable, and easy to use, making it an ideal choice for small and large businesses alike. It is built on top of WordPress, which means that it inherits all the features and benefits of WordPress, including its powerful content management system and user-friendly interface.

Here are some of the key features and benefits of WooCommerce:
Customizable: WooCommerce is highly customizable and can be easily modified to fit the specific needs of your business. There are a number of themes and plugins available that can be used to enhance the functionality of your online store.

Easy to use: WooCommerce is very user-friendly and intuitive, with a simple and clean interface that makes it easy for even non-technical users to manage their online store.

Scalable: WooCommerce is designed to be scalable and can handle both small and large online stores with ease. It is capable of managing a large number of products and can handle a high volume of traffic without any performance issues.

Integration: WooCommerce is highly integrated with WordPress, which means that it is easy to use with other WordPress plugins and tools. It also supports a wide range of payment gateways and shipping options.

Open-source: WooCommerce is open-source, which means that it is free to use and can be customized and modified as per your requirements.

Community support: WooCommerce has a large community of users and developers who are actively involved in its development and support. There are a number of online resources available, including documentation, forums, and tutorials, which can help you get started with WooCommerce.
WooCommerce Development & Omni-Channel Integration
Overall, WooCommerce is a powerful and flexible eCommerce solution that can help you create and manage your online store with ease. Its ease of use, scalability, and customizability make it an ideal choice for businesses of all sizes.
By integrating with WooCommerce, CPGIO is able to offer a comprehensive and scalable solution for selling products online. WooCommerce is a powerful eCommerce plugin for WordPress that offers a wide range of features and benefits, including customizability, ease of use, and integration with other WordPress plugins and tools.
If you're interested in learning more about how CPGIO's services can help your business succeed online, it's a good idea to reach out to them for a quote and to start a conversation. They can help you understand how their services can benefit your business and can work with you to develop a customized plan that meets your specific needs and goals.

WooCommerce Key Features & Benefits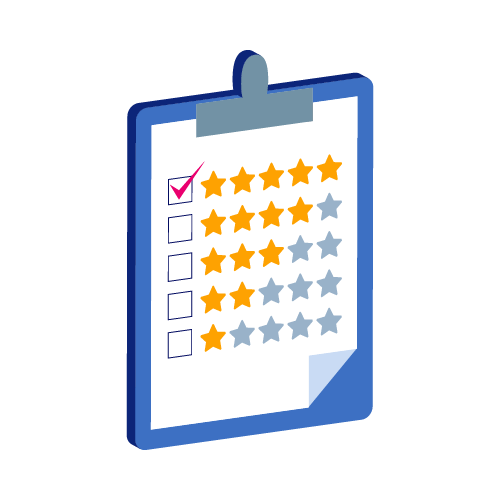 Audit Heavy Service
This service relies on continous auditing of information, activity, and improvement.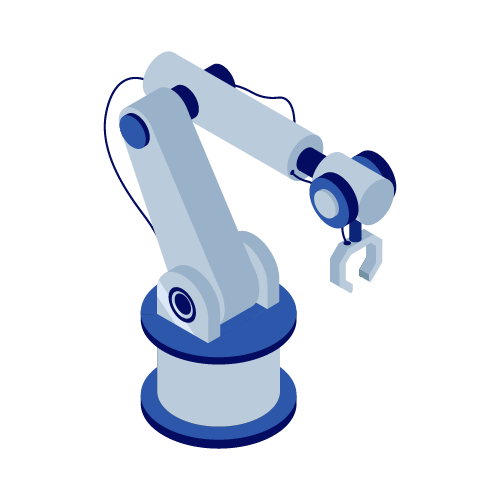 Automation Involved
This services relies on automation and artificial intelligence.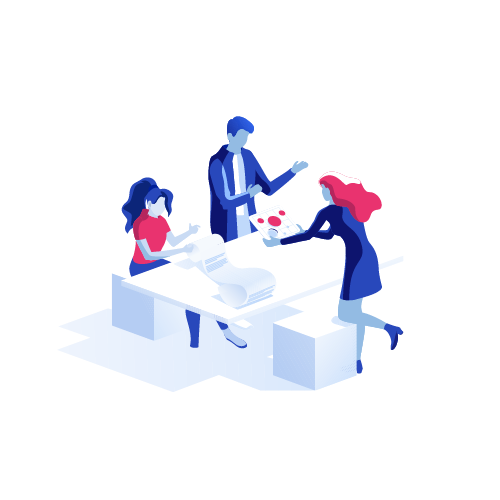 Multi-Person Team
This service requires a multi-person team effort for greater trade-offs.
Featured Case Study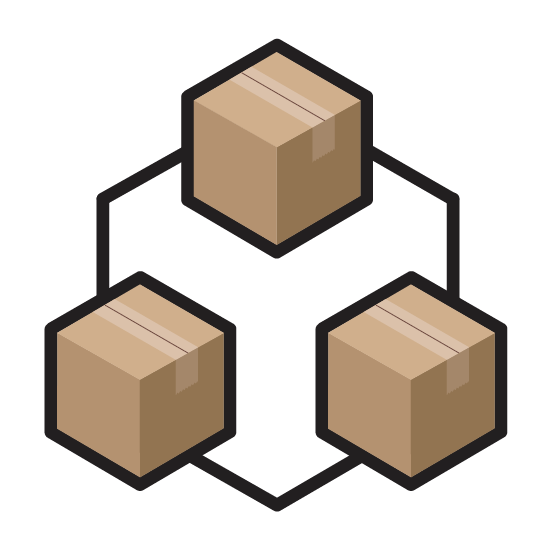 From First Contact to Fully Functioning eCommerce Platform in 3 Weeks
Working with one of the world's oldest and most established CPGs means delivering world-class services. With rigidly defined processes and ways set ways of doing business, capturing innovation means capitalizing on opportunity. Within exactly 3 weeks of engaging with the brand, and clearing operational and legal hurdles their new product launch went off without a hitch.
Learn More
Maxine and Cat, Campbell's

We've relied on CPGIO for more than fulfillment. Their agency side of the business offers high-quality professional imagery, copywriting, and merchandising support. We couldn't have gotten to where we are without them.

Don Hartman, Traditional Medicinals

Impressed with CPGIO's ability to execute a DTC site both quickly and beautifully.