Amazon Brand Registry
Take control of your brand's presence on Amazon with CPGIO's Brand Registry Services. Protect your intellectual property, enhance visibility, and more.
View full details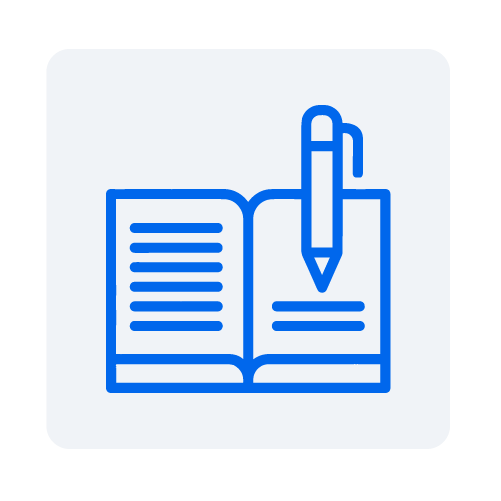 Simplify Brand Registry with CPGIO
Protecting your brand's identity and reputation is critical for success in the Amazon marketplace. CPGIO's Amazon Brand Registry services are designed to help you safeguard your brand, prevent counterfeits, and gain access to enhanced marketing tools.
What is Brand Registry?
Amazon Brand Registry is a valuable program for brand owners looking to protect their intellectual property, enhance their marketing efforts, and optimize their product listings on the Amazon marketplace.
Brand Registry helps deliver an accurate and trusted customer experience while protecting your intellectual property.
Why Does Brand Registry Matter?
As a brand owner, Brand Registry gives you access to a range of tools to enhance your brand's presence on Amazon. CPGIO can help you access:
Help protect your trademarks, including proprietary text and image search and predictive automation
Access to advertising solutions
Authority to update information on a product's detail pages over other sellers
Enhanced brand content
Access to create a branded storefront on Amazon
Amazon Brand Registry Setup and Enrollment

Navigating the Amazon Brand Registry enrollment process can be complex. CPGIO's experienced team will assist you with the following tasks:
Trademark verification and registration
Brand Registry account setup
Submission of required documentation
Guidance through the enrollment process
Brand Protection and Monitoring
Once your brand is registered, CPGIO's team will help you protect your brand by:
Monitoring your product listings for unauthorized sellers
Identifying and reporting counterfeit products
Implementing strategies to prevent IP infringement
Providing ongoing support and advice on brand protection
Enhanced Marketing Tools
As a registered brand on Amazon, you will gain access to exclusive marketing tools that can help you showcase your products and drive sales. CPGIO's team will help you leverage these tools effectively:
A+ Content creation and optimization
Amazon Stores design and setup
Sponsored Brands campaigns management
Brand analytics insights and optimization
Product Listing Optimization
With your brand registered, you will have more control over your product listings. CPGIO's team will optimize your listings to improve your visibility and conversion rates:
Keyword research and optimization
Enhanced product descriptions and images
Utilizing A+ Content for improved engagement
Monitoring and adjusting listings based on performance data
Trust CPGIO's expertise in Amazon Brand Registry services to protect your brand, enhance your marketing efforts, and drive long-term success in the Amazon marketplace.
How to Set-up Brand Registry for the First Time
At CPGIO, we make setting up your Brand Registry account easy. Here's what you need to do:
Step 1: CPGIO will send you what we believe is your "registered brand name" on the Trademark database
Step 2: Confirm back to CPGIO which brand name is your trademarked "registered brand name"
Step 3: CPGIO will submit the Brand Registry request to Amazon
Step 4: Amazon will send back notice (example below) to CPGIO that a verification code has been sent to the lawyer on record for the "registered brand name"
Step 5: CPGIO will send the lawyer's contact info to you (in notice below) so you can give us the verification code from the lawyer. Step 6: Brand Registration is complete!
If you've already set up your Brand Registry account, CPGIO can help you add users to your account, apply for a GTIN exemption, and more.
How to Add CPGIO to Your Brand Registry Account
Once we have access to your account, CPGIO can help you apply for a GTIN exemption.
Step 1: Go to your settings and click on User Permission
Step 2: Invite a user to your Amazon Brand Registry account using the email address. 
Step 3: Grant CPGIO access to the appropriate roles and permissions
What is a GTIN Exemption
A Global Trade Item Number (GTIN) exemption allows a brand to list a product on Amazon without a valid GTIN (UPC, EAN, or JAN) if it meets specific criteria. This exemption is designed to help brands that do not have registered barcodes for their products, such as those with custom products or private label brands, to list and sell their products on Amazon. To apply for a GTIN exemption, a brand must provide a unique identifier for their product and a letter of explanation, which must be reviewed and approved by Amazon.
Enhance Your Brand's Presence and Deliver a Trusted Customer Experience
At CPGIO, we are dedicated to helping you protect and enhance your brand's presence on Amazon. From setting up your Brand Registry account to applying for a GTIN exemption, our team of experts is here to provide you with the support and guidance your brand needs every step of the way. 
Amazon Brand Registry Key Features & Benefits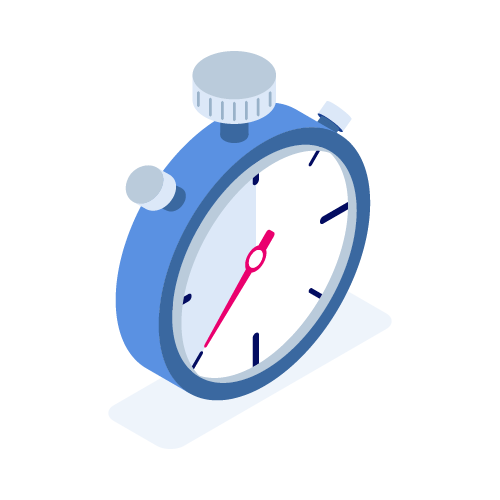 Rapid Turnaround
A proven process enables CPGIO to turn this service around quickly.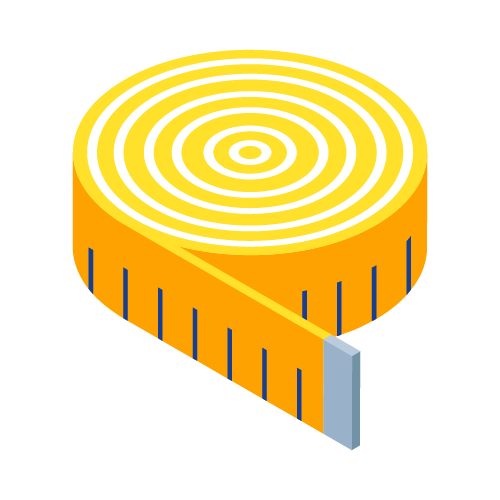 Measurable Impact
This services includes benchmarking, trackable KPI's and measurable results.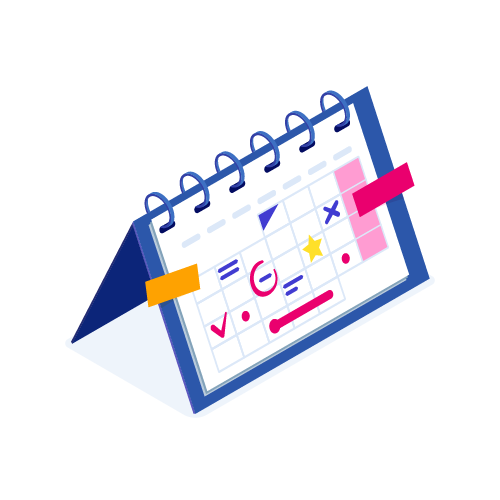 Project Manager Included
This service requires a dedicated project manager to track action items and timelines.
Featured Case Study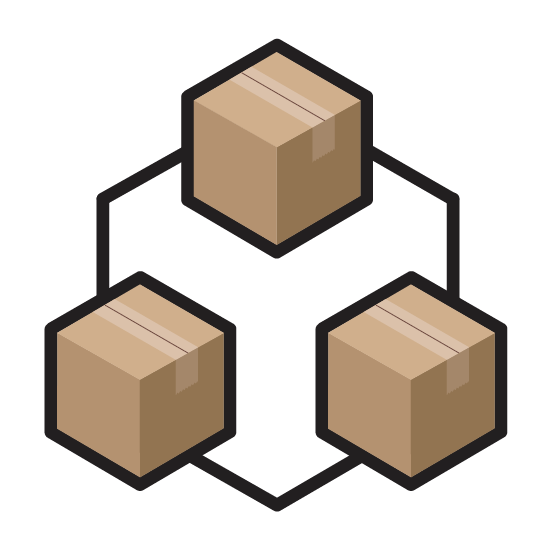 Multi-Channel Strategies Built on Trust, Credibility & Speed-to-Shelf
CPGIO is the Amazon 3P partner for Traditional Medicinals and the Amazon 3P + D2C partner for Urban Moonshine herbal medicine. Our multi-channel strategies for each brand belong to a 4-year relationship built on trust, credibility, and speed-to-shelf. Among many missions, CPGIO helped Traditional Medicinals meet rigorous MAP policy strategies, optimize listings, and co-pack for retailers and specialty channels.
Learn More
Joe Smith, COCO5

CPGIO has been indispensable in helping COCO5 build a leading Amazon Brand in the drink and wellness category. Their speed, attention to detail, and willingness to make things better is why they're so awesome.

Don Hartman, Traditional Medicinals

We've relied on CPGIO for more than fulfillment. Their agency side of the business offers high-quality professional imagery, copywriting, and merchandising support. We couldn't have gotten to where we are without them.