Rite Aid Marketplace Integration
Integrate Rite Aid with CPGIO to complement your omni-channel sales strategy with full EDI, API, and ERP integration. We build, optimize, and guide brand and sales initiatives to create seamless multichannel sales strategies that guide your brand's success on the platform.
View full details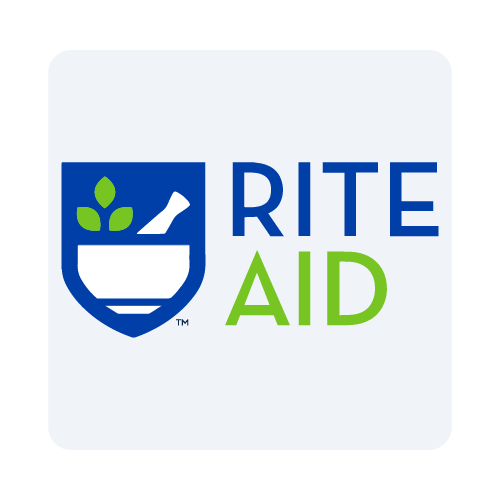 Rite Aid Marketplace Integration & Optimization
Rite Aid is a popular retail pharmacy chain with over 2,400 locations in the United States. The Rite Aid Marketplace is an online sales platform that allows third-party vendors to sell their products alongside Rite Aid's own products. By integrating with the Rite Aid Marketplace, vendors can increase their brand visibility and reach a broader audience. However, setting up and optimizing listings on the Rite Aid Marketplace can be a complex and time-consuming process.
CPGIO offers Rite Aid Marketplace Integration & Optimization services to help vendors overcome these challenges and maximize their sales potential. Here's how CPGIO can help:
Seamless Integration: CPGIO helps vendors quickly and seamlessly integrate with the Rite Aid Marketplace using pre-built connectors and flexible APIs.

Efficient Product Catalog Integration: CPGIO's advanced data mapping technology enables vendors to harmonize large volumes of product data from different sources, reducing the need for manual data entry and increasing accuracy.

Optimized Fulfillment: CPGIO's flexible warehouse processes optimize pack sizes and create variety packs to meet Rite Aid's strict fulfillment requirements.

Expert Account Management: CPGIO provides dedicated account management to guide vendors through the entire integration and optimization process, ensuring a seamless and integrated experience.

Higher Sales Volume: With CPGIO's optimized pack sizes, variety packs, and fast and flexible warehouse processes, vendors can increase their sales volume and boost their critical KPIs on the Rite Aid Marketplace.
If you're looking to expand your brand's reach and sales potential on the Rite Aid Marketplace, start the conversation with CPGIO to learn how our Rite Aid Marketplace Integration & Optimization services can help.
Rite Aid Marketplace Integration Key Features & Benefits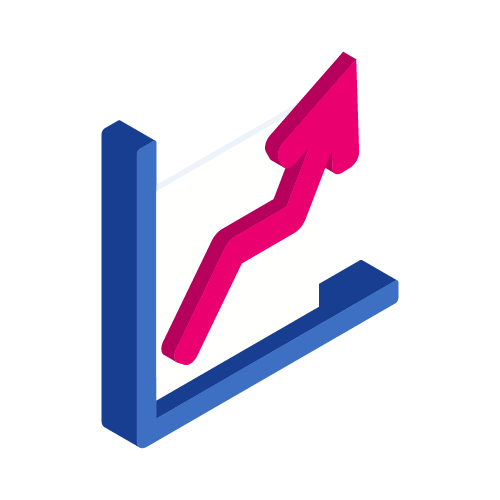 Sales Forecasting
This services can generate predictable results and be forecasted against.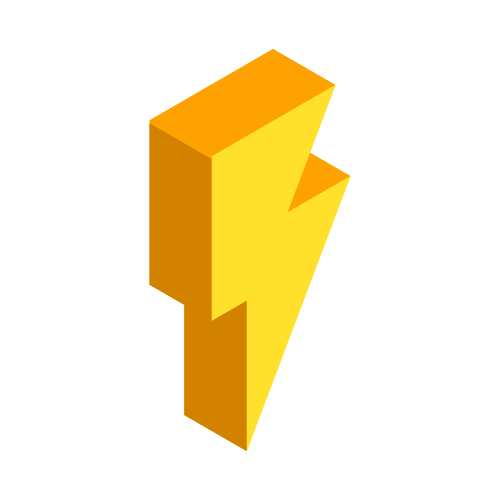 Fast Growing Channel
This channel is projected to be one of the top channels in the World soon.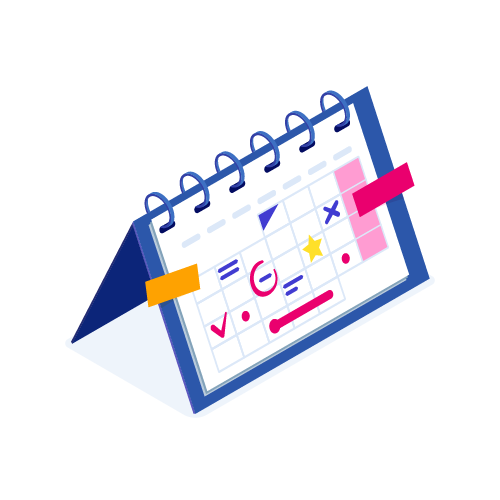 Project Manager Included
This service requires a dedicated project manager to track action items and timelines.
Featured Case Study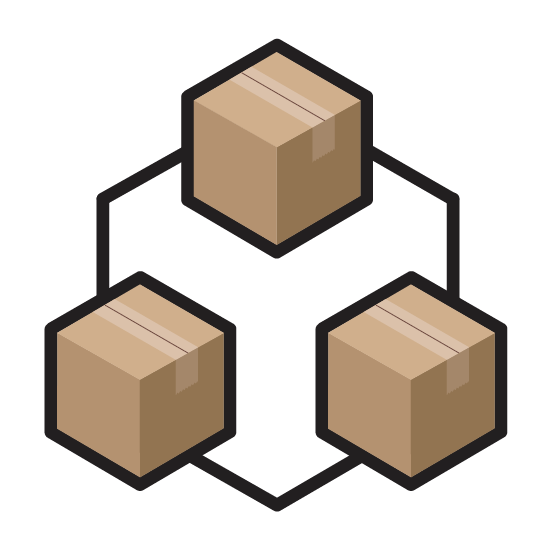 R&D Focused on Internal Venture Launch & Early Stage Validation
CPGIO won the attention of rapidly growing D2C first companies just outside of the CPG space due to its low fulfillment rates. Futurism, the maker of the Gravity Blanket, was a proud partner of ours for over 2 years before their acquisition. In 2019, CPGIO added over 15 eRetail channels, took over AMS marketing, and runs the brand's highly sophisticated customer support operations.
Learn More
Joe Smith, COCO5

CPGIO has been indispensable in helping COCO5 build a leading Amazon Brand in the drink and wellness category. Their speed, attention to detail, and willingness to make things better is why they're so awesome.

Gigi VP Marketing, La Preferida

The Social Marketing team at CPGIO got us engaged in all the right places.