Product Cycle Counts
CPGIO inventory counting services maintain cycle counts throughout the year to ensure accurate inventory counts that continually give you up-to-date inventory levels.
View full details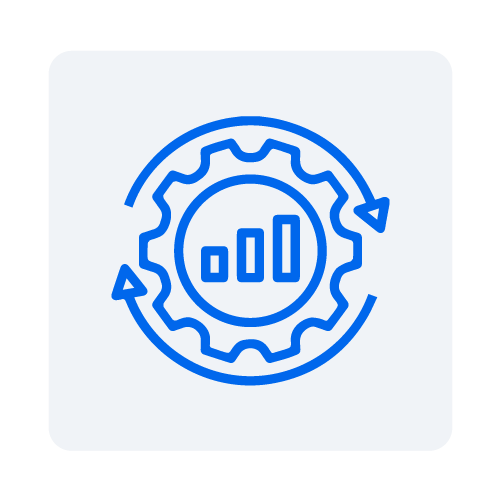 Mastering Inventory Precision with Professional Cycle Counts
In the realm of inventory management, accuracy is king. Regular product cycle counts are critical to maintaining this accuracy, enabling businesses to verify inventory records, identify discrepancies, and prevent revenue loss due to errors such as shrinkage or miscounts. Our specialized cycle count services provide a systematic approach to counting your stock without the disruption of a full inventory count, seamlessly integrating with multi-channel sales strategies.
Product Cycle Counting: A Pillar of Inventory Management
Continuous Accuracy Assurance
Unlike periodic full inventory counts, cycle counting is a continual process. By regularly counting a subset of inventory, businesses can ensure more consistent data accuracy, identify issues promptly, and address them before they escalate.
Minimizing Operational Disruptions
Full inventories can halt warehouse operations, but cycle counts are strategically scheduled to maintain operational flow. This systematic approach means your business can continue to run smoothly, with minimal disruption to daily operations and customer service.
Tailored Cycle Count Strategies
Customized Count Schedules
Every business is unique, and so is your cycle count strategy. Whether it's ABC analysis (prioritizing items based on value) or random sampling, we tailor the cycle count schedules and strategies to meet your specific business needs and inventory characteristics.
Multi-Location Coordination
For businesses operating across multiple warehouses or retail locations, we synchronize cycle counts to provide a cohesive picture of your inventory health, ensuring consistency and accuracy across all channels and storage sites.
Integrated Multi-Channel Support
Consistent Data Across Platforms
Whether you sell through Amazon, Walmart, Target Plus, or direct channels like Instagram and TikTok, our cycle counts integrate with all sales avenues. This integration ensures inventory levels across all platforms are up-to-date, enhancing reliability for your customers.
Discovering Inventory Management Issues With Cycle Counts
Responsive Inventory Adjustments
Real-time updates from cycle counts allow for immediate inventory adjustments across all sales channels. This responsiveness not only prevents overselling but also enables businesses to pivot quickly with promotions or repositioning of stock based on accurate inventory data.
Advanced Technological Integration
Automated Data Entry
By utilizing advanced systems, we automate the data entry associated with cycle counts, reducing human error, and streamlining the reconciliation process. This integration means discrepancies can be identified and rectified much faster than manual methods allow.
Analytical Insights and Reporting
Beyond just number-crunching, our cycle count programs offer insightful analytics and detailed reporting. Understanding the 'why' behind inventory trends helps in forecasting, loss prevention strategies, and overall inventory optimization.
Enhanced Loss Prevention
Proactive Shrinkage Control
Regular cycle counts help identify causes of inventory shrinkage, whether they're due to theft, damage, or administrative errors. Early detection is key to implementing effective preventative measures, safeguarding your bottom line.
Improved Inventory Valuation Accuracy
Accurate inventory data is crucial for financial reporting and decision-making. By preventing stock level inaccuracies and losses, cycle counts contribute to more reliable financial statements and business strategies.
Partner with Us for Optimized Inventory Health
Revolutionize your approach to inventory management with our comprehensive cycle counting services. Maintaining accurate inventory records is integral to operational efficiency, customer satisfaction, and your company's financial health. Contact us today to learn how our customized, systematic, and technology-driven cycle count solutions can elevate your business's inventory management strategy. Your journey towards improved inventory accuracy and enhanced operational efficiency starts here.
Incorporating Cycle Counts Into the Equation
Start the conversation with CPGIO and request a quote to discover how our logistics coordination and inventory auditing services provide accurate reporting, cycle counts, shortage tracking, and loss mitigation.
Product Cycle Counts Key Features & Benefits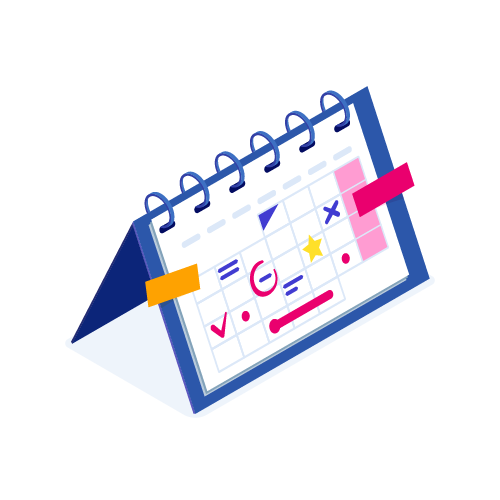 Project Manager Included
This service requires a dedicated project manager to track action items and timelines.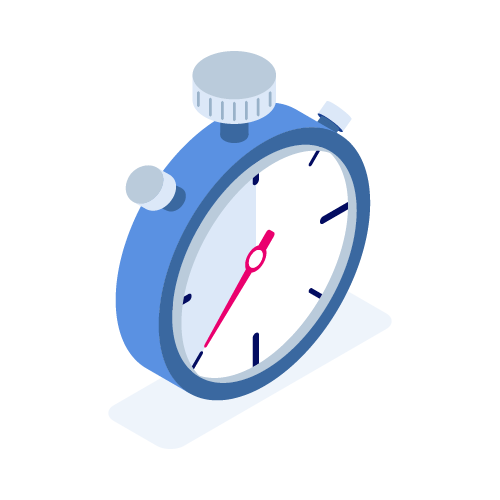 Rapid Turnaround
A proven process enables CPGIO to turn this service around quickly.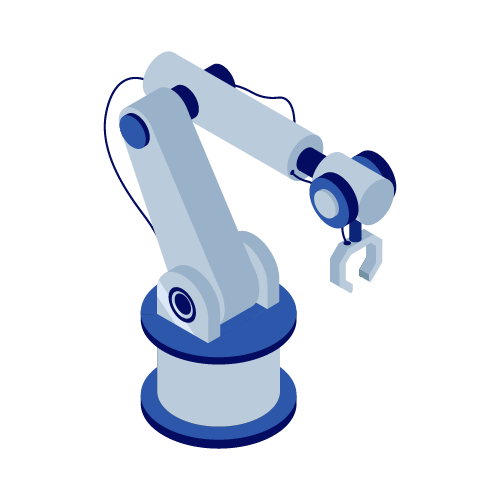 Automation Involved
This services relies on automation and artificial intelligence.
Featured Case Study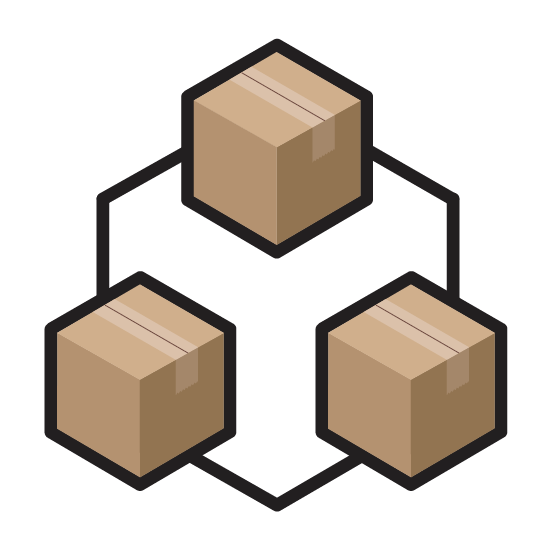 Instagram Story Success: 1900% Increase in Daily Sales of Sponges
CPGIO was tasked with finding and establishing a relationship with an influencer that focuses on cleaning tips and reviews with a large user base of engaged followers. When the influencer we sourced posted about the multi-use sponges through Instagram Stories with links directing their followers to Amazon, traffic to the listing saw a drastic increase in rank, sales, and purchases.
Learn More
Jeff Whitehead, McCormick

CPGIO was able to get 25K influencer orders out within 2 days for us.

Don Hartman, Traditional Medicinals

We've relied on CPGIO for more than fulfillment. Their agency side of the business offers high-quality professional imagery, copywriting, and merchandising support. We couldn't have gotten to where we are without them.