Copywriting Services
CPGIO copywriting services create memorable content while guiding an attractive brand messaging strategy using relevant, keyword-optimized content for your site, social & ad-based campaigns.
View full details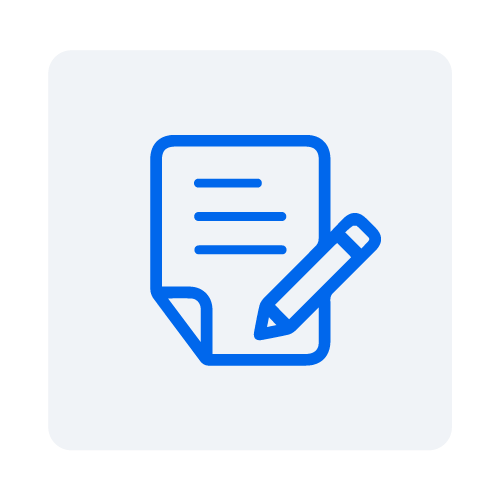 Copywriting That Creates Memorable Experiences
When Enhanced Brand Content implemented on Amazon with appealing graphics and persuasive copy is implemented correctly, it tells your brand story, attracts new customers, and wins repeat revenue. CPGIO's Enhanced Brand Content copywriting services provides administrative and content management services for implementing content per the brand's direction. Our services include meetings for audit and handoff, implementation management, staging, and approval procedures.
Copywriting & Creative Strategy Services

To give your brand the edge on your online website and across channels, expert copywriting and advanced creative direction is essential to winning customers over your competitors.
CPGIO's Copywriting and creative strategy services include content guidelines development, copywriting, and creative direction for new listings and ones that need improvement.
We also provide content audits, content suggestions, and content scorecards to help identify opportunities across all listings.
Content and Conversion Analysis
Dive into data with advanced reporting metrics that track conversions and what messaging that converts. We review current content, campaigns, and conversions while leveraging optimized, keyword-driven content to create revenue-generating opportunities across sales and social channels.
The content and analysis service includes content review, conversion analysis, and recommendations.
Amazon Copywriting Using the A9 Algorithm
The A9 Algorithm is the system that Amazon uses to decide how products are ranked in search results. CPGIO has expertise in optimizing for the A9 algorithm and uses a 30-point inspection process to ensure all listings are as fully optimized as possible.
Our copywriting services using the A9 Algorithm include a special monthly report, a dedicated SEO team, routine content inspections, advisory, and adjustment support.
Enhance Your Brand Message With CPG.IO

Start the conversation with CPGIO by requesting a quote to learn how our sales and social media channel copywriting services elevate your brand over your competitors.
Copywriting Services Key Features & Benefits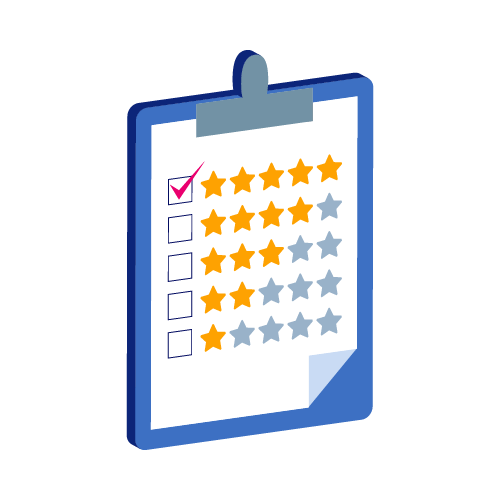 Audit Heavy Service
This service relies on continous auditing of information, activity, and improvement.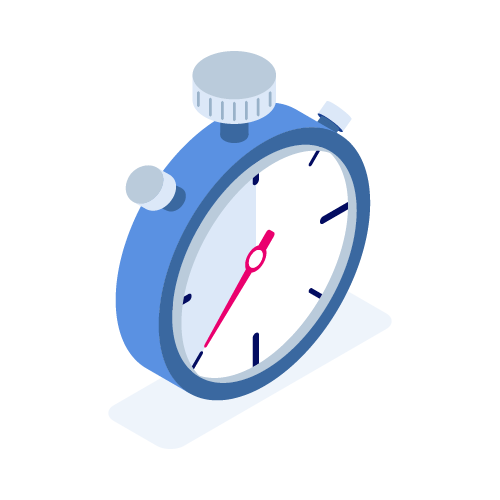 Rapid Turnaround
A proven process enables CPGIO to turn this service around quickly.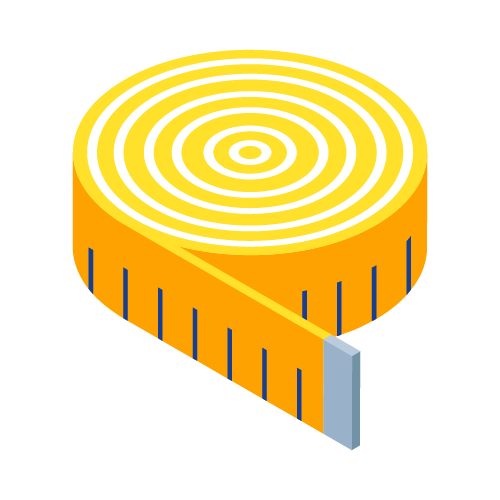 Measurable Impact
This services includes benchmarking, trackable KPI's and measurable results.
Featured Case Study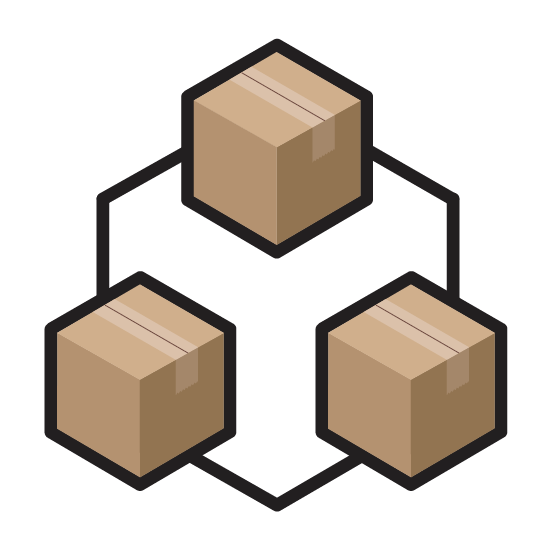 Capitalize On Expansive Catalog Opportunities
With more than 8,000 UPCS, Kraft's listing count on marketplaces like Amazon includes over 100,000 unique ASINS. As Kraft exclusive 3P partners, CPGIO has helped expand, collapse, merge and orphan thousands of important listings, add backend keywords, optimize content for A9 search, add images, bullet points, and more.
Learn More
Maxine and Cat, Campbell's

Impressed with CPGIO's ability to execute a DTC site both quickly and beautifully.

Don Hartman, Traditional Medicinals

We've relied on CPGIO for more than fulfillment. Their agency side of the business offers high-quality professional imagery, copywriting, and merchandising support. We couldn't have gotten to where we are without them.