Pick and Pack, Scan & Ship Services
Handled with care from rack to the appropriate frustration-free packaging, CPGIO pick, pack, scan & ship services ensure your orders are processed and shipped the same day before 4 pm.
View full details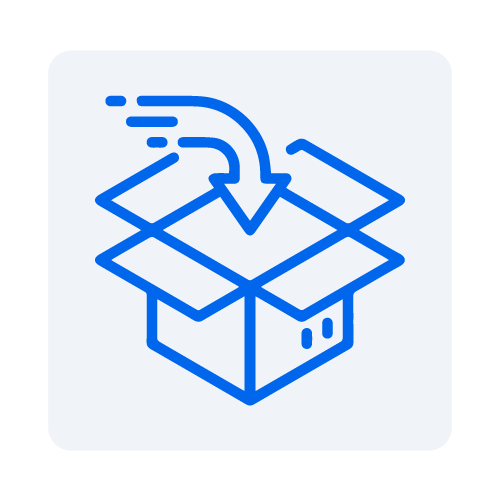 Fast ERP Integration and Order Fulfillment That Meets Your Demands
Handled with care from rack to the appropriate frustration-free packaging, your orders are processed and shipped the same day before 4 pm. Carrier optimized, your fees end up lower than most 3PLs, with some even waived (especially on high-volume goods). After your products are built in our ERP and slotted in our warehouse, they become ready for our pick, pack, scan & ship, and ready to sell. Using CPGIO's high-tough Pick, Pack, Scan & Pack services in sync with our high tough warehouse services gives your brand the ability to quickly launch new pack configurations, bundles, and variety packs that leads to higher AOVs.
Same Day Order Fulfillment Before 4pm
Goods purchased before 4 pm are shipped out, and goods purchased after are prepared the next day.
To accommodate order volume, CPGIO can quickly expand and contract as needed, so whether you have slow and steady or high volume, we've got your needs covered.
FBA Package Preparation and Fulfillment
If you're small and sending a few items to FBA, that's great. If you're expanding, have a full catalog, and want to run a multi-channel eRetail strategy, CPGIO can help you scale with FBA.
There are also things Amazon can't do, that you're DCs may not want to bother with either, so letting CPGIO take care of the multipacks, variety packs, custom packaging and labeling equates to a lot off your plate.
When an item starts to perform well, CPGIO will send your inventory to an Amazon Fulfillment Center, so they can manage shipping and returns from customers. CPGIO will control how much inventory to send to Amazon's fulfillment centers, as well as labeling and new ASIN creation.
Let CPG.IO Pick, Pack, Scan & Ship Your Products Across Sales Channels
To find out more about the time it takes to set up, and the fees associated with this process, start the conversation with CPGIO to learn how we leave nothing to chance to provide a fully flexible 3P order management solution for your online brand.
Pick and Pack, Scan & Ship Services Key Features & Benefits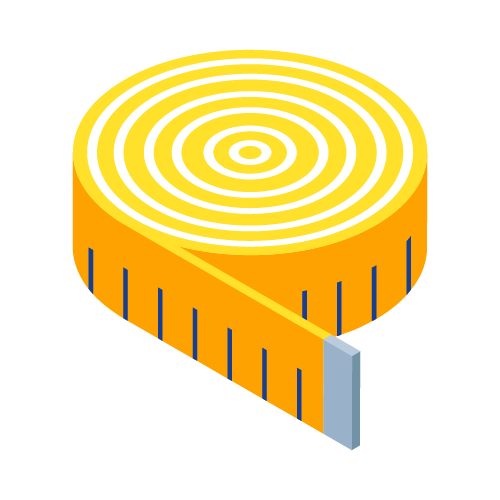 Measurable Impact
This services includes benchmarking, trackable KPI's and measurable results.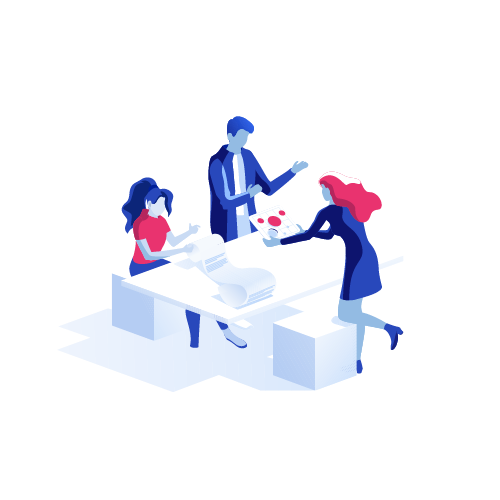 Multi-Person Team
This service requires a multi-person team effort for greater trade-offs.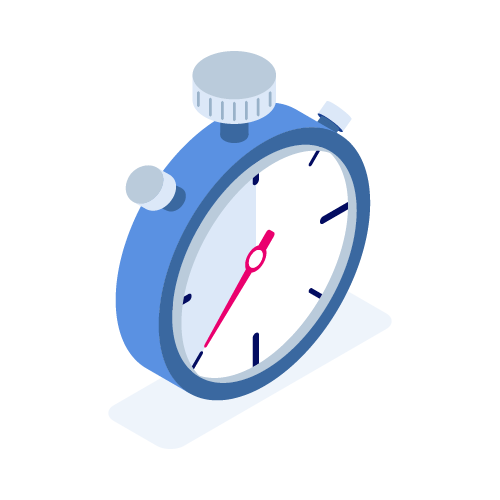 Rapid Turnaround
A proven process enables CPGIO to turn this service around quickly.
Featured Case Study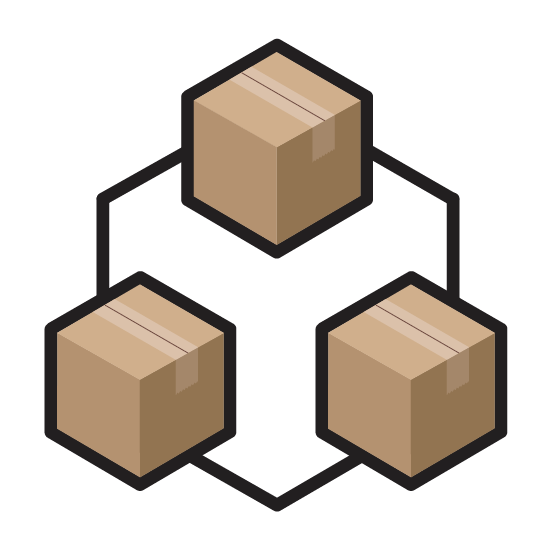 From 3P to a Pivotal 1P Partner: High-Volume Inventory Backstop
As their sales began to explode, O-Cedar became a regarded 1P partner with Amazon supplying them with large POs however, Amazon was slow to recognize the high volume of sales, and inconsistent purchase orders ultimately left Vendor Central running out of inventory at crucial times as sales multiplied. CPGIO stepped quickly stepped in to be a crucial warehouse inventory backstop and 1P drop shipping partner to support sales and deliver a seamless order fulfillment process through their 1P and 3P sales efforts.
Learn More
Chitra Rajagopalan, Hormel

When we launched our DTC site, CPGIO made our bundle dreams come true.

Don Hartman, Traditional Medicinals

We've relied on CPGIO for more than fulfillment. Their agency side of the business offers high-quality professional imagery, copywriting, and merchandising support. We couldn't have gotten to where we are without them.