Custom Operations
CPGIO custom operations services give you the ability to start and modify your business, product, and marketing initiatives at the drop of a hat. From launching new product lines to creating a subscription box and membership kits, we give you the perfect playground for new ideas.
View full details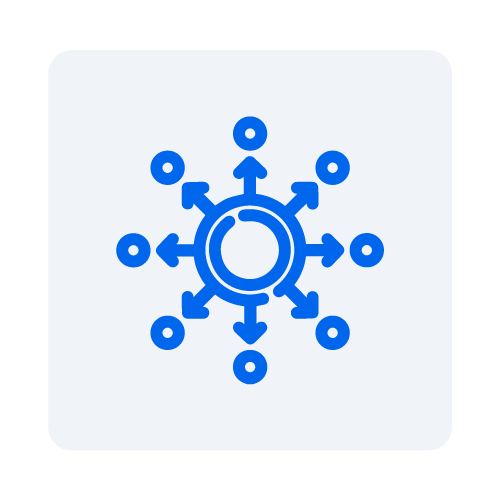 Adaptive Custom Operational Solutions for Vendors
We offer a full suite of custom services to help you improve your customer service, order management, and marketing operations that increase your online sales, and improve your brand reputation. Whether you're looking for a small-scale eCommerce fulfillment project or a comprehensive eCommerce strategy, our experienced account managers ensure that you get the maximum ROI for your investment. Our custom services can help you improve your customer service and provide faster shipping, better tracking and  delivery notifications, and better inventory management.
Fully Flexible Operational Solutions
CPGIO provides flexible shipping options from our facility daily and we also offer a variety of custom packaging, variety pack, label, sticker, and shipping label that gives your customer end-to-end purchase satisfaction without sacrificing service.
Reach out to CPGIO and request a quote to start the conversation to learn how your brand can leverage our eCommerce custom operation solutions for a fully end-to-end logistics, marketing, and everything solution for your DTC or B2B needs.
Custom Operations Key Features & Benefits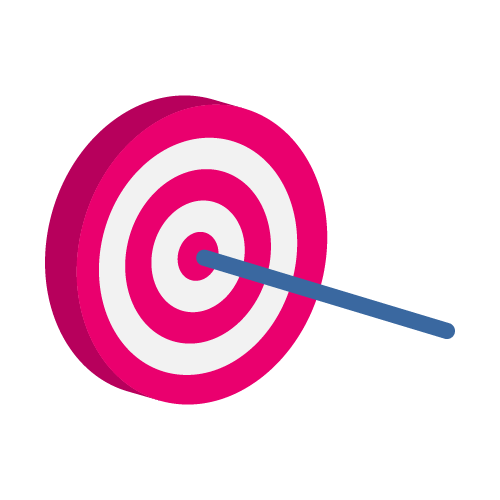 Target & Quota Driven
This program implements goals and sets sights on targets to be met by our team.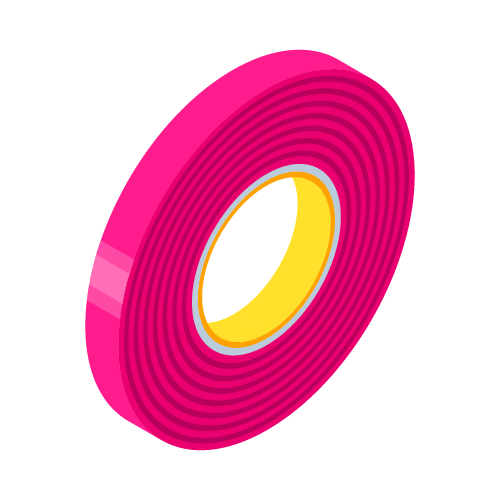 No Approvals Needed
Little to no red tape on this service as no approvals are required.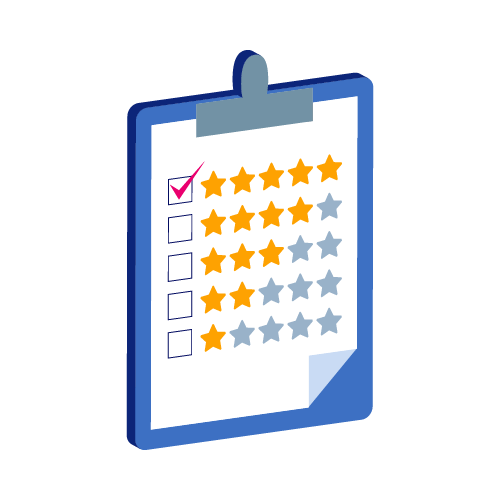 Audit Heavy Service
This service relies on continous auditing of information, activity, and improvement.
Featured Case Study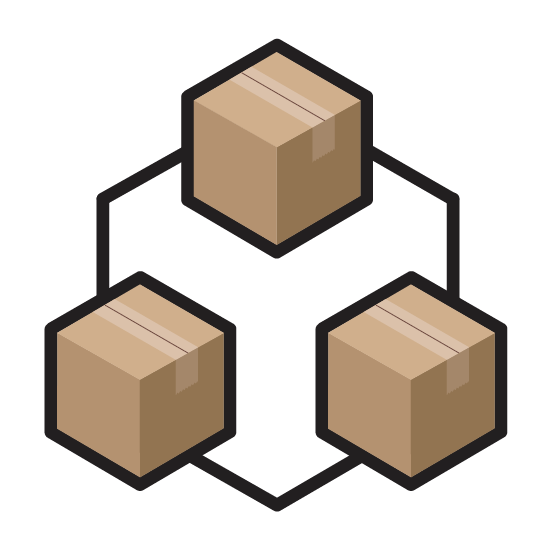 From First Contact to Fully Functioning eCommerce Platform in 3 Weeks
Working with one of the world's oldest and most established CPGs means delivering world-class services. With rigidly defined processes and ways set ways of doing business, capturing innovation means capitalizing on opportunity. Within exactly 3 weeks of engaging with the brand, and clearing operational and legal hurdles their new product launch went off without a hitch.
Learn More
Jeff Whitehead, McCormick

CPGIO was able to get 25K influencer orders out within 2 days for us.

Chitra Rajagopalan, Hormel

When we launched our DTC site, CPGIO made our bundle dreams come true.