SEO Discovery
CPG.IO's SEO Discovery services provide constant analysis, insight sharing, strategy, and execution to create an optimized experience across search engines and for your customers. Our complete end-to-end SEO service identifies target keywords and content strategies for new and existing pages to capture search traffic.
View full details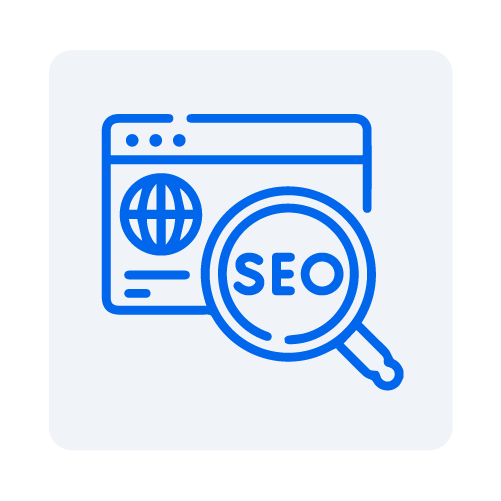 Identifying Crucial eCommerce Opportunities With SEO Discovery
Offering your customers a seamless experience online that makes the checkout process simple while giving them a reason to come back is crucial when you sell products online. CPGIO offers SEO discovery and optimization services that complement your brand, search engine dominance, and your product appeal. Nearly 80% of all search engine users click on the results on page 1 that match what they're searching for and if your product or brand pages aren't there, your sales performance will suffer. Search engine Optimization (SEO) is the cornerstone of every successful D2C brand that sells online.
eCommerce SEO Discovery Audit Reports
While content is still king, it needs to be easily understandable and tailored to your audience, and search engines.
Our eCommerce SEO Journey for your brand starts with your D2C site. CPGIO provides timely, relevant, and often eye-opening insights into an easy-to-read report on your current efforts.

SEO-Optimized Content Creation

It's not enough to have one sentence or sparse bullet points for your products anymore. In the diverse landscape of online shopping where competition is a click away, we create content-rich PDPs, landing & brand pages to put your products above the fold, on page one, and into carts.

SEO Image Optimization

From creating visually engaging images to proper dimensions, titles, and alt tags, image optimization plays an integral role in image ranking, site speed, and user experience. CPGIO creates stunning visuals and a unique experience for your customers.

Keyword-Driven Research & Ranking Analysis For eCommerce Brands
Are you missing out on sales because your brand is missing out on keywords?
We analyze current rankings and create a layered & complementary keyword strategy that builds on what your brand does well and what it needs to rank better to sell more.

Website Technical Optimization

Page and overall site structure is an often overlooked aspect of your website that plays a major role in where your site ranks.

From Htag hierarchy to missing meta tags & descriptions, we identify and optimize every aspect of your site for search engines and the user experience.

Discover SEO That Guides, Complements, and Drives Revenue

CPGIO SEO services create engaging content, an easy-to-use UI, fast-loading landing pages, and technical optimization that all play a crucial role in getting your PDPs, blogs, and other landing pages onto the first page of search engine results.
Start the conversation with CPGIO for a quote to learn how our SEO discovery processes uncover the data and the missing pieces your brand needs to win sales and leverage rankings over your competitors.
SEO Discovery Key Features & Benefits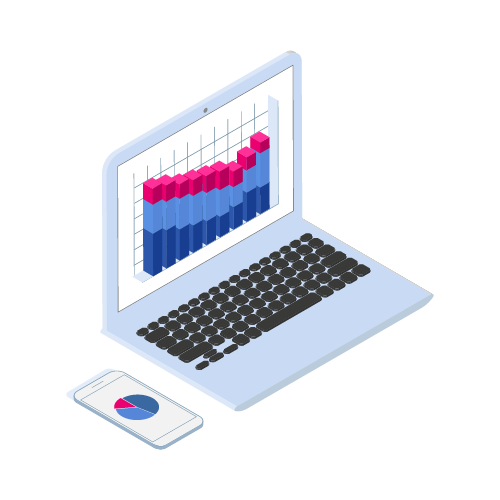 Advanced Reporting
This program comes with routine reporting covering important KPIs and metrics.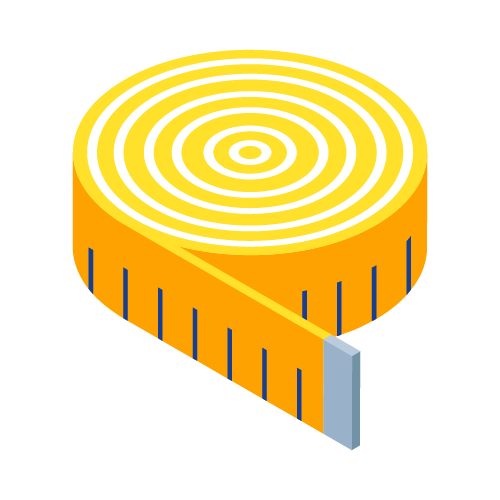 Measurable Impact
This services includes benchmarking, trackable KPI's and measurable results.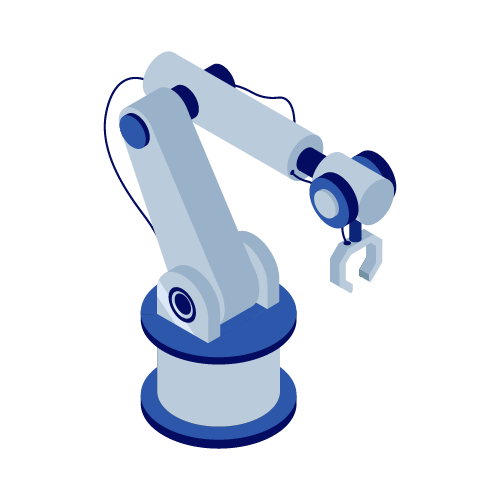 Automation Involved
This services relies on automation and artificial intelligence.
Featured Case Study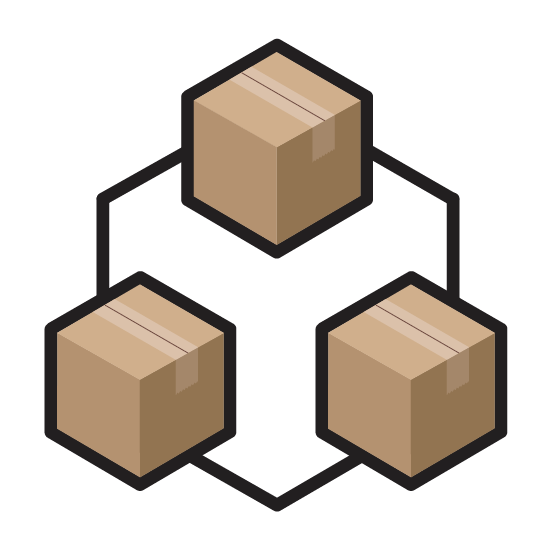 Optimizing Expansive Amazon Catalogs
With more than 8,000 UPCS, Kraft's listing count on marketplaces like Amazon includes over 100,000 unique ASINS. As Kraft exclusive 3P partners, CPGIO has helped expand, collapse, merge and orphan thousands of important listings, add backend keywords, optimize content for A9 search, add images, bullet points, and more.
Learn More
Kristen Politzer, Urban Moonshine

CPGIO provided us with valuable data insights so we could optimize every aspect of our digital business.

Gigi VP Marketing, La Preferida

The Social Marketing team at CPGIO got us engaged in all the right places.