Order Management
From optimized in-house storage to inventory and expert order management services, we optimize every aspect of your SKUs journey across all sales channels.
View full details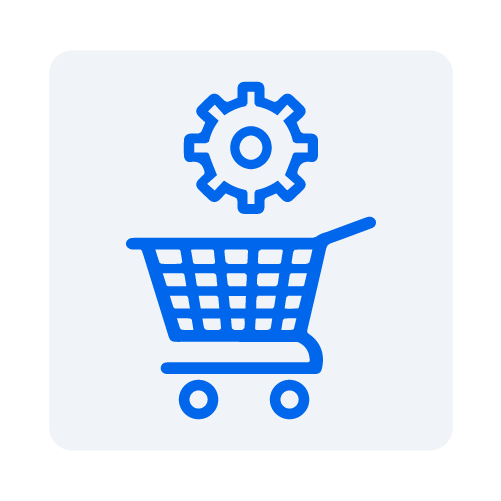 Accurate Order Management Across Sales Channels
Selling products across channels means brands need heightened order management systems and seamless processes that leverage inventory throughout your sales platforms. Accurately balancing inventory using product allocation, cycle counting, and improved 1P and the 3P process takes a dedicated partner that can provide a real-time view of your efforts while allowing your brand to benefit from a comprehensive reporting strategy that allows you to seize on key opportunities. CPGIO order management services provide end-to-end inventory guidance to achieve extensive growth on all platforms.
Leveraging
 

Order Management

 

to Complement Sales Growth

We offer a full suite of custom order processing services to help you improve your customer service, order management, and marketing operation, increasing your online sales and improving your brand reputation.

Request a quote and start the conversation to learn how our order management services provide custom inventory solutions that fit your unique business needs and budget.
Order Management Key Features & Benefits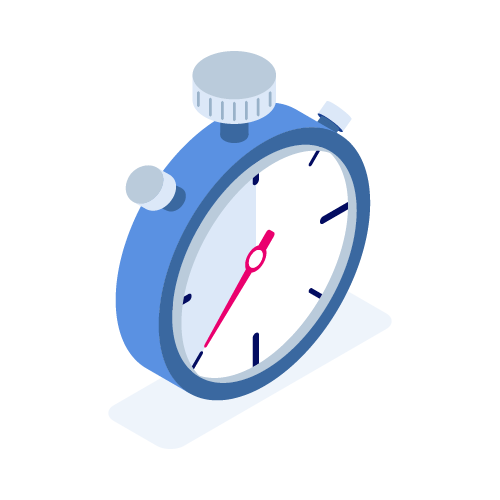 Rapid Turnaround
A proven process enables CPGIO to turn this service around quickly.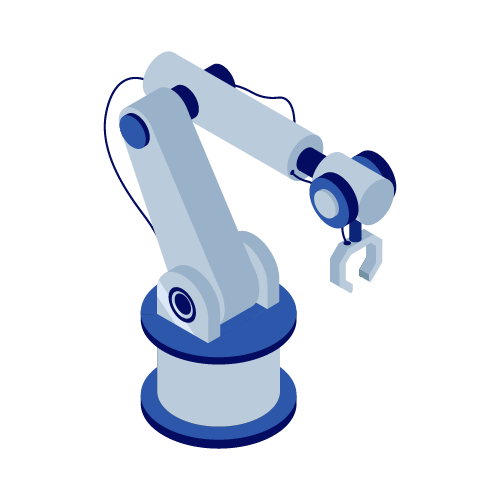 Automation Involved
This services relies on automation and artificial intelligence.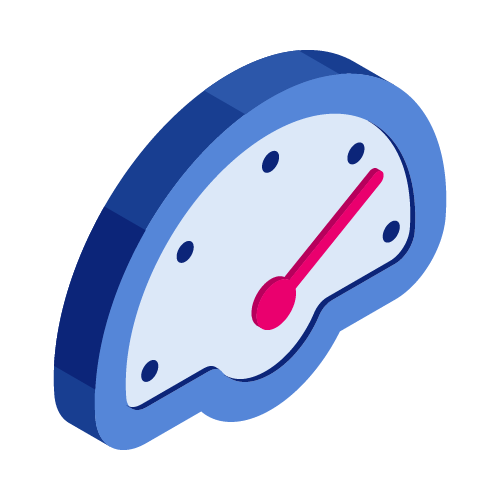 Speed Focused Program
This services depends on operational speed to shelf or market.
Featured Case Study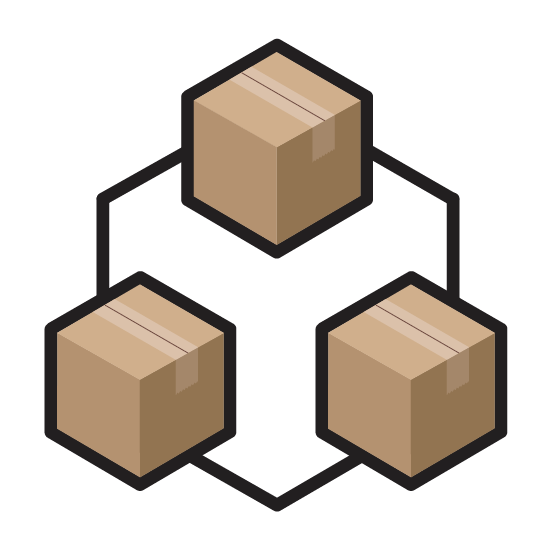 A New Hot Sauce Line Launches and Sells Out in Minutes
The initial January 2020 launch of the new hot sauce contained only 800 bottles but was sold out in mere minutes, leaving the brand's audience wanting more. We worked with the brand on its second launch and were fully prepared to meet the red-hot demand for the second wave.
Learn More
Reece, Chobani

CPGIO has helped us develop new ways to innovate.

Maxine and Cat, Campbell's

Impressed with CPGIO's ability to execute a DTC site both quickly and beautifully.