Best Buy Integration
Integrate Best Buy for your products with CPGIO to quickly utilize this powerful sales channel to build, optimize, and grow your brand's presence on this popular platform for online vendors.
View full details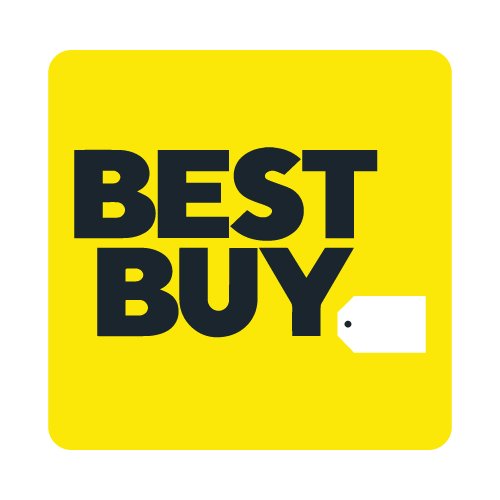 Integrate With Best Buy for Advanced Sales Performance
Best Buy's Marketplace is an online sales platform for third-party vendors to sell their products alongside Best Buy's own offerings, providing exposure to millions of shoppers. With a focus on electronics and technology products, selling on Best Buy's Marketplace offers vendors the opportunity to tap into a large customer base and increase their sales revenue.
However, integrating with Best Buy's Marketplace can be challenging for eCommerce brands due to the strict fulfillment and order management requirements. That's where CPGIO comes in. Our dedicated account management and optimized fulfillment processes enable brands to quickly establish their presence on Best Buy's Marketplace and start realizing exponential sales growth.
Some advantages of utilizing Best Buy's Marketplace with CPGIO include:
Increased exposure to millions of Best Buy customers
Expert account management and optimization of fulfillment processes
Streamlined onboarding process to quickly establish a presence on the Marketplace
Boosted sales revenue through expanded reach and access to a large customer base
Get in touch with CPGIO to learn more about our Best Buy Marketplace integration services and how we can help your brand succeed in this powerful sales channel. 

Best Buy Integration Key Features & Benefits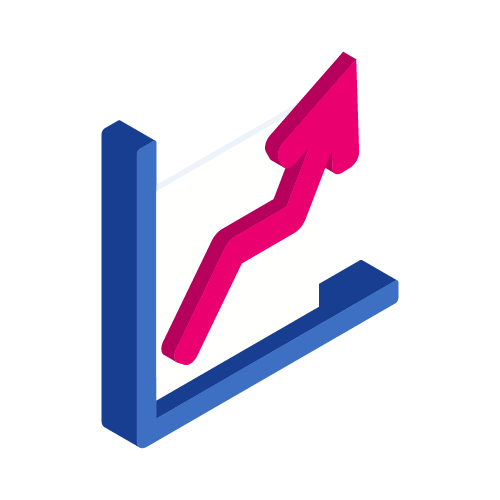 Sales Forecasting
This services can generate predictable results and be forecasted against.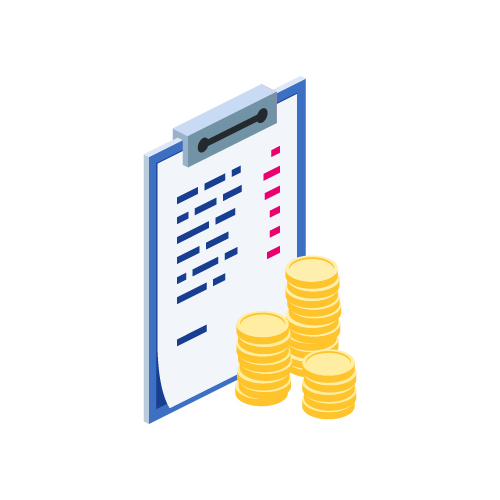 High ROAS Potential
This program has high potential for attractive RoaS and new customer acquisition.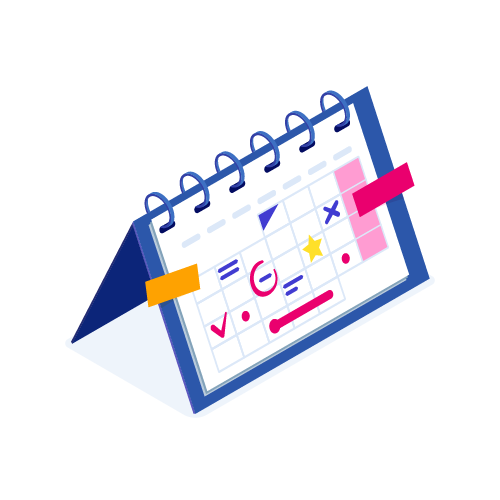 Project Manager Included
This service requires a dedicated project manager to track action items and timelines.
Featured Case Study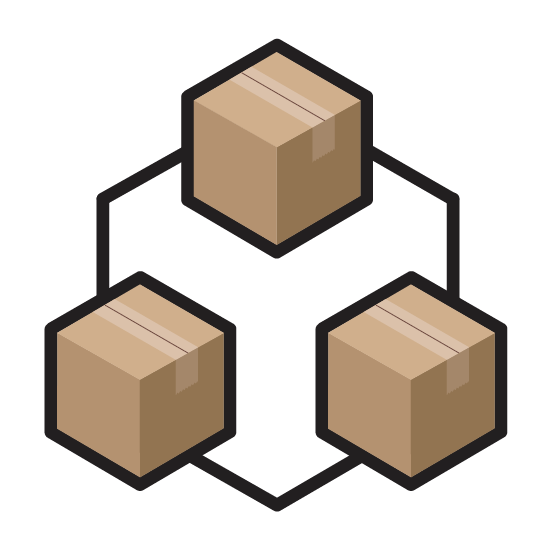 Rapid & Scaled Growth Across eRetail Channels
CPGIO won the attention of rapidly growing D2C first companies just outside of the CPG space due to its low fulfillment rates. Futurism, the maker of the Gravity Blanket, was a proud partner of ours for over 2 years before their acquisition. In 2019, CPGIO added over 15 eRetail channels, took over AMS marketing, and runs the brand's highly sophisticated customer support operations.
Learn More
Joe Smith, COCO5

CPGIO has been indispensable in helping COCO5 build a leading Amazon Brand in the drink and wellness category. Their speed, attention to detail, and willingness to make things better is why they're so awesome.

Gigi VP Marketing, La Preferida

The Social Marketing team at CPGIO got us engaged in all the right places.