Recharge Integration
Integrate Recharge payments with CPGIO to create in-house custom subscription plans for your products from the ground up with dedicated warehouse, marketing, and influencer services that drive demand.
View full details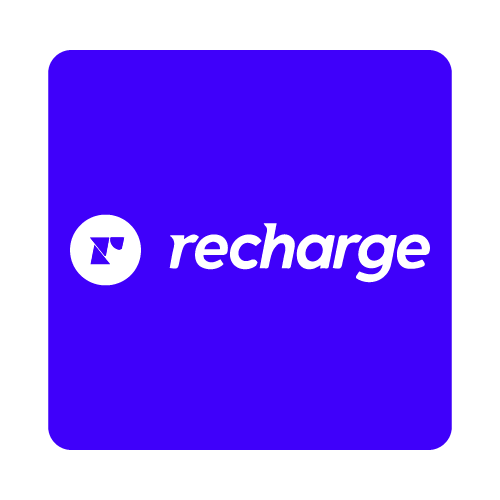 Use Recharge and CPGIO for Custom Product Offerings
Recharge is a powerful subscription payments platform for online merchants to quickly set up and manage recurring billing cycles for the products they provide. Turning one-time purchases into subscriptions has never been easier with a consistent payment gateway to support your subscription, brand loyalty, and sampling programs.
CPGIO specializes in helping brands provide subscription-based products and memberships using Recharge. Our expertise extends beyond payment processing to include high-touch fulfillment warehousing and effective marketing strategies that generate customer demand. By partnering with CPGIO, your brand can take advantage of our comprehensive suite of services to increase customer loyalty and drive recurring revenue.
First Purchase Data Flow 
Recurring Purchase Data Flow
Subscriptions Made Easy with Recharge and CPGIO
By integrating Recharge with CPGIO's high-touch fulfillment warehouse and marketing strategies, you can take advantage of the following benefits:
Custom product offerings and membership programs that cater to your customers' needs and preferences.

Automated billing and payment processing, saving you time and effort.

Increased revenue and customer retention through subscription-based sales models.

High-touch fulfillment and marketing services that create a seamless customer experience.

Expert Recharge integration services to ensure a smooth and hassle-free implementation.
Reach out to CPGIO today to get the conversation started to learn how our Recharge integration Services, brand loyalty, and monthly product membership services entice new customers while serving your loyal ones better.
Recharge Integration Key Features & Benefits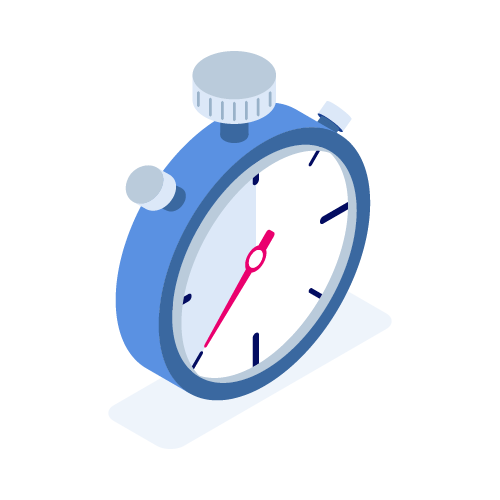 Rapid Turnaround
A proven process enables CPGIO to turn this service around quickly.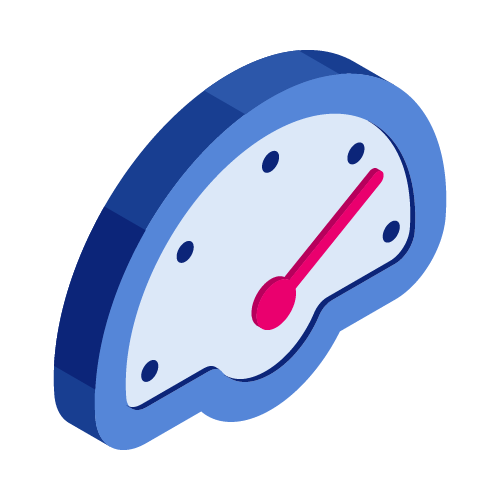 Speed Focused Program
This services depends on operational speed to shelf or market.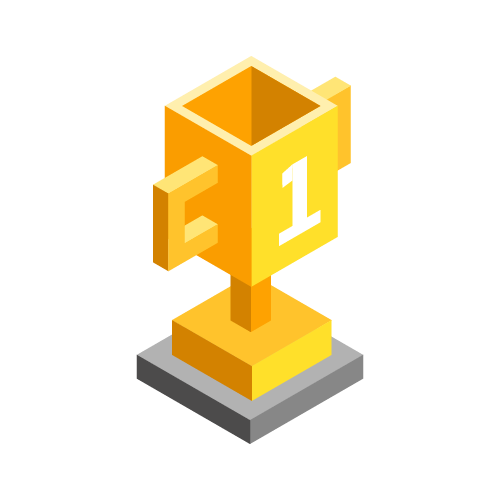 Top Program
This services includes benchmarking, trackable KPI's and measurable results.
Featured Case Study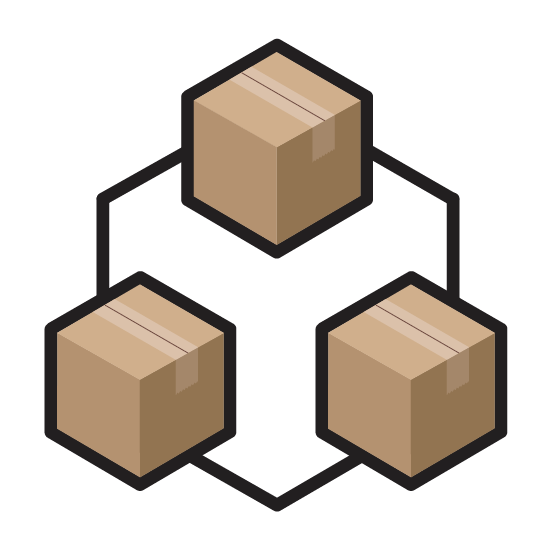 Built-In Fulfillment, Promotions & DTC Innovation
CPGIO, the exclusive Amazon 3P partner to McCormick, was awarded the D2C opportunity after 4 years of hard work. At the end of 2018, CPGIO launched shop.mccormick.com with built-in fulfillment, gift messaging, gift configuration, holiday bundles, subscriptions, and numerous other innovative D2C features.
Learn More
Channing Salava, Nestle Rallies

My name is Channing Salava and I've been managing the Nestle Rallies brand since February of this year. I've worked closely with Phil Koberlein during that time. Naturally, during this time of the year, our teams sit down and reflect on the year, sharing feedback and encouragement. I wanted to do the same for my external cross-functionals. Phil has been an absolute pleasure to work with this year and he's played a vital role in the success of our digital-first strategy. Not only does he show up consistently with a positive and open mindset, he is a great problem solver and collaborator. I've been impressed with his ability to manage multiple work streams and consistently deliver results.

Reece, Chobani

CPGIO has helped us develop new ways to innovate.