Content Optimization
Clear, concise, and relatable content wins conversions. CPGIO 's content optimization services use keyword research, combined with best practices to create engaging content on landing pages, blogs, PDPs, social media, and ad campaigns that fuel engagement, conversions, and repeat customers.
View full details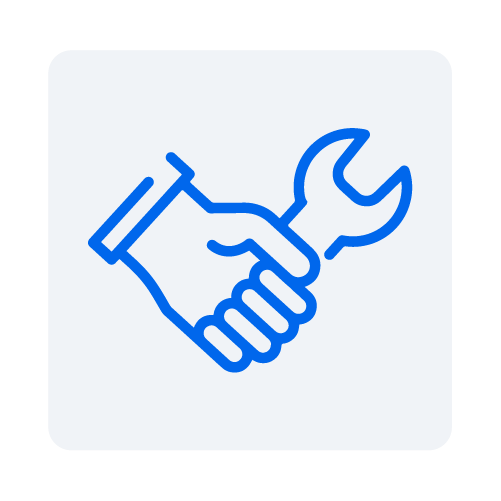 Content Optimization and Conversion Analysis
Making sure your content is optimized is crucial for your brand's success on sales and social media platforms. When your content is optimized for search engines, more people will be able to find your brand and products, increasing the likelihood of making a sale. CPGIO's content optimization services can help your brand have a consistent experience across Amazon, your DTC sales channel, and social media. This can lead to better rankings for your products and improved sales both locally and globally, helping customers discover your products more easily.
Amazon EBC Content Optimization
Enhanced Brand Content (EBC) support offers assistance with managing and implementing content according to the brand's guidelines. This service involves conducting meetings for reviewing and handing over the content, managing its implementation, staging, and approval procedures. However, note that this service does not involve creating new or original content.
Copywriting Optimization & Creative Strategy
We offer copywriting and creative strategy services for creating new product listings or improving existing ones. Our services include developing guidelines for the content, writing copy, and providing creative direction. We also conduct a content audit and provide suggestions for improvement, along with a content scorecard to identify opportunities for improvement across all listings.
Amazon SEO Content Optimization
The A9 Algorithm is the system that Amazon uses to decide how products are ranked in search results. CPGIO has expertise in optimizing for the A9 algorithm and uses a 30-point inspection process to ensure all listings are as fully optimized as possible.
Our Amazon content optimization services include a special monthly report, a dedicated SEO team, routine content inspections, advisory, and adjustment support.
Content: DTC SEO Discovery Audit
SEO Discovery for DTC entails a process of constant analysis, insight sharing, strategy, and execution. This complete end-to-end SEO service will help identify target keywords, key pages required, and content strategy for new and existing pages, and offer the ability to develop new pages to capture search traffic.

This complete audit process will utilize research tools, data, and human expertise to pinpoint a viable strategy for moving forward in the next phase of implementation.
DTC SEO Content Technical Optimization
Once we complete the investigation, analysis, and presentation of the SEO strategy, we set a direction for implementation and technical changes. This involves using both on-page and off-page techniques to improve the page's rank, relevancy, speed, and other factors. Our SEO and technical team will make all the necessary changes to achieve the top SEO optimization status.
DTC SEO Ongoing Maintenance
To achieve long-term SEO success, it is essential to perform ongoing tasks such as creating new content regularly, optimizing small technical details, monitoring positioning, and delivering performance results based on campaigns. Our program allows for sufficient time for our technical analysis team to continuously improve and work towards the long-term SEO objective.
Photography and Image Content Optimization
The product images included in your Amazon listing are critical components that can greatly impact sales. High-quality and visually appealing images can help potential customers make informed purchasing decisions by providing a clear representation of the product.
CPGIO can assist in enhancing your product photography by curating a selection of images that showcase your product in a lifestyle or food-style setting. Our services include customized bulk pricing and hourly rates for photography to meet your specific needs.

Multimedia Video Creation & Optimization

The importance of product videos in online shopping cannot be understated, as 96% of consumers find them incredibly useful when making purchasing decisions. At CPGIO, we specialize in developing a variety of videos including product review videos, product demonstrations, and web commercials to enhance your listings and improve your sales.
Email System Onboarding, Setup Set Up & Optimization
Our process involves setting up or taking over your email provider account, managing user administration, reviewing the account, and integrating the process. The CPGIO team will take proactive measures to manage the existing account, establish permissions, delegate roles, and set up reporting for weekly meetings/updates.
Email Workflow & Drip Campaign Monthly Management
CPGIO's email management service offers comprehensive support for managing, crafting, implementing, and overseeing all drip campaigns, ad-hoc emails, drop carts, and transactional email developments. Our monthly management fee covers strategy discussions, project management, coordination, copywriting, scheduling, implementation, report sharing, and KPI oversight.
With a focus on enhancing keyword-driven, meaningful content and strategic placement that aligns with brand goals, CPGIO's content optimization services ensure that your brand's messaging is in perfect sync to engage customers with a meaningful brand experience. By continuously optimizing your products across sales and social channels, our services can help you achieve long-term success.
Contact CPGIO today to learn more about our content optimization services, which are complemented by targeted keywords, sales-driven content, images, and videos, to help you achieve your business goals.

Content Optimization Key Features & Benefits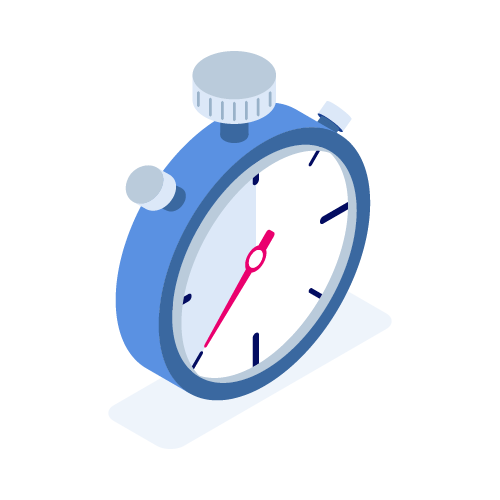 Rapid Turnaround
A proven process enables CPGIO to turn this service around quickly.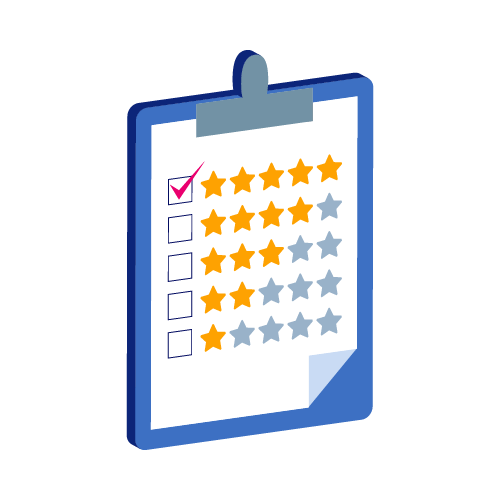 Audit Heavy Service
This service relies on continous auditing of information, activity, and improvement.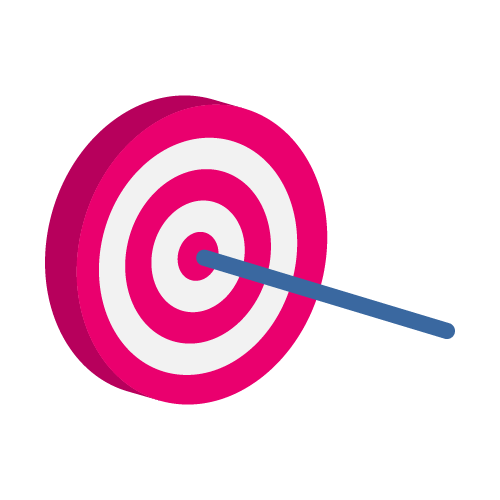 Target & Quota Driven
This program implements goals and sets sights on targets to be met by our team.
Featured Case Study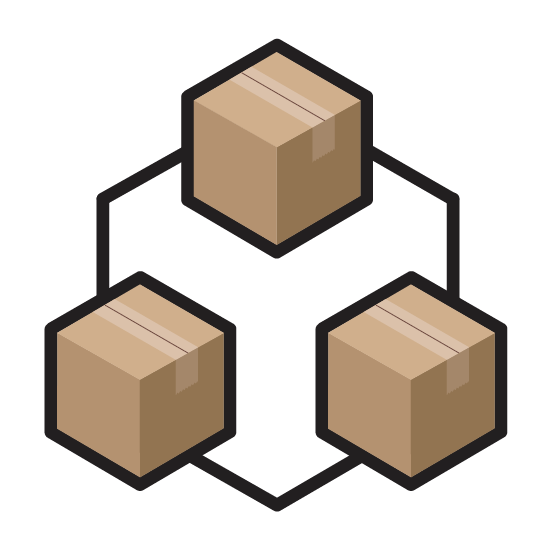 Capitalize On Expansive Catalog Opportunities
With more than 8,000 UPCS, Kraft's listing count on marketplaces like Amazon includes over 100,000 unique ASINS. As Kraft exclusive 3P partners, CPGIO has helped expand, collapse, merge and orphan thousands of important listings, add backend keywords, optimize content for A9 search, add images, bullet points, and more.
Learn More
Don Hartman, Traditional Medicinals

We've relied on CPGIO for more than fulfillment. Their agency side of the business offers high-quality professional imagery, copywriting, and merchandising support. We couldn't have gotten to where we are without them.

Joe Smith, COCO5

CPGIO has been indispensable in helping COCO5 build a leading Amazon Brand in the drink and wellness category. Their speed, attention to detail, and willingness to make things better is why they're so awesome.