Outbound Fulfillment
CPGIO outbound fulfillment services deliver full-service end-to-end inventory management, allocation, and distribution for all of your business needs. We eliminate product spoilage and wasted efforts with seamless account management and processes that create the ultimate closed-loop journey for your products.
View full details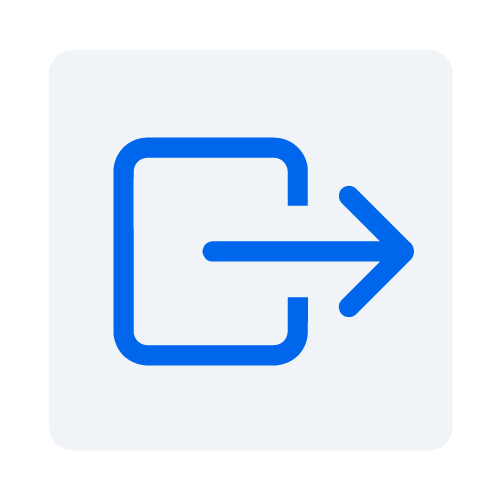 Optimizing Your Outbound Fulfillment
Your outbound fulfillment practices are the last step in your product's journey that can make or break a sale. Getting everything right takes more than boxing a product and slapping on a label, it encompasses a far-reaching process. Many brands that fulfill orders themselves have some of the ingredients but not enough of them to overcome their hurdles. CPGIO has an order fulfillment recipe that streamlines processes to make every product sold and shipped a profitable one. Request a quote to learn how our eCommerce outbound fulfillment services take the time, hassle, waste, and uncertainty out of inventory management.
Seamless Outbound Fulfillment Practices
Reach out to CPGIO and start the conversation to learn how our eCommerce outbound fulfillment services take the time, hassle, waste, and uncertainty out of your inventory management processes.
Outbound Fulfillment Key Features & Benefits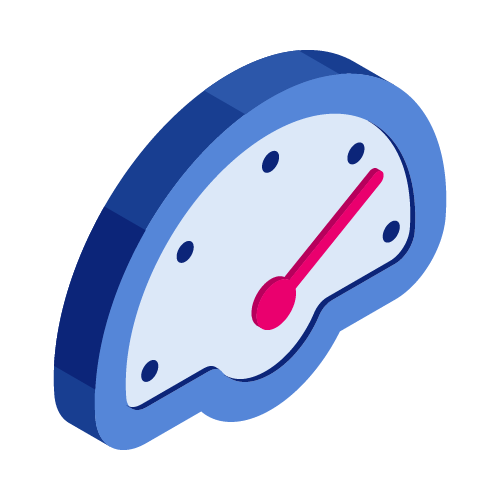 Speed Focused Program
This services depends on operational speed to shelf or market.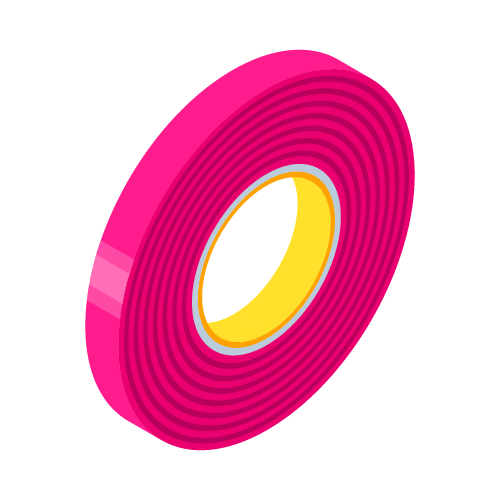 No Approvals Needed
Little to no red tape on this service as no approvals are required.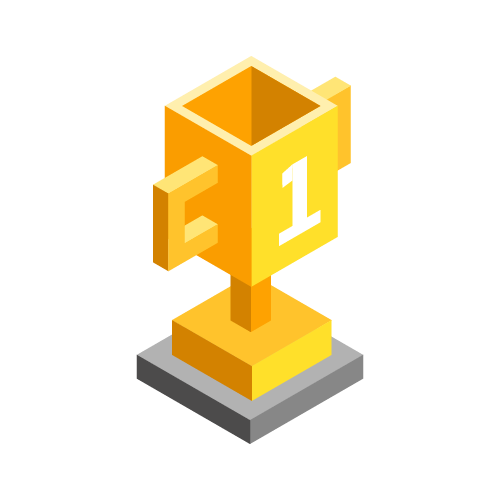 Top Program
This services includes benchmarking, trackable KPI's and measurable results.
Featured Case Study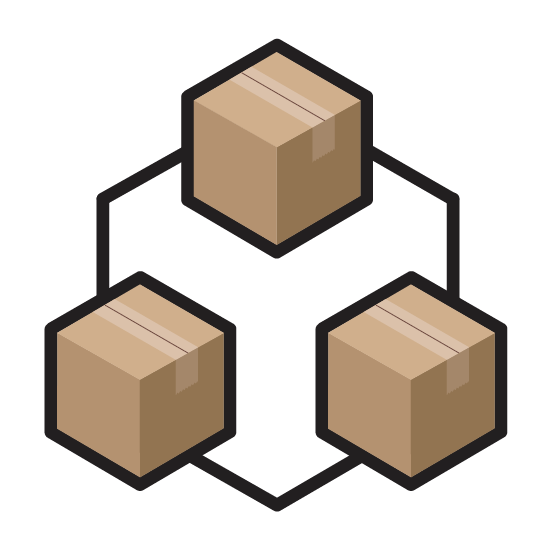 Rapid & Scaled Growth Across eRetail Channels
CPGIO won the attention of rapidly growing D2C first companies just outside of the CPG space due to its low fulfillment rates. Futurism, the maker of the Gravity Blanket, was a proud partner of ours for over 2 years before their acquisition. In 2019, CPGIO added over 15 eRetail channels, took over AMS marketing, and runs the brand's highly sophisticated customer support operations.
Learn More
Jeff Whitehead, McCormick

CPGIO has been indispensable in helping COCO5 build a leading Amazon Brand in the drink and wellness category. Their speed, attention to detail, and willingness to make things better is why they're so awesome.

Joe Smith, COCO5

CPGIO was able to get 25K influencer orders out within 2 days for us.