Affiliate & Deal Market Services
CPGIO leverages powerful affiliate & deal markets to get your online brand up and running quickly with an affiliate network of your choice or custom developing your own, in-house affiliate program.
View full details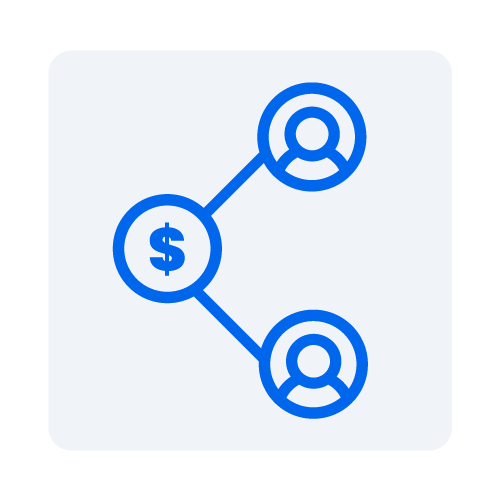 Taking the Right Approach to Your Affiliate Marketing Campaigns
Companies launching new products or doing closeouts, or those who need to bang out thousands of units in a short period, may find the CAQ costs of doing a promo are much lower than other means, like buying internet traffic or media. CPGIO identifies all the super affiliates in your category that you want to partner with, and contact and onboard them while generating assets, offers, and routine communications with your affiliates while managing your affiliate portfolio. We quickly enable brands to zero in on the top-performing affiliates and incentivize to fuel your sales growth.
Get access to monthly reports on your affiliate count, sales volume, and commissions while we handle your affiliate network registration, setup, technology implementation and most importantly, we'll create your program and offers.
Developing Successful Affiliate Incentives
Affiliates like SlickDeals, RetailMeNot, and BradsDeals all want their commissions, plus the deals have to be sweet. However, other merchants might be better suited for your consumer packaged goods brand, that you may not have heard of. These merchants can help get the word out, similar to influencers, for a much smaller commission. Either way, creating the right incentives that please both the advertiser and the customer is vital.

Affiliate Newsletter Programs
To garner new affiliates, newsletters explaining your program and incentives are necessary. Like an OPM, our team can handle routine communications with advertisers and accept or reject the good and bad ones. We enable access to detailed monthly reports on your affiliate count, sales volume, and commissions. 

Access Our Powerful Affiliate & Deal Market Services
If your brand is ready to explore affiliate marketing and Deal Markets as a natural extension of your product marketing and brand expansion initiatives, request a quote to start the conversation to learn how CPGIO's affiliate marketing services elevate your sales with targeted affiliate marketing campaigns.
Affiliate & Deal Market Services Key Features & Benefits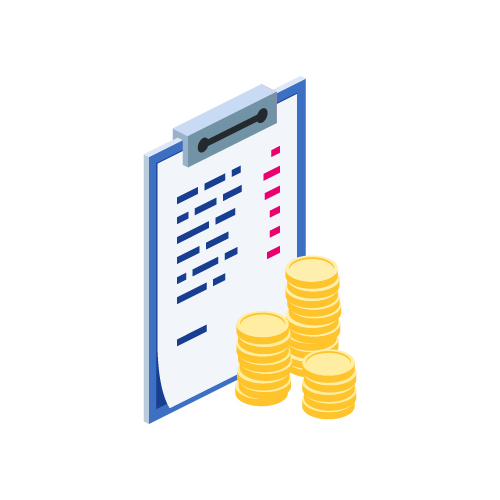 High ROAS Potential
This program has high potential for attractive RoaS and new customer acquisition.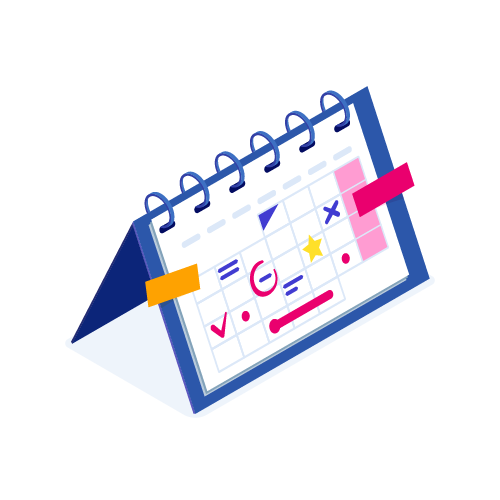 Project Manager Included
This service requires a dedicated project manager to track action items and timelines.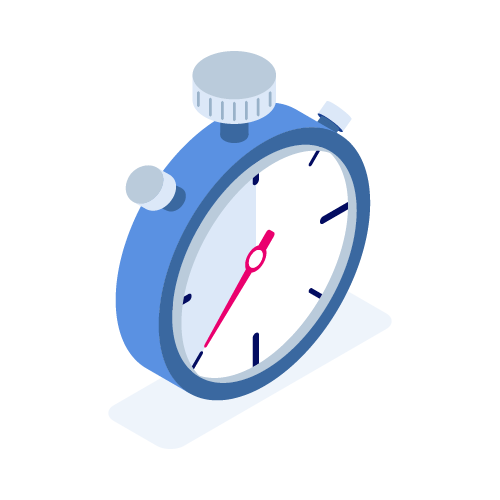 Rapid Turnaround
A proven process enables CPGIO to turn this service around quickly.
Featured Case Study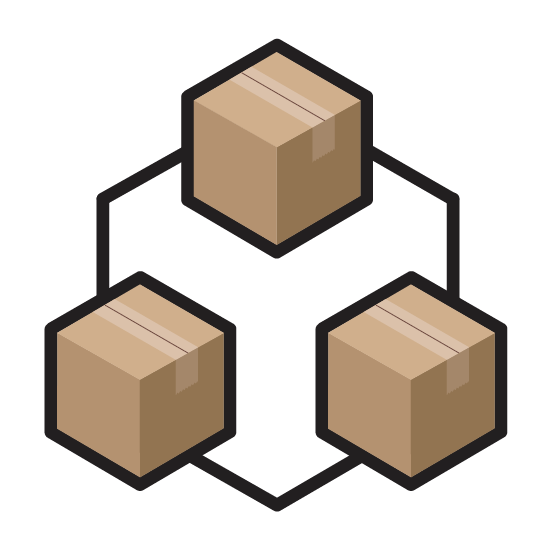 Instagram Story Success: 1900% Increase in Daily Sales of Sponges
CPGIO was tasked with finding and establishing a relationship with an influencer that focuses on cleaning tips and reviews with a large user base of engaged followers. When the influencer we sourced posted about the multi-use sponges through Instagram Stories with links directing their followers to Amazon, traffic to the listing saw a drastic increase in rank, sales, and purchases.
Learn More
Gigi VP Marketing, La Preferida

The Social Marketing team at CPGIO got us engaged in all the right places.

Jessica, Milk Bliss

Moving the AMS campaigns to CPGIO was a wise move. They build a ton of efficiencies and cost savings.