Google Analytics Integration
Integrate Google Analytics with CPGIO's powerful reporting software that gives you the data and real-time metrics that track ad, on-page, and social media campaigns to hone in on comprehensive growth and optimization opportunities.
View full details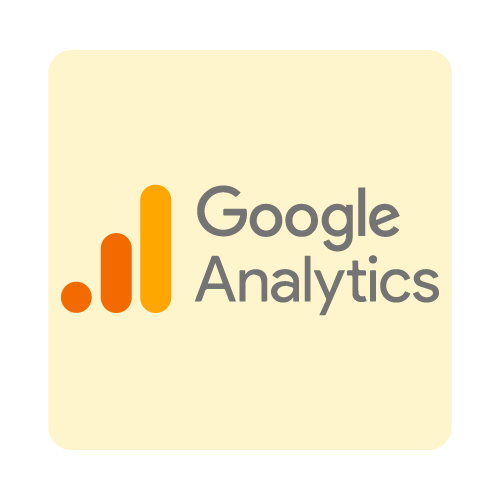 Track Key Metrics With Google Analytics Integration
Google Analytics is a powerful, free tool that online vendors can utilize to directly track user engagement, sales, and marketing efforts through Google properties, social media, and your customer's journey from other websites to their online marketplace.
With direct insights on click journey, depth, and conversions, Google Analytics is a must-have for any eCommerce brand. Proper setup and integration are critical to getting the most out of GA and Google's other powerful sales and tracking platforms. By not properly integrating Google Analytics, online vendors can miss the data that allows them to make timely strategic decisions.
Turn On the Data Faucet With Google Analytics
CPGIO's Google Analytics integration services quickly connect your eCommerce website and all of Google properties to turn on the data faucet that leads to an optimization and content marketing strategy built on real-time A/B testing, to measure, track, and scale successes.
Reach out to CPGIO through our form below to start the conversation to learn how we integrate Google Analytics, Search Console, Shopping, and Ads into your online sales strategy for your online store.
Google Analytics Integration Key Features & Benefits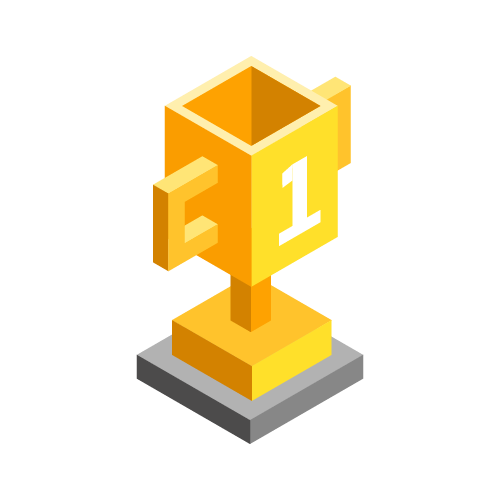 Top Program
This services includes benchmarking, trackable KPI's and measurable results.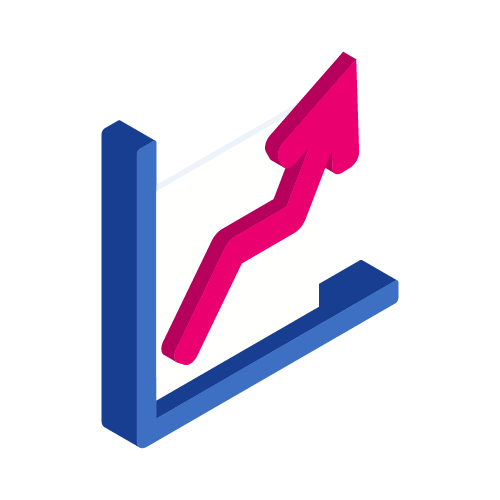 Sales Forecasting
This services can generate predictable results and be forecasted against.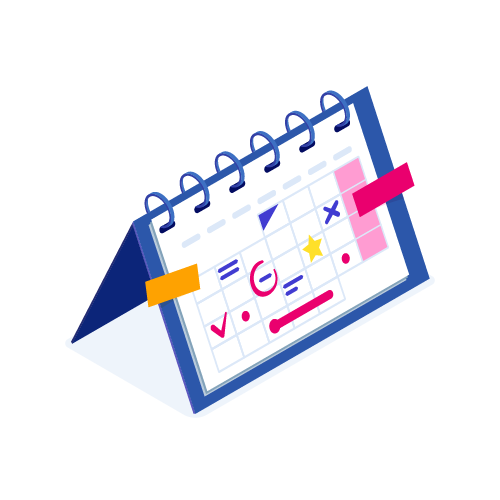 Project Manager Included
This service requires a dedicated project manager to track action items and timelines.
Featured Case Study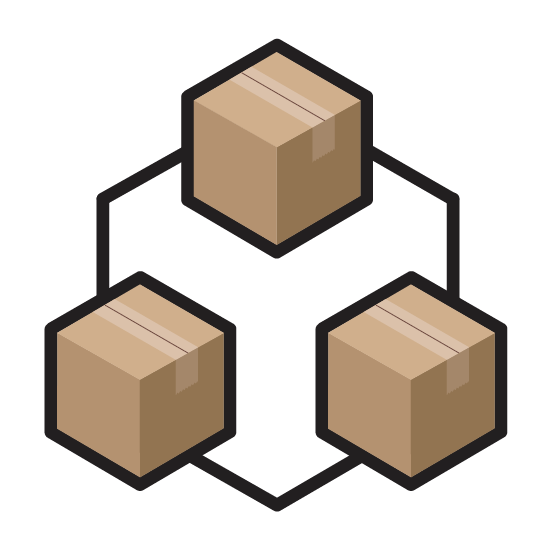 A New Hot Sauce Line Launches and Sells Out in Minutes
The initial January 2020 launch of the new hot sauce contained only 800 bottles but was sold out in mere minutes, leaving the brand's audience wanting more. We worked with the brand on its second launch and were fully prepared to meet the red-hot demand for the second wave.
Learn More
Joe Smith, COCO5

CPGIO has been indispensable in helping COCO5 build a leading Amazon Brand in the drink and wellness category. Their speed, attention to detail, and willingness to make things better is why they're so awesome.

Kristen Politzer, Urban Moonshine

CPGIO provided us with valuable data insights so we could optimize every aspect of our digital business.