Google Tag Manager Integration
Integrating Google Tag Manager with CPGIO to track your data & clicks is the key to successfully measuring progress from ad, referral, affiliate, and social media campaigns.
View full details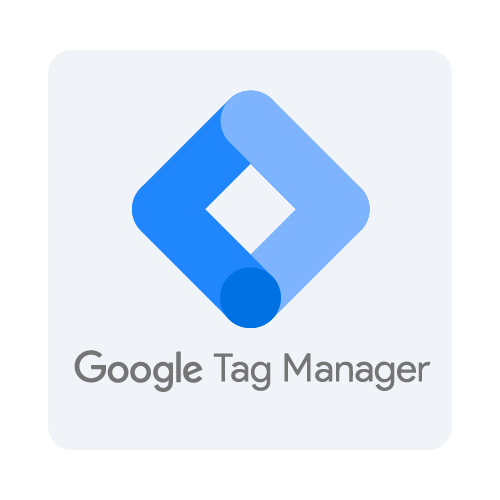 Track Marketing, Advertising, and Affiliate Links WIth Google Tag Manager
Google Tag Manager allows online vendors a platform to utilize that can create a collection of tags, triggers, and signals when interactions with your links occur to track key online traffic metrics. While Google Tag Manager gives D2C brands the flexibility to tailor the data to track active engagement and sales performance across multiple sales channels, many brands don't even know that this platform exists. CPGIO uses Google Tag Manager integration to create intuitive tags that track the click journey from your organic social, affiliate, and paid traffic campaigns to optimize and quickly scale your sales growth.
Track Key Metrics With Google Tag Manager Integration 
CPGIO integrates Google Tag Manager to track the crucial ad, influencer and affiliate backed campaign data your brand needs to get the complete picture of your sales efforts across social and sales channels.
Start the conversation with CPGIO for a free quote and to learn how Google Tags Manager can add a critical layer of additional data that tracks visitors to your site, affiliate referrals, and marketing campaign performance.
Google Tag Manager Integration Key Features & Benefits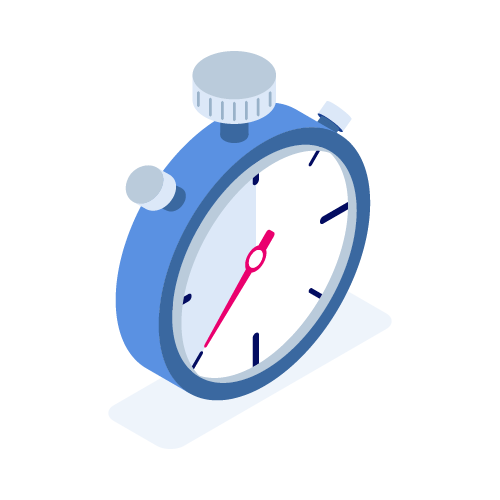 Rapid Turnaround
A proven process enables CPGIO to turn this service around quickly.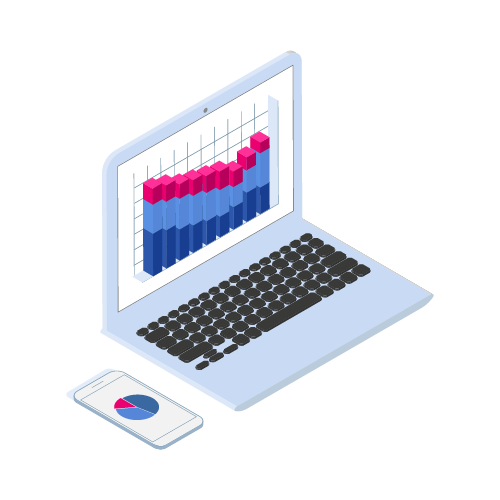 Advanced Reporting
This program comes with routine reporting covering important KPIs and metrics.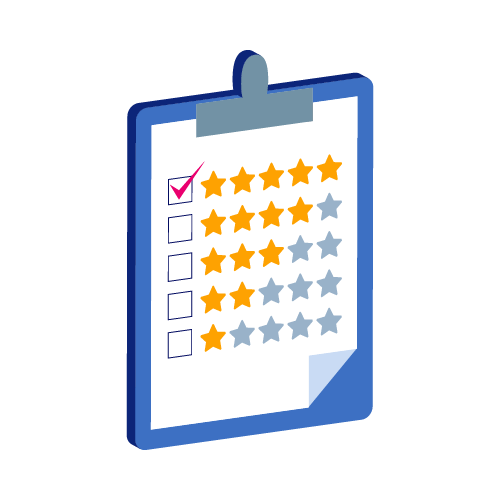 Audit Heavy Service
This service relies on continous auditing of information, activity, and improvement.
Featured Case Study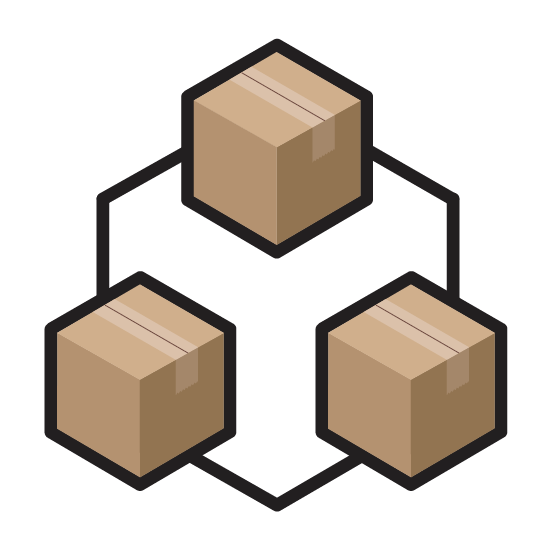 Influencer Inspired New product Sells 24 Thousand Units in an Hour
The vision for a limited edition product with custom labels, box & inserts required close coordination with the brand and influencer to realize a unique purchase experience. Read the story of how CPGIO and a popular spice brand teamed up with a social media personality with 5+ million followers. How it all went down and what happened after is quite the tale.
Learn More
Kristen Politzer, Urban Moonshine

CPGIO provided us with valuable data insights so we could optimize every aspect of our digital business.

Don Hartman, Traditional Medicinals

We've relied on CPGIO for more than fulfillment. Their agency side of the business offers high-quality professional imagery, copywriting, and merchandising support. We couldn't have gotten to where we are without them.